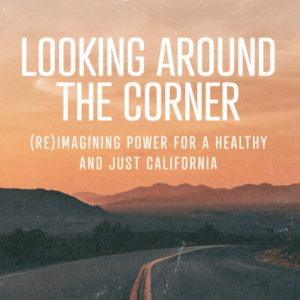 A report prepared by the USC Equity Research Institute for The California Endowment summarizes a forward-looking project to envision what we can collectively achieve if we invest in movements.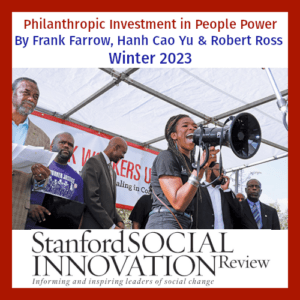 The California Endowment is spearheading renewed interest in an approach that supports communities to be the architects of their own equity efforts. This article in the Stanford Social Innovation Review (Winter 2023) examines the evidence generated by a decade-long effort that grew up around The California Endowment's Building Healthy Communities initiative and provides lessons to other philanthropies incorporating a power-building strategy.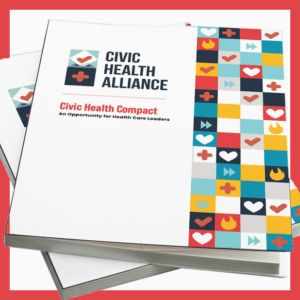 The Civic Health Alliance, a nonpartisan group of health and civic leaders, published The Civil Health Compact, a new manual for health care systems to advocate voter participation and other civic responsibilities to patients to advance community health outcomes.
Explore Community Engagement and Empowerment Topics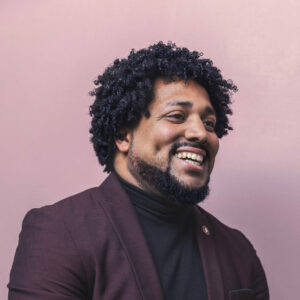 Gregory Jackson, Executive Director of the Community Justice Action Fund, will receive the 2023 Andy Hyman Award for Advocacy.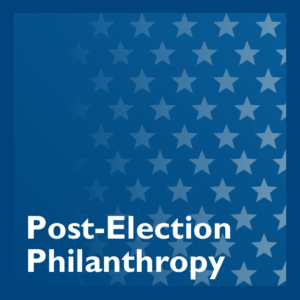 GIH is continuing to organize several post-election calls for health funders, as we have done in previous years. Join us on November 30 at 1:00 p.m. Eastern for Post-Election Discussion: Moving Forward on Health Care to gain key insights into the prospects for increasing health care access, advancing health equity, and improving the delivery system. In addition, check out these resources from our Philanthropy Support Partners…


Gun violence prevention research is woefully underfunded, receiving significantly less research funding and scientific attention compared with other leading causes of death. Using a methodology that calculated expected levels of research investment based on mortality rates, one study estimated that between 2004 and 2015 gun violence received just 1.6 percent of the federal research support projected and had 4.5 percent of the volume of publications anticipated.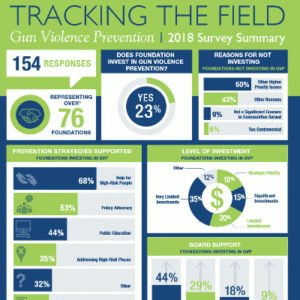 Gun violence is a public health crisis in the United States, with approximately 120,000 Americans injured or killed by guns each year. GIH surveyed Funding Partners in June 2018 to explore investments in gun violence prevention and found that health funders who support gun violence prevention efforts are investing in a wide range of prevention strategies, including support for high-risk populations and policy advocacy. The survey results have been compiled into a one-page summary infographic.