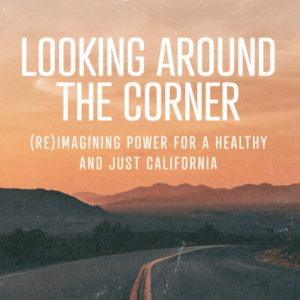 A report prepared by the USC Equity Research Institute for The California Endowment summarizes a forward-looking project to envision what we can collectively achieve if we invest in movements.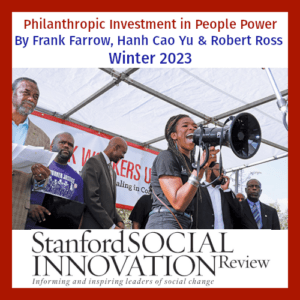 The California Endowment is spearheading renewed interest in an approach that supports communities to be the architects of their own equity efforts. This article in the Stanford Social Innovation Review (Winter 2023) examines the evidence generated by a decade-long effort that grew up around The California Endowment's Building Healthy Communities initiative and provides lessons to other philanthropies incorporating a power-building strategy.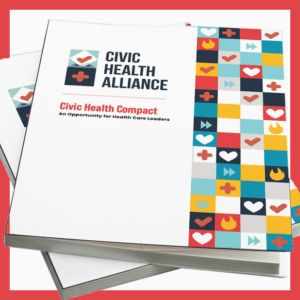 The Civic Health Alliance, a nonpartisan group of health and civic leaders, published The Civil Health Compact, a new manual for health care systems to advocate voter participation and other civic responsibilities to patients to advance community health outcomes.
Explore Community Engagement and Empowerment Topics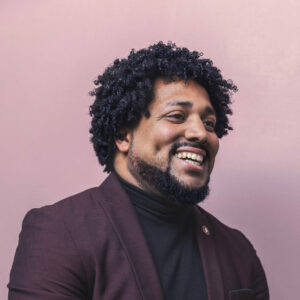 Gregory Jackson, Executive Director of the Community Justice Action Fund, will receive the 2023 Andy Hyman Award for Advocacy.

Mass shootings command public attention, but for too many Americans violence is a threat that must be confronted every day. Violent crime, although low relative to historical rates, has risen in recent years and disproportionally affects poor, racially segregated, urban neighborhoods (U.S. Department of Justice 2017; U.S. Department of Housing and Urban Development 2016).


Managing change is hard, but managing uncertainty can be even harder. This sentiment captures the challenges health funders have faced while navigating the roiling health policy debates of the 115th Congress.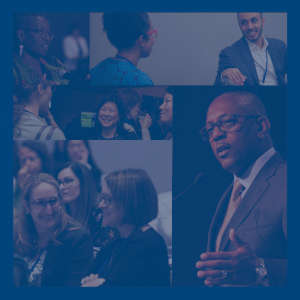 Policies made at the local level have a tremendous influence on people's health. Our new publication explores how health funders inform and influence local policy decisions that play a critical role in shaping community health and well-being.