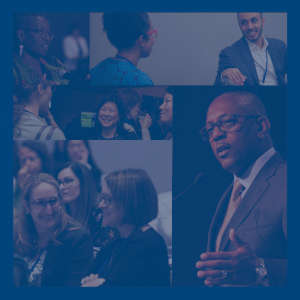 This GIH Issue Focus makes the case for funding in prevention and women's health and describes approaches being taken by grantmakers.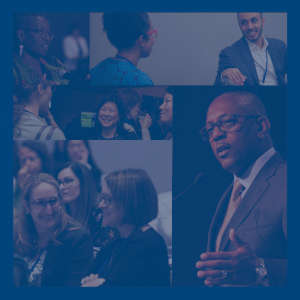 Childhood immunizations are one of the greatest public health achievements in modern times. Questions, however, have been raised about the value and safety of specific vaccines – underscoring the need for balanced, accurate information about vaccines and the diseases they prevent. 
Connect With Funder Peers on Children and Families
Interested in exchanging strategies, information, and questions with your funder peers? Sign up for GIH E-Forums.