At the moment, we don't have anything planned specifically related to children and families but see our upcoming events for lots of great programming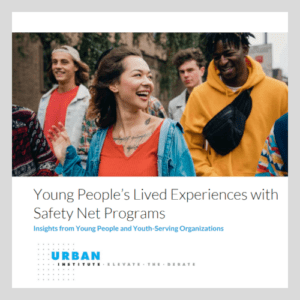 The Urban Institute has added a new video to a suite of resources focused on safety net services for adolescents and young adults. Young People and the Safety Net reflects findings from research examining key barriers and supports for young people seeking safety net services. Highlights include a fact sheet for organizations that seek to help young people gain safety net supports.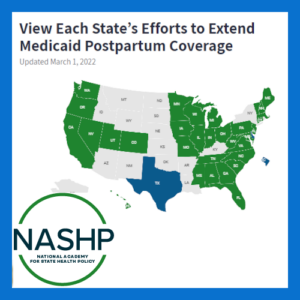 The National Academy of State Health Policy has recently updated its tracking of states' efforts to extend Medicaid postpartum coverage. Extending services for new mothers is a key step toward improving health outcomes and health equity for children and their family members. About 34 states and the District of Columbia have taken steps toward extending at least some coverage beyond current limits.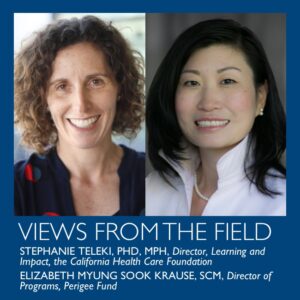 Today, too many new mothers and birthing people are isolated and their well-being is overlooked, with severely negative consequences for maternal and child health and society.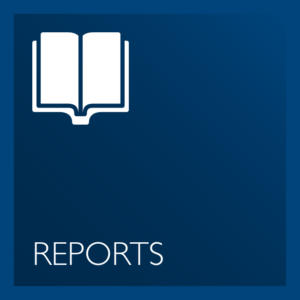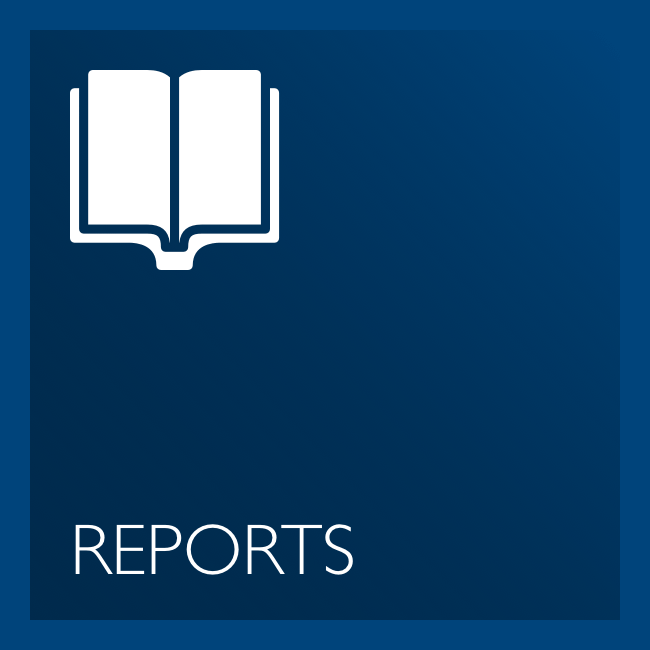 New York State Health Foundation recently released a new report: "Getting a Fair Shot: Progress and Disparities in Early Childhood Vaccination in New York State."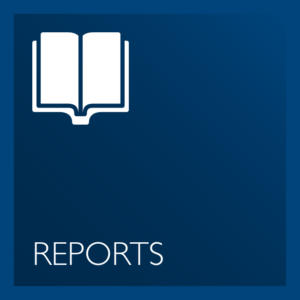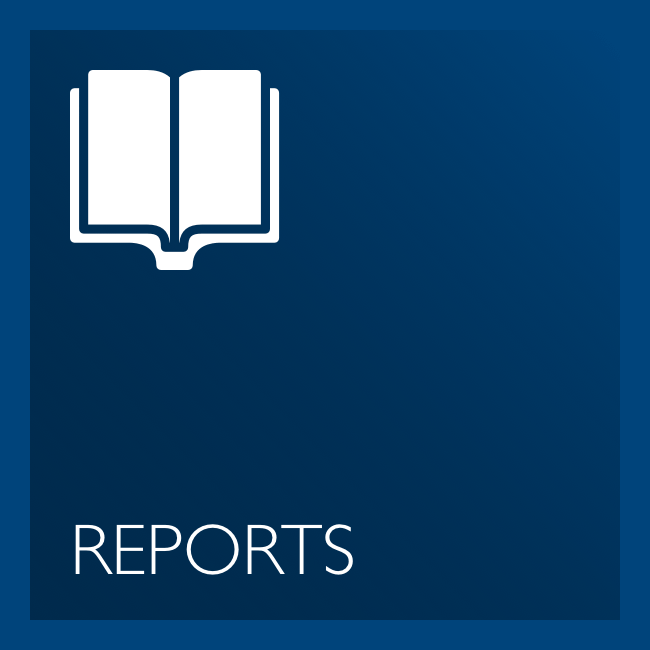 Early Childhood Funders Collaborative (ECFC) developed the Championing Equity for Children in Our Communities Toolkit which will help funders understand the makeup of their communities and in turn, provide greater support for the children in immigrant families who comprise them.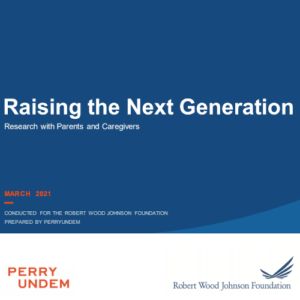 Raising the Next Generation: A Survey of Parents and Caregivers is a new, in-depth research study funded by the Robert Wood Johnson Foundation that examines what it is like to raise children in America today. Interviews were conducted with an intentional focus on parents and caregivers of different racial and ethnic backgrounds, to learn about the aspirations they have for their children, the challenges they face, and the factors that help them thrive.
Connect With Funder Peers on Children and Families
Interested in exchanging strategies, information, and questions with your funder peers? Sign up for GIH E-Forums.