Recent efforts to introduce new federal and state immigration legislation and to modify existing guidelines have resulted in an atmosphere of uncertainty and fear for many in immigrant, migrant, and refugee communities. This atmosphere was recently compounded by a directive to separate migrant children and parents detained after crossing the United States-Mexico border, including those seeking asylum.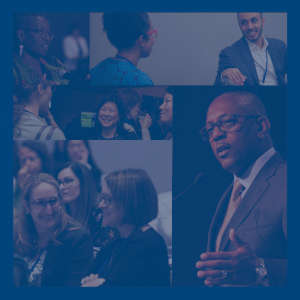 Hodari Davis of Youth Speaks and Dean Schillinger of the University of California, San Francisco discuss The Bigger Picture – a unique collaboration between their two organizations designed to combat the rising epidemic of type 2 diabetes by empowering youth to change the conversation about the disease.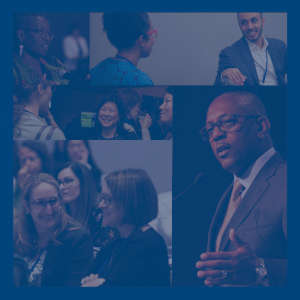 The Georgetown University Center for Children and Families released a new report, Nation's Progress on Children's Health Coverage Reverses Course. This webinar was a robust discussion of the report's findings, including key federal and state policy updates.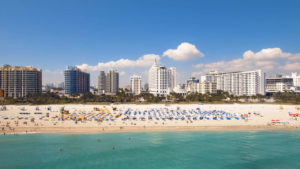 Please save the dates for the 2021 annual conference in Miami Beach: Tuesday, June 8 through Thursday, June 10, 2021