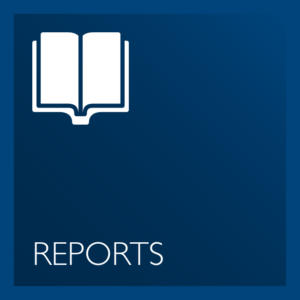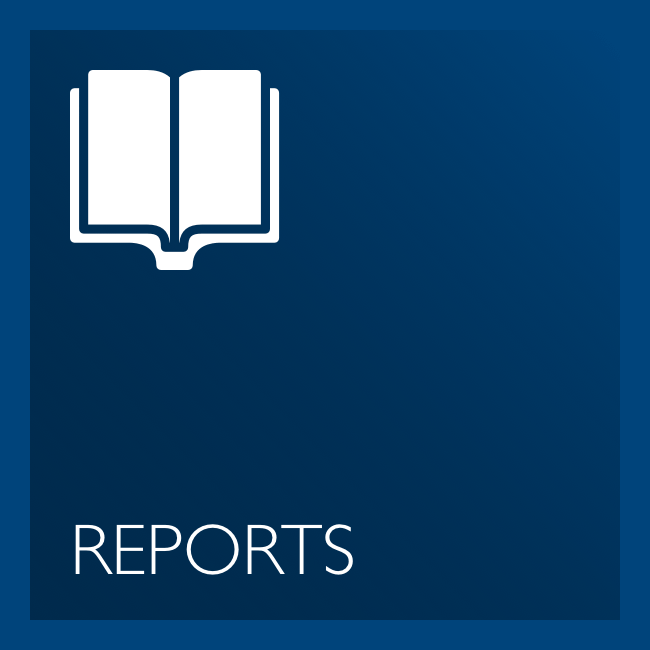 This report, "A Focus on Health Care: Five Priorities for the Next Administration," synthesizes the findings from stakeholder interviews, describing five health care priorities for the new governor and legislative leaders to immediately pursue.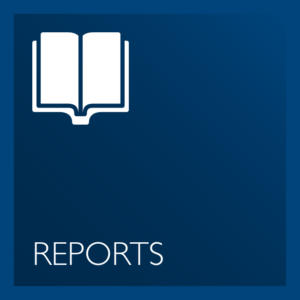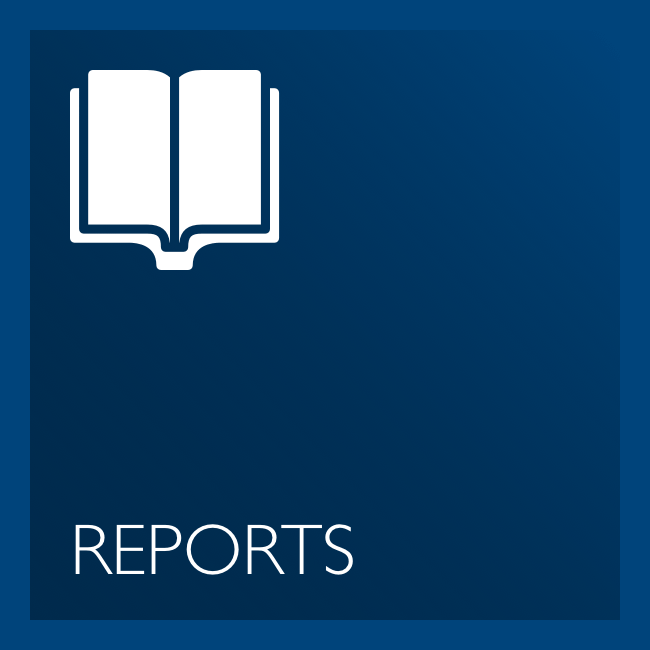 In this Health Affairs article, authors share the challenges faced by the two pilots that the Burke Foundation has funded, and the lessons learned to create working conditions where community doulas can thrive.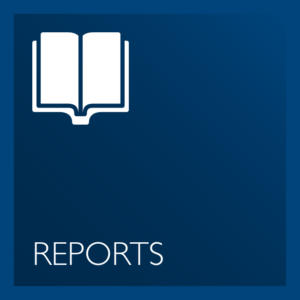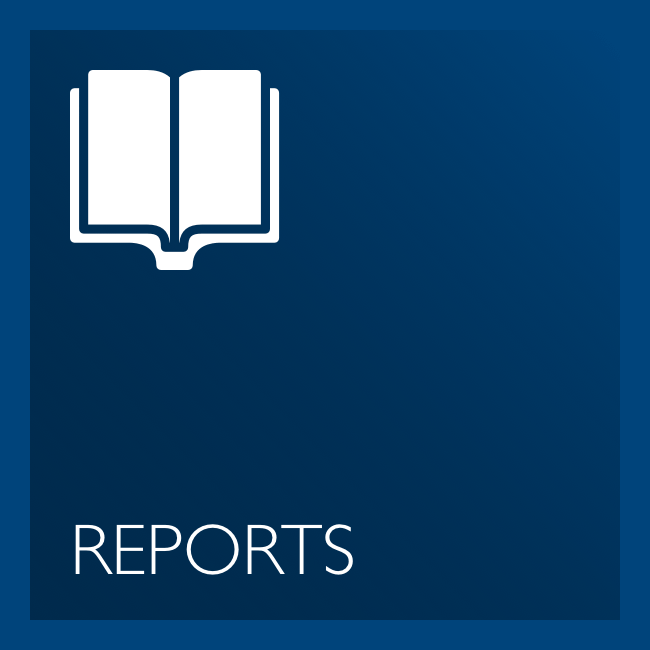 The rate of teen pregnancy in Greater High Point decreased between 2010 and 2020, the rates of pre-term births, low birth-weight babies, and infant mortality increased slightly and remained above the state average, according to the "Healthy Beginnings in Greater High Point" study.
Connect With Funder Peers on Children and Families
Interested in exchanging strategies, information, and questions with your funder peers? Sign up for GIH E-Forums.