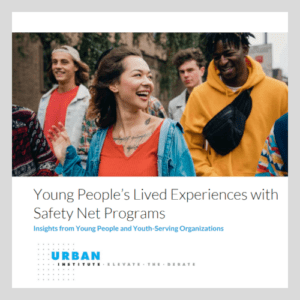 The Urban Institute has added a new video to a suite of resources focused on safety net services for adolescents and young adults. Young People and the Safety Net reflects findings from research examining key barriers and supports for young people seeking safety net services. Highlights include a fact sheet for organizations that seek to help young people gain safety net supports.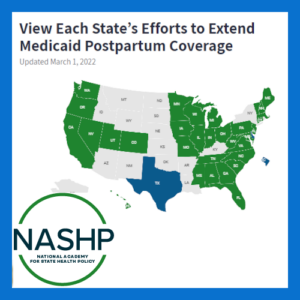 The National Academy of State Health Policy has recently updated its tracking of states' efforts to extend Medicaid postpartum coverage. Extending services for new mothers is a key step toward improving health outcomes and health equity for children and their family members. About 34 states and the District of Columbia have taken steps toward extending at least some coverage beyond current limits.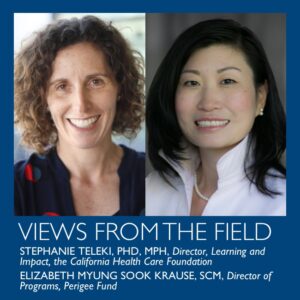 Today, too many new mothers and birthing people are isolated and their well-being is overlooked, with severely negative consequences for maternal and child health and society.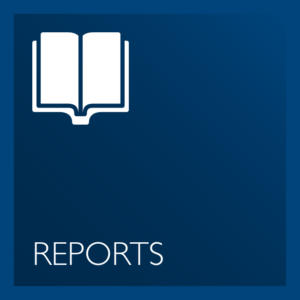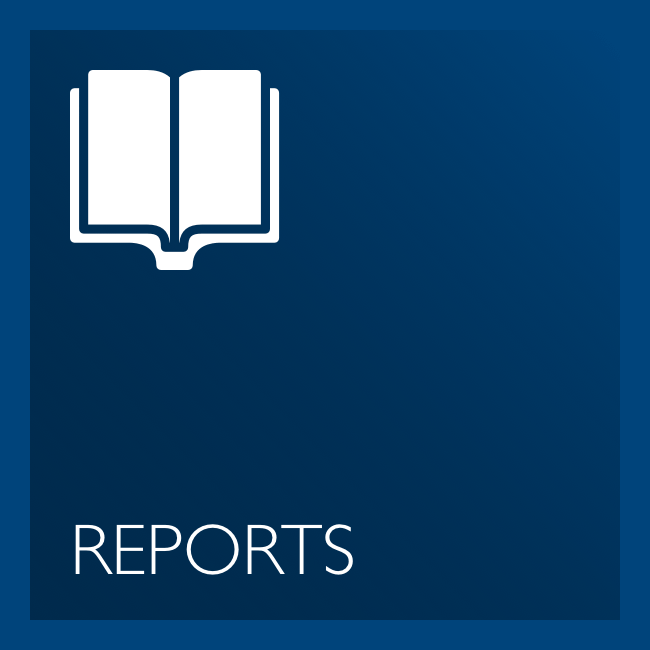 New York State Health Foundation recently released a new report: "Getting a Fair Shot: Progress and Disparities in Early Childhood Vaccination in New York State."
Connect With Funder Peers on Children and Families
Interested in exchanging strategies, information, and questions with your funder peers? Sign up for GIH E-Forums.