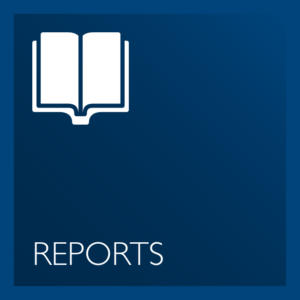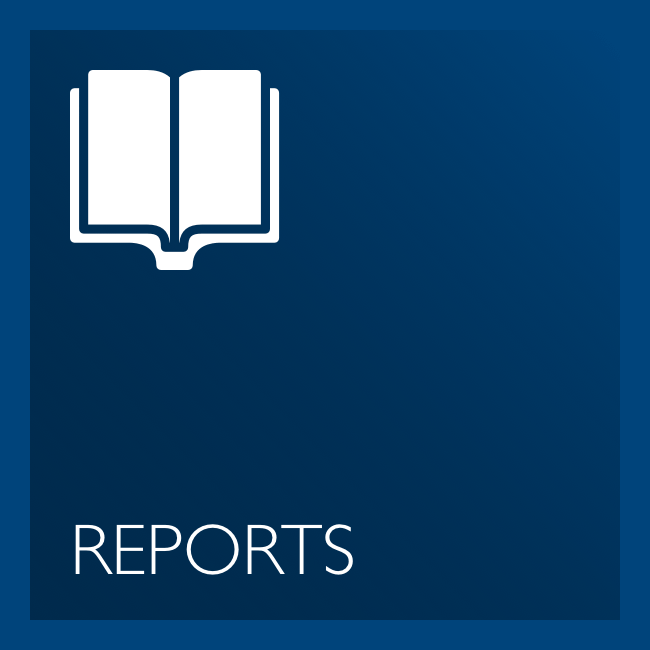 The Blue Cross Blue Shield of Massachusetts Foundation Massachusetts released a new report, "Closing the Coverage Gaps: Reducing Health Insurance Disparities in Massachusetts." The foundation noted that Massachusetts has been exemplary in developing health insurance coverage policies to cover its residents.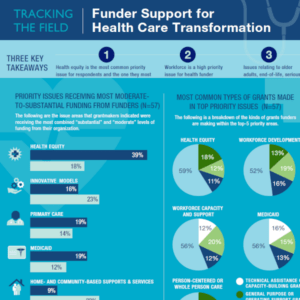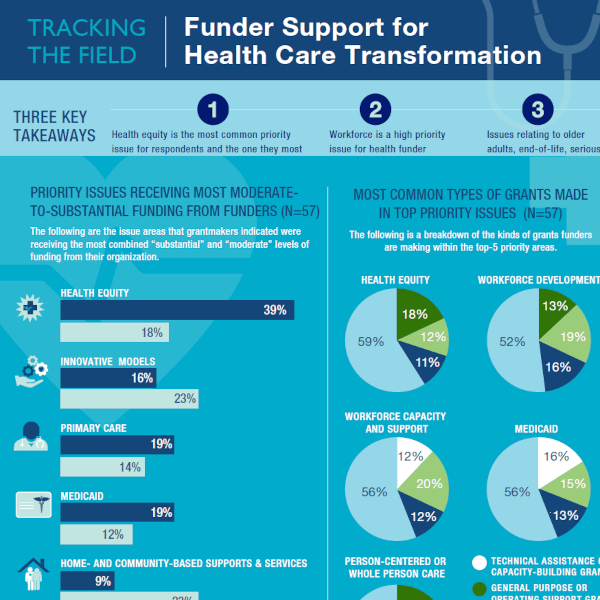 This infographic summarizes the responses to a Grantmakers In Health funder poll, conducted October 2022, on how philanthropy is supporting health care transformation efforts, especially those concerned with improving quality of life, coordinating complex care, and taking patient preferences into account.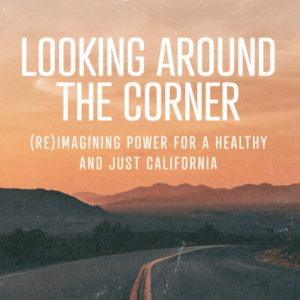 A report prepared by the USC Equity Research Institute for The California Endowment summarizes a forward-looking project to envision what we can collectively achieve if we invest in movements.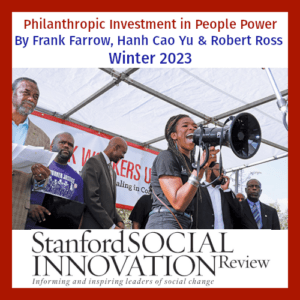 The California Endowment is spearheading renewed interest in an approach that supports communities to be the architects of their own equity efforts. This article in the Stanford Social Innovation Review (Winter 2023) examines the evidence generated by a decade-long effort that grew up around The California Endowment's Building Healthy Communities initiative and provides lessons to other philanthropies incorporating a power-building strategy.
Connect With Funder Peers on Health Equity
Interested in exchanging strategies, information, and questions with your funder peers? Sign up for GIH E-Forums.