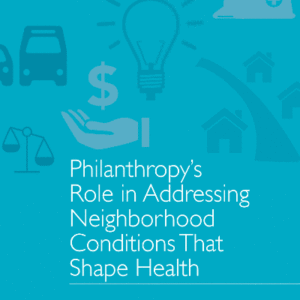 From sidewalks to toxic stress, evidence shows where people live has a greater impact on health than medical care, behavior, or genetics. As funders move upstream, there is increased interest in supporting efforts to build healthy places. This scan of the field explores how grantmakers are addressing neighborhood factors that shape health such as housing, community development, the built environment, and transportation.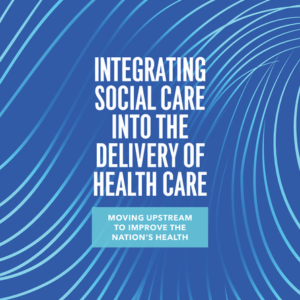 The consistent and compelling evidence on how social determinants shape health has led to a growing recognition throughout the health care sector that improving health and health equity is likely to depend – at least in part – on mitigating adverse social determinants.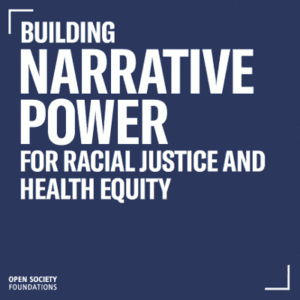 To improve the health and well-being of communities oppressed by racism and white supremacy, advocates for justice need to challenge some deeply held cultural assumptions, values, and practices.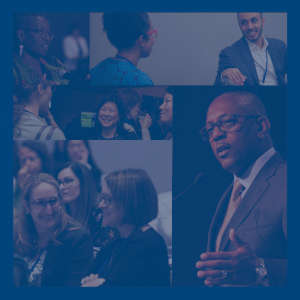 What is the true cost of living for older adults?  Join us for a conversation about the Elder Index: a tool that measures the income older people need—every county and state in the country—to meet necessary expenses for housing, health care, food, transportation, and other essentials while staying independent in their own homes.