December 07, 2022 - December 08, 2022
October 25, 2022 - October 27, 2022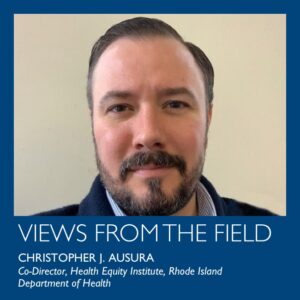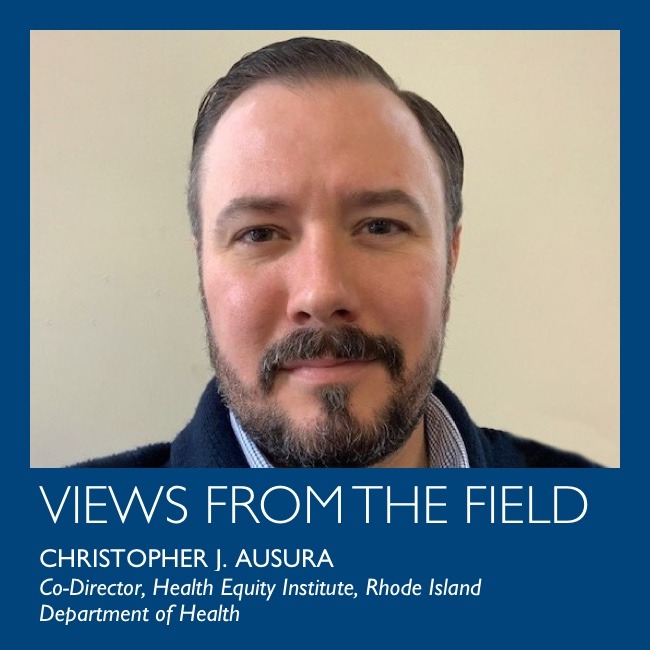 In 2015 the Rhode Island Department of Health (RIDOH) launched a project called the Health Equity Zones (HEZ) initiative, with the goal of creating a new public health approach. Rather than prioritizing specific health outcomes, Rhode Island's HEZ initiative was designed to shift investments upstream to improve the social, environmental, and economic determinants of health by intentionally investing in community infrastructure and resident empowerment. The HEZ initiative has grown over the past seven years to become an internationally recognized model for operationalizing health equity, and during that time we have learned a lot about the role of community investments and how our approach needs to be rethought if we are truly going to invest in health equity.
Connect With Funder Peers on Health Equity
Interested in exchanging strategies, information, and questions with your funder peers? Sign up for GIH E-Forums.