December 07, 2022 - December 08, 2022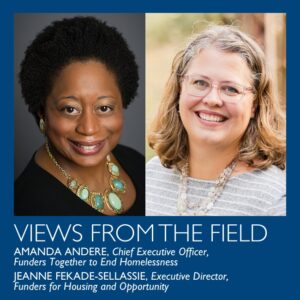 Having a stable, safe, and affordable place to call home impacts our ability to be healthy. But because America's foundational housing policies and systems intentionally excluded Black, Indigenous, and other people of color, far too many people in our nation are at risk of poorer health because a home is out of reach.
Connect With Funder Peers on Health Equity
Interested in exchanging strategies, information, and questions with your funder peers? Sign up for GIH E-Forums.