At the moment, we don't have anything planned specifically related to healthy eating/active living but see our upcoming events for lots of great programming.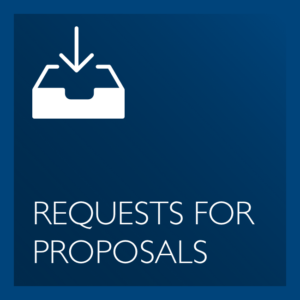 Funding is available: Sponsoring Conference Participation in Support of Healthy Food, Healthy Lives; Consumer Empowerment; and Veterans' Health.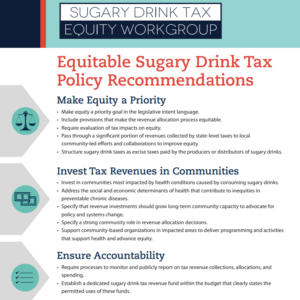 Healthy Food America has released the Sugary Drink Tax Equity Workgroup's recommendations on how to design equitable sugary drink tax policy. Based on a year-long participatory process, the recommendations are focused on helping advocates and policymakers design sugary drink taxes that are centered in equity and benefit communities most negatively impacted by the beverage industry and sugary drink products.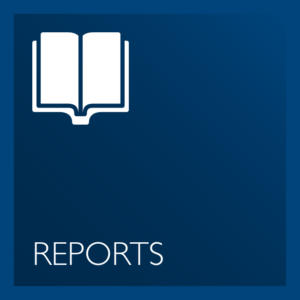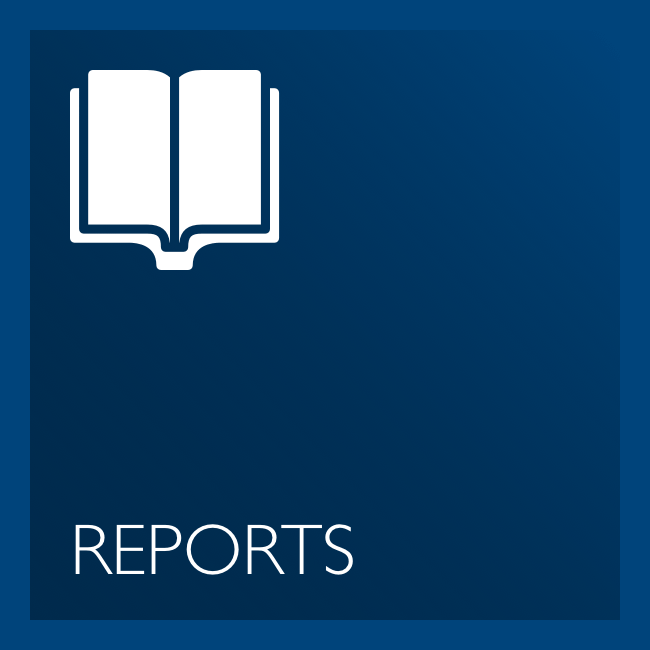 a new report analyzes issues related to food scarcity in New York State during the initial months of the coronavirus pandemic, finding that 1 in 10 households experienced food scarcity.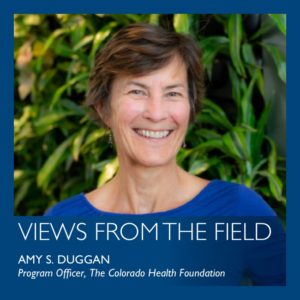 The pandemic has blatantly exposed the longstanding inequities in America due to institutional and systemic racism that people of color have experienced for far too long. It has brought to
light the need to urgently rethink and reorient our role in reimagi
ng the affordable housing
sector — one that brings health in reach for all.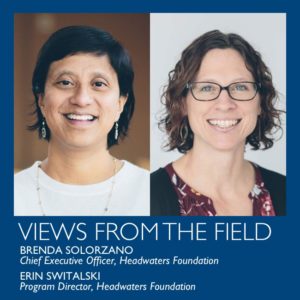 According to Feeding America, one in ten people and one in six children face hunger in our state (Feeding America 2020). As a foundation focused on the social and economic barriers to health, food insecurity has always been important to us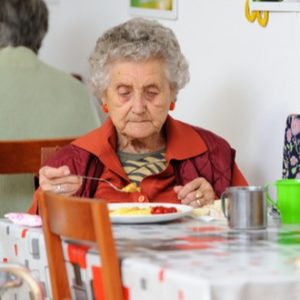 This Milbank Memorial Fund blog post explores the impact of COVID-19 on access to group meals provided through a federal–state nutrition program for older adults. It also calls for a coordinated national effort with more federal resources and flexibility for states to develop short- and long-term plans.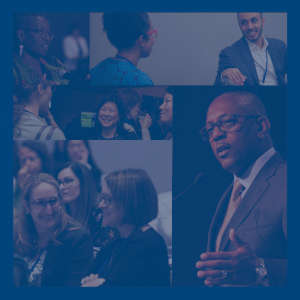 It is with pleasure that we invite you to join the GIH Food Access and Security Learning Community.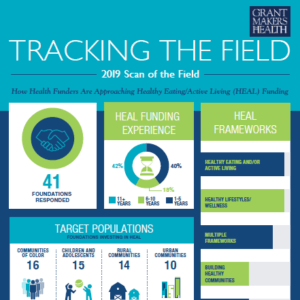 This survey provides valuable insights into how and where funders are directing their resources and the perceived challenges to continued funding of the issue.
Connect With Funder Peers on Healthy Eating and Active Living
Interested in exchanging strategies, information, and questions with your funder peers? Sign up for GIH E-Forums.