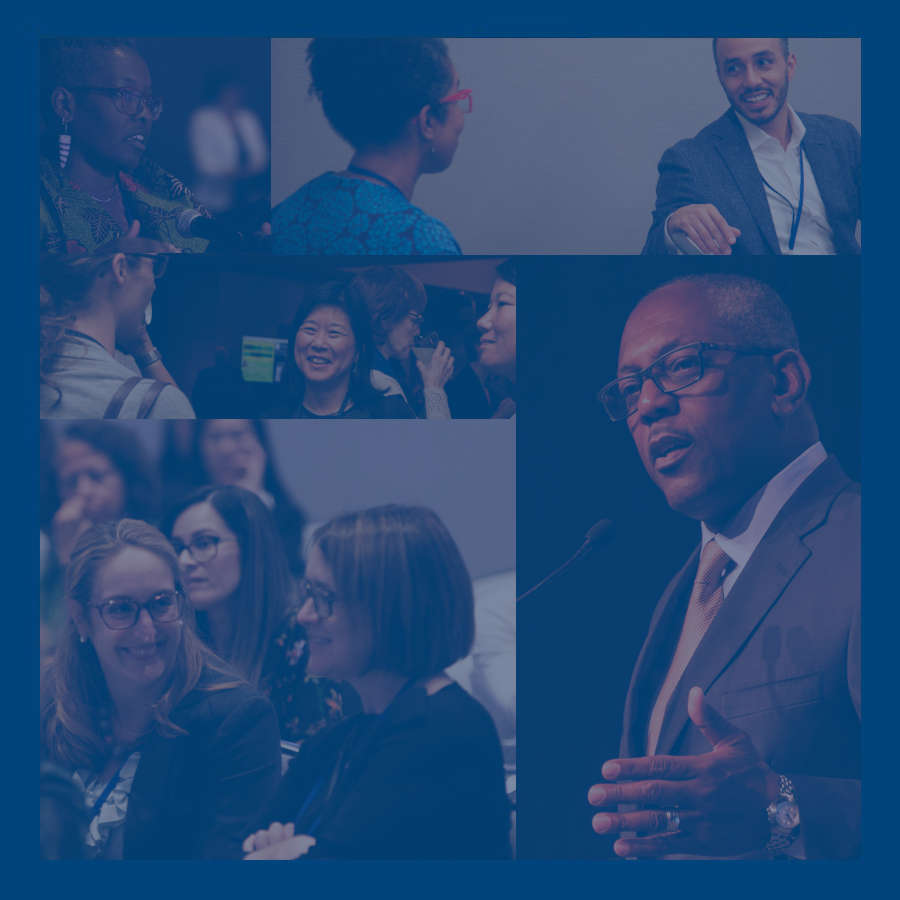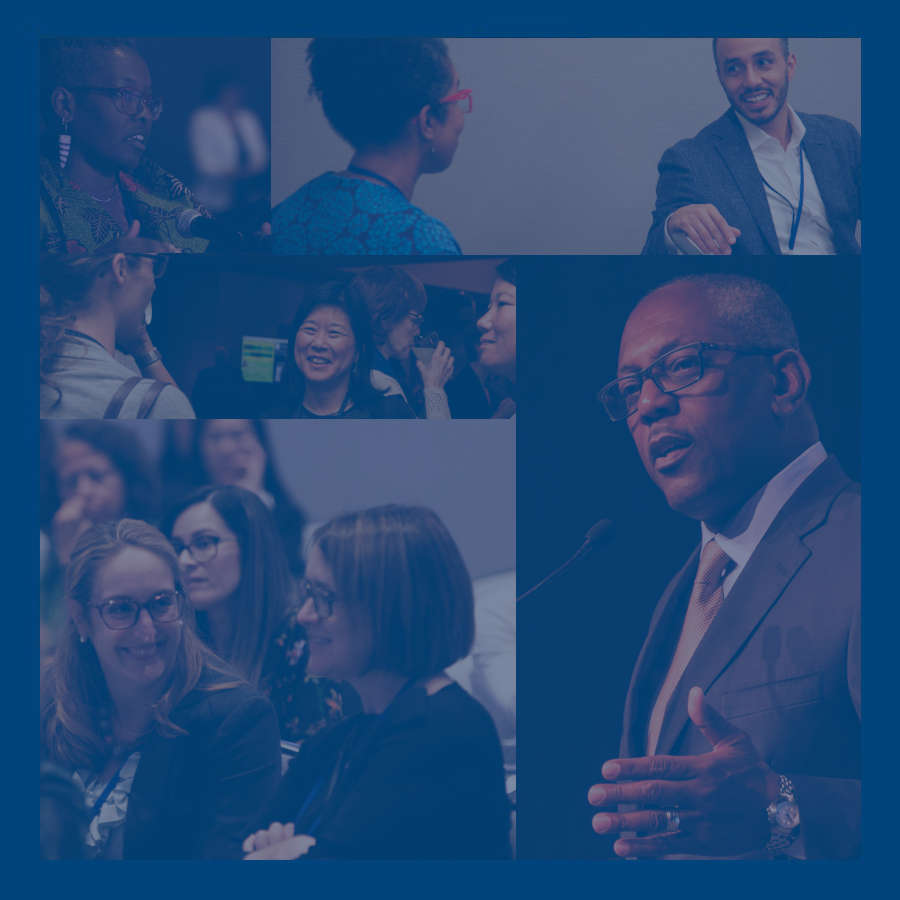 Grantmakers In Health and New York Funders Alliance welcome you to a webinar featuring funding models that boost multi-sector support systems for people who are in recovery from substance use disorders in rural communities.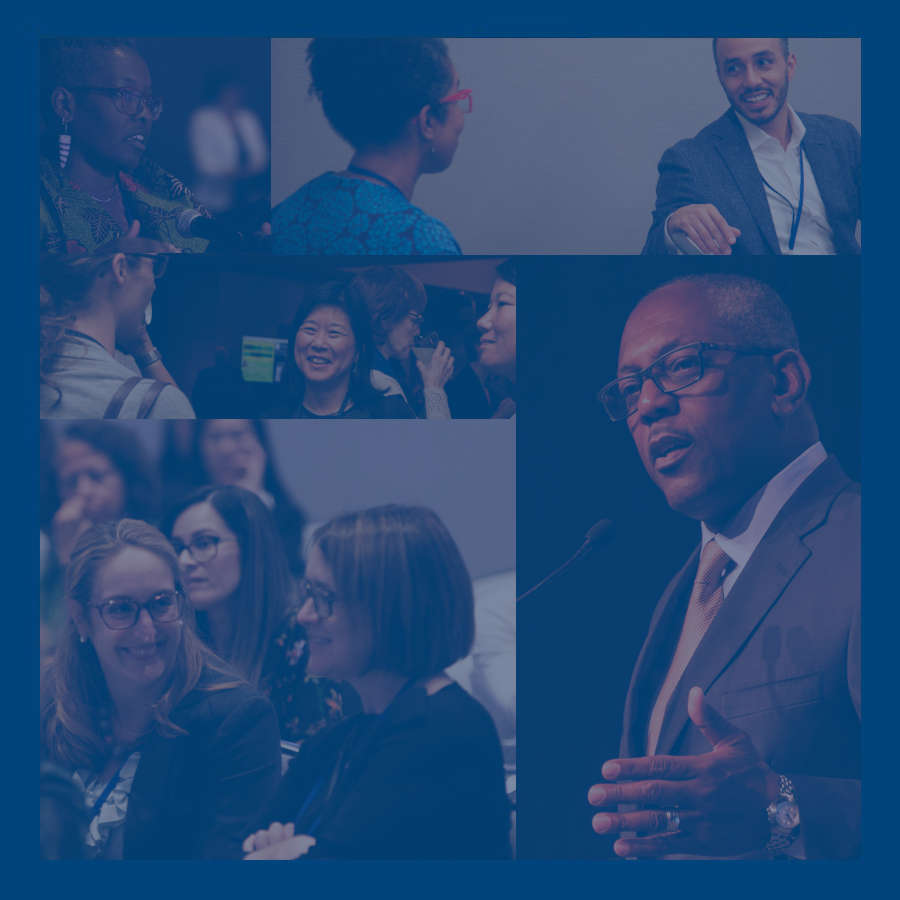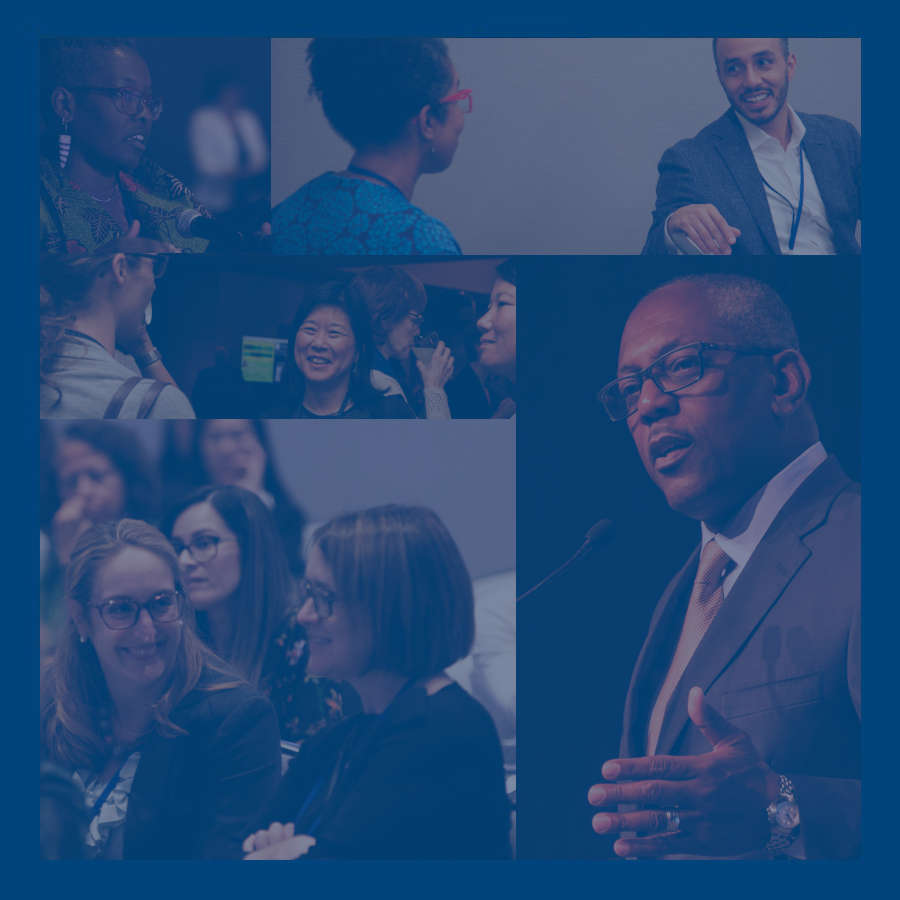 Leaders in the field will discuss the role funders can play to improve the health of undocumented immigrants, including opportunities to extend health care coverage.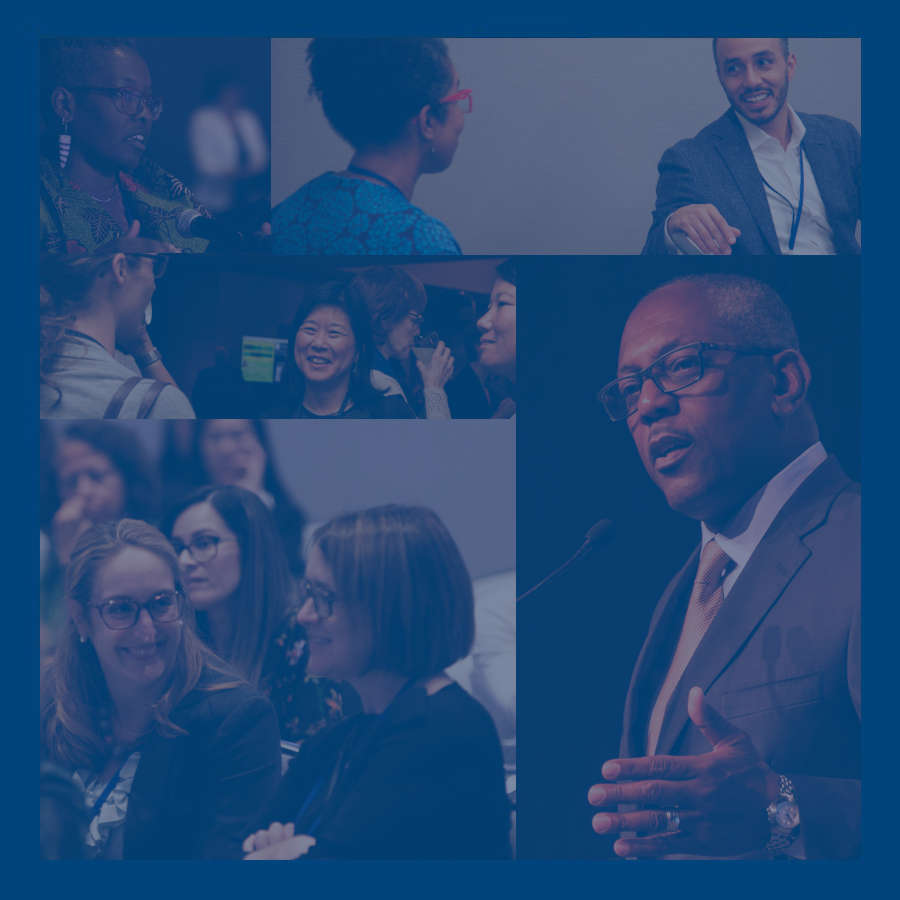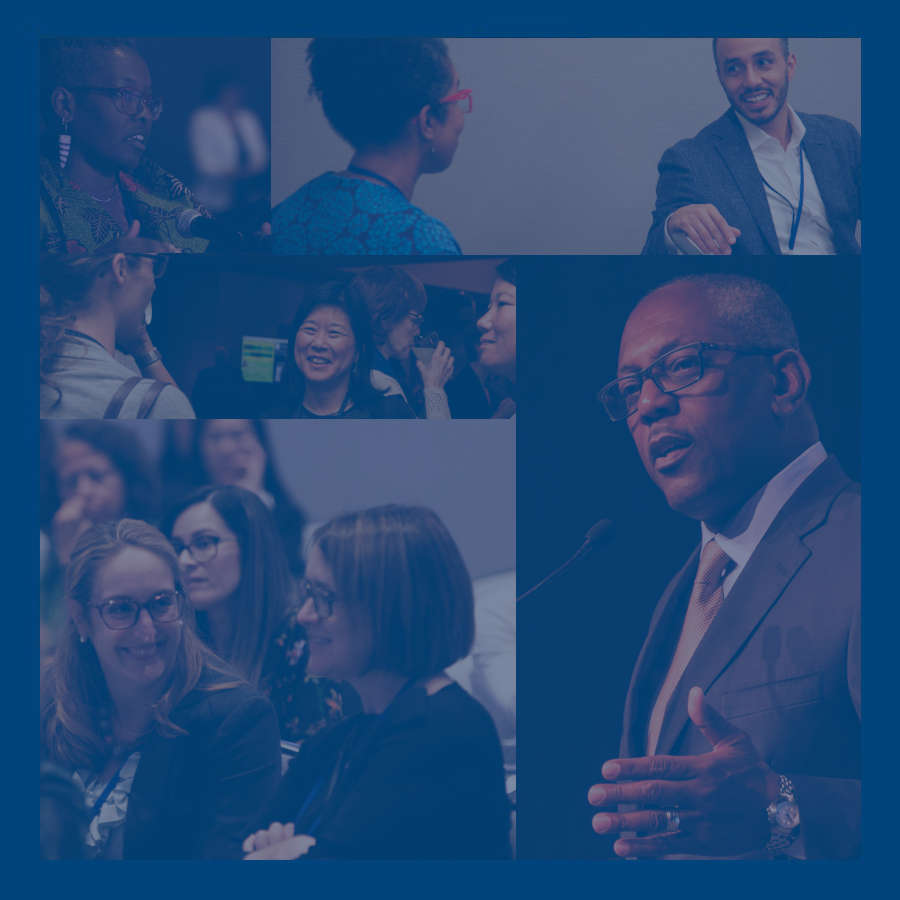 Grantmakers In Health and Appalachia Funders Network offer this webinar which highlights examples of philanthropic investment in rural broadband connectivity, a key component of rural infrastructure that supports health, employment, and education.
Funding Partner staff and trustees may access resources from past events including video recordings, slides, agendas, and supplemental materials provided to participants.