Better health through better philanthropy
GIH Announces New Board Members
December 12, 2018
WASHINGTON, DC -- Grantmakers In Health (GIH) is pleased to announce that Gil Alvarado, Andrea Cole, Laura Gerald, Gary Nelson, Brenda Solórzano, and Winston Wong have been elected to its board of directors. Their three-year terms begin in March 2019.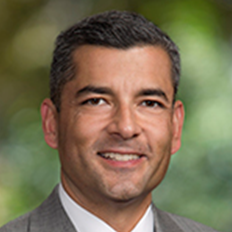 Gil Alvarado is the Senior Vice President of Finance and Administration and CFO of the Sierra Health Foundation, which is a private philanthropy that forges new paths to promote health and racial equity in partnership with communities, organizations and leaders. Sierra Health Foundation's funding region includes 26 counties in Northern California. Prior to joining the foundation, he was Chief Financial and Information Officer of the Paso del Norte Health Foundation in Texas.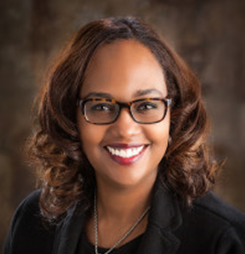 Andrea Cole is Executive Director and CEO of the Ethel and James Flinn Foundation, which is committed to improving the quality, scope, and delivery of mental health services in Michigan. Prior to joining the foundation, she was Chief Financial Officer and Treasurer of the Skillman Foundation in Detroit, Michigan. 
Laura Gerald is President of the Kate B. Reynolds Charitable Trust, which works to improve the health and quality of life of residents in Forsyth County and around the state of North Carolina. Prior to joining the trust, she was Market Medical Director and Managing Director of Clinical Transformation at Evolent Health, and State Health Director and Director of the Division of Public Health at the North Carolina Department of Health and Human Services.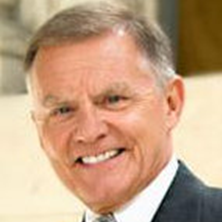 Gary Nelson is President of the Healthcare Georgia Foundation, which works to advance the health of all Georgians and to expand access to affordable, quality health care for underserved individuals and communities. Prior to joining the foundation, he served as Program Director at The California Wellness Foundation, with responsibilities for the foundation's leadership on issues of evaluation, population health, and healthy aging, and was employed at the National Centers for Disease Control and Prevention where he managed several nationally significant evaluation projects and served as an Associate Director for Evaluation, Division of Cancer Prevention and Control.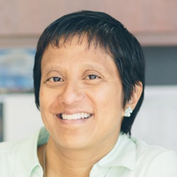 Brenda Solórzano is Chief Executive Officer of the Headwaters Health Foundation, which works side-by-side with Western Montanans to improve the health of communities. Prior to joining the foundation, she was the Chief Program Director of the Blue Shield of California Foundation and a Program Officer at The California Endowment.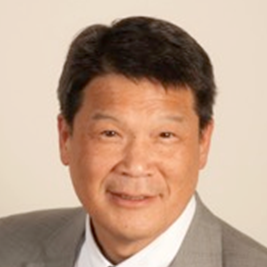 Winston Wong is the Medical Director of Community Benefit and Director of Disparities Improvement and Quality Initiatives at Kaiser Permanente, which is committed to improving the health of communities by ensuring health access, improving community conditions for health and equity, and advancing the future of community health through innovation. Prior to joining Kaiser Permanente Dr. Wong served as an officer of the Commissioned Corp of the U.S. Public Health Service.
Additionally, the GIH board elected officers whose terms also begin in March 2019. Ned Calonge of The Colorado Trust will serve as Chair, Michelle Larkin of the Robert Wood Johnson Foundation will serve as Vice Chair, Elena Marks of the Episcopal Health Foundation will serve as Treasurer, and Patricia Mathews of the Northern Virginia Health Foundation will serve as Member-at-Large. Patricia Baker of Connecticut Health Foundation will continue to serve as Secretary.
Reappointed to their second three-year board terms are Ned Calonge of The Colorado Trust, Elena Marks of Episcopal Health Foundation, Patricia Mathews of the Northern Virginia Health Foundation, Don Moulds of The Commonwealth Fund, and David Rousseau of The Henry J. Kaiser Family Foundation.
David Fukuzawa of The Kresge Foundation, Robert Hughes of the Missouri Foundation for Health, Peter Long of Blue Shield of California Foundation, and Joseph Rosier, Jr. of The Rapides Foundation complete their board terms in March 2019.
GIH Connect
Connect with GIH to learn, collaborate, and grow through education, networking, and leadership opportunities.
Sign Up
Sign up for the GIH Bulletin to stay on top of news from the field.
Funding Partner Portal Login
Login to access exclusive Funding Partner resources from GIH.