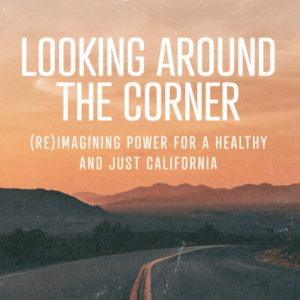 A report prepared by the USC Equity Research Institute for The California Endowment summarizes a forward-looking project to envision what we can collectively achieve if we invest in movements.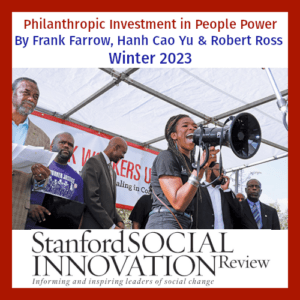 The California Endowment is spearheading renewed interest in an approach that supports communities to be the architects of their own equity efforts. This article in the Stanford Social Innovation Review (Winter 2023) examines the evidence generated by a decade-long effort that grew up around The California Endowment's Building Healthy Communities initiative and provides lessons to other philanthropies incorporating a power-building strategy.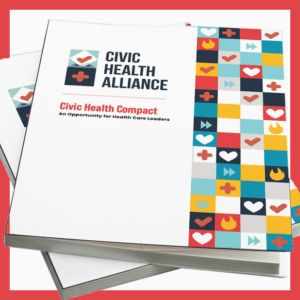 The Civic Health Alliance, a nonpartisan group of health and civic leaders, published The Civil Health Compact, a new manual for health care systems to advocate voter participation and other civic responsibilities to patients to advance community health outcomes.
Explore Community Engagement and Empowerment Topics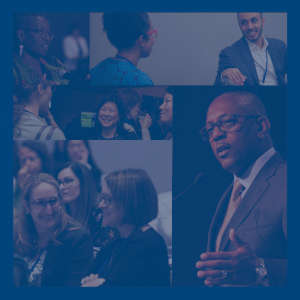 Policies made at the local level have a tremendous influence on people's health. Whether it's the quality of foods served in schools, water fluoridation, urban zoning, or minimum-wage requirements, the list of health-related policies determined or regulated at the local level is nearly endless.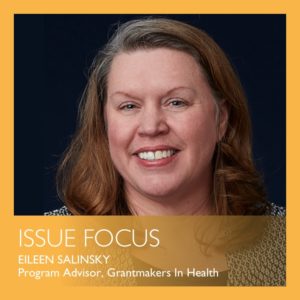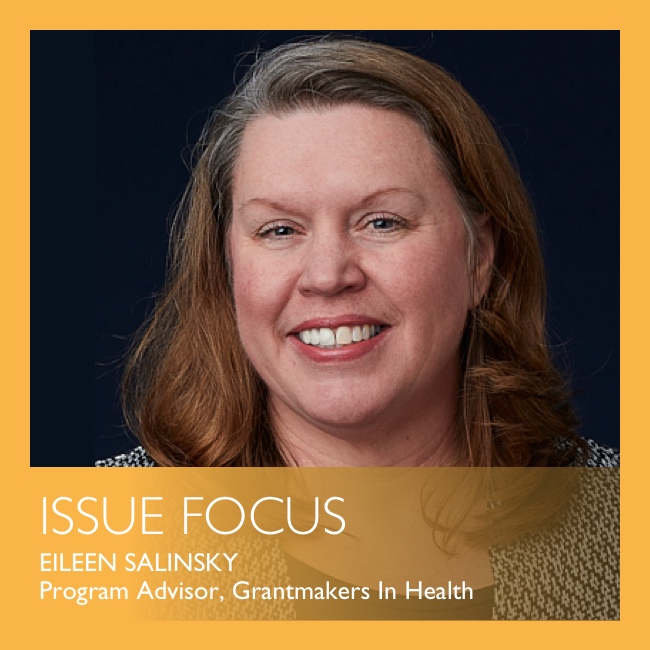 Firearm injuries are a serious public health problem, killing more than 47,000 Americans each year and becoming the leading cause of death for children and teens in the United States in 2020. Given the impact and complexity of this health crisis, Grantmakers in Health (GIH) hosted a first-ever preconference session focused on firearm violence in advance of the June 2023 GIH Annual Conference on Health Philanthropy. Session speakers briefed partners on the causes of gun violence and provided an opportunity for health funders to learn more about potential solutions through a public health lens. This Issue Brief provides highlights of the meeting's proceedings and previews GIH's plans to convene a funder learning collaborative on firearm violence prevention to continue the peer learning and sharing that began at the preconference session.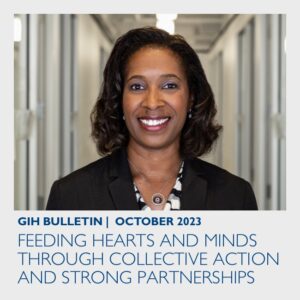 Grantmakers In Health began 2023 by announcing an ambitious set of health policy priorities supporting four key goals—to advance health equity and social justice, to expand health care access and improve quality of care, to improve population health, and to promote community engagement and empowerment. Throughout the year, we aligned our work with our policy agenda, which was reflected in much of the programming at the 2023 GIH Annual Conference in Minneapolis, in our recent position statement on the 2023 Farm Bill, and in much of our other programming. Next week's Fall Forum in Washington, DC, furthers GIH's policy agenda, serving as a springboard for our continued engagement on policy in 2024.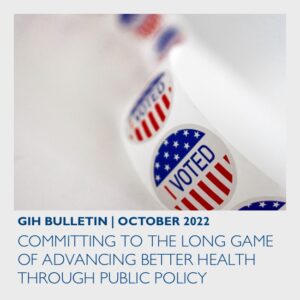 Every year around this time, we participate in a time-honored process of voting for candidates we believe align with our values. As people across the country prepare to vote in state and local elections, those of us working in health philanthropy should take a moment to reflect on what we can do to support policies to advance better health outcomes.