A few short years ago, Minnesota celebrated an all-time low rate of uninsurance. Through the collective effort of navigators, nonprofits, state agencies, health care institutions, and funders across the state, the rate plummeted from 8.2 percent in 2013 to 4.3 percent in 2015.

Health foundations have long supported the essential work that connects consumers to health insurance coverage. After the passage of the ACA, foundations put that experience to work to promote consumer awareness and uptake of the new coverage options.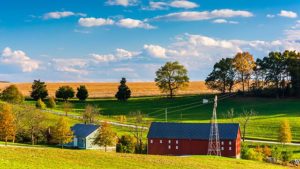 Since 2013 annual rural health meetings have become an invaluable forum for discussing how aligned efforts between the federal government and philanthropy can yield better outcomes for communities. Participants gained an increased understanding of the collaborative, sometimes underpublicized, yet often significant work of rural funders—both public and private—and their grantees.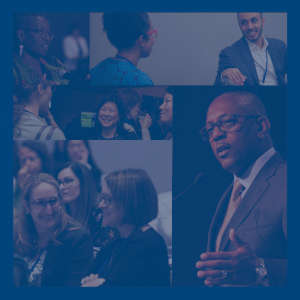 On this webinar, funders will learn about current responses to the new "Inadmissibility on Public Charge Grounds" rule —ranging from local-level community education and state-level coordinated campaigns to national litigation efforts—and will explore opportunities to support the protection of families and the advancement of belonging in both rapid response and long-term contexts.