At the moment, we don't have anything planned specifically related to behavioral health but see our upcoming events for lots of great programming.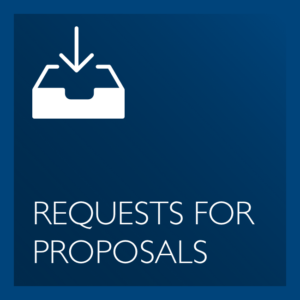 The Ethel and James Flinn Foundation is accepting proposals from nonprofit organizations that deliver mental health care and services in southeast Michigan (Wayne, Oakland, Macomb, and Washtenaw).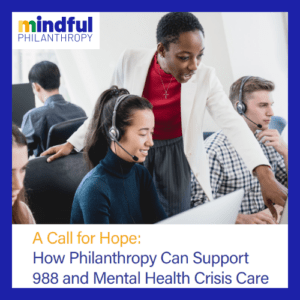 Mindful Philanthropy recently released a resource document on how funders can support 988 implementation within a broader crisis response system. This guide dives deeper into impactful opportunities for funders to support 988 implementation and crisis system reform, with a keen eye toward state and local action.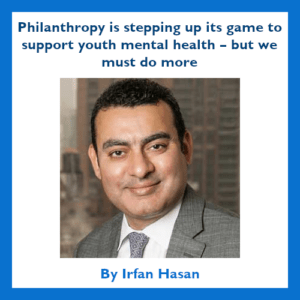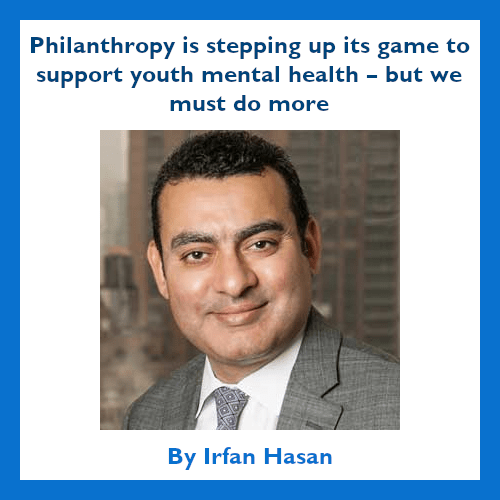 Irfan Hasan, deputy vice president for grants at The New York Community Trust, recently authored an opinion piece on philanthropy's role in addressing youth mental health.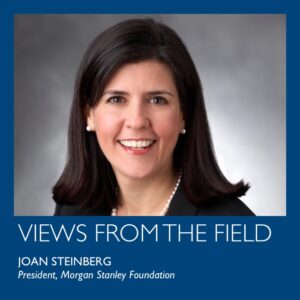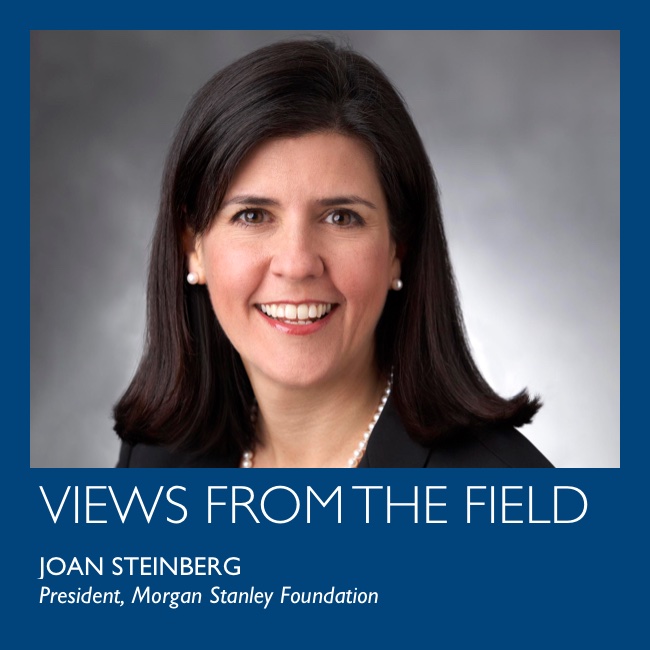 The gap is widening between mental health care and our nation's youth. The continued impacts of the COVID-19 pandemic, racial injustices, and climate change are deepening this crevice and weighing on young people. The U.S. Surgeon General issued a stark warning on youth mental health, and doctors, hospitals, mental health organizations, and young people are also sounding the alarm.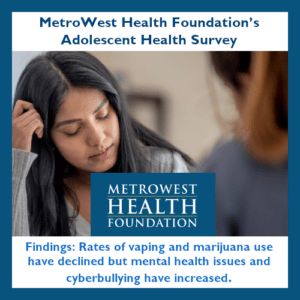 The MetroWest Health Foundation recently released the results from its 2021 MetroWest Adolescent Health Survey, a biennial survey of middle and high school students in the 25-region served by the foundation. Survey findings found that rates of vaping and marijuana use have declined but mental health issues and cyberbullying have increased.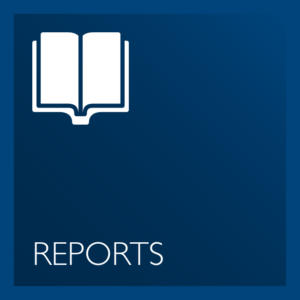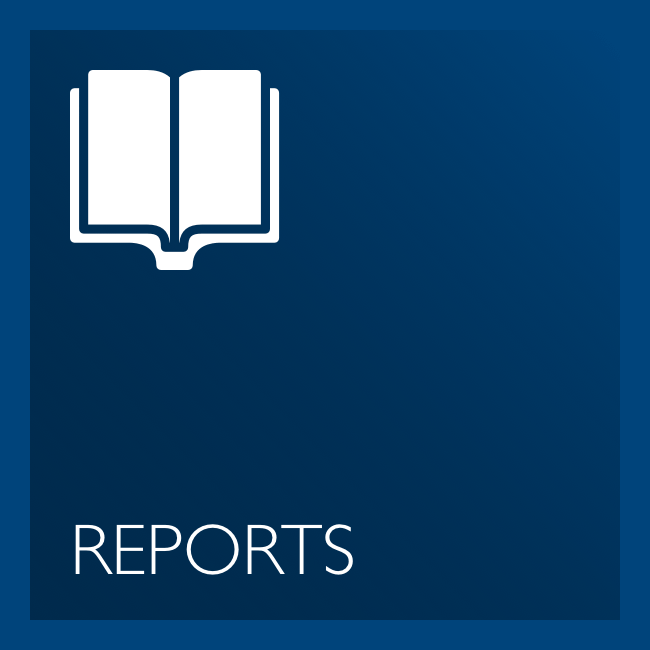 The Blue Cross of Massachusetts Foundation recently commissioned two studies related to the American Rescue Plan Act, It also commissioned the third study, to understand whether Primary Care Providers identify a need for a behavioral health provider consultation program for adult patients with mental health conditions and substance use disorders.
The Einhorn Collaborative recently commissioned A Call to Connection: Rediscovering the Transformative Power of Relationships, in partnership with Sacred Design Lab and Greater Good Science Center. The report combines scientific research on the power of connection, insights from ancient wisdom traditions, stories of impact, and recommended practices to help live more fully in connection with one another.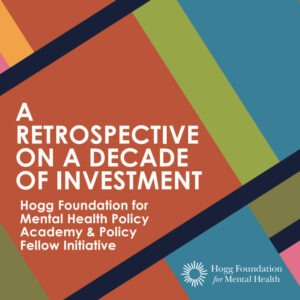 The Hogg Foundation for Mental Health released a retrospective report of their decade of investment in the Mental Health Policy Academy and Policy Fellow Initiative, which had the goal of bolstering the mental health and substance use policy workforce to make long-term systems change.
Connect With Funder Peers on
Behavioral Health
Interested in exchanging strategies, information, and questions with your funder peers? Sign up for GIH E-Forums.