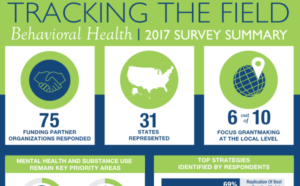 GIH's latest survey report highlights current trends and gaps in behavioral health philanthropy. GIH surveyed Funding Partners in March 2017 about investments in mental health, substance use, trauma, and other behavioral health issues.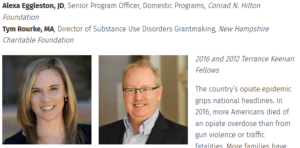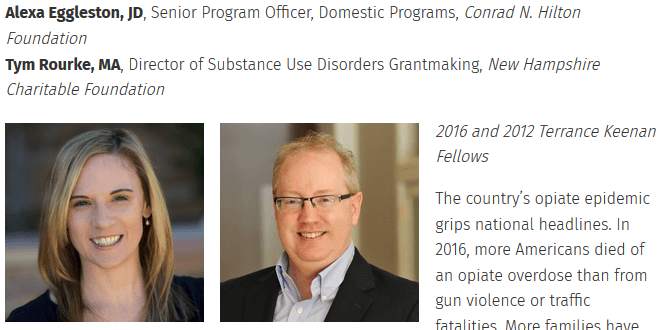 The country's opiate epidemic grips national headlines. In 2016, more Americans died of an opiate overdose than from gun violence or traffic fatalities.

The root cause philanthropy cannot ignore, regardless of the outcomes we seek or the population we serve, is exposure to trauma. Trauma is defined as the effects of a single event, a series of events, and ongoing circumstances that are experienced or perceived as physically or emotionally harmful and life threatening.


Mark your calendar to attend the 2020 GIH Annual Conference on Health Philanthropy, Creating a Healthy Tomorrow, in Minneapolis, Minnesota from June 17-19.