Grantmakers In Health was created nearly 40 years ago. In the four decades since then, much has changed in the world related to philanthropy, policy, health care, and our understanding of health and wellness. GIH President Cara James provides a first look at GIH's new strategic plan.
Upcoming Events on Behavioral Health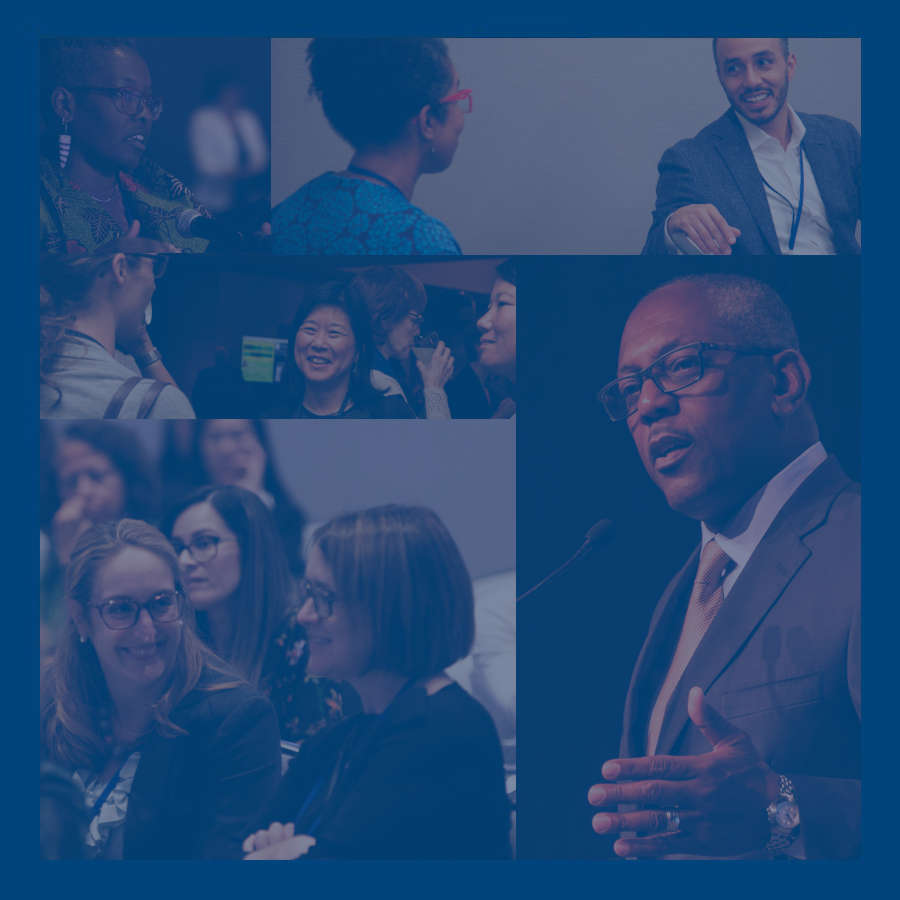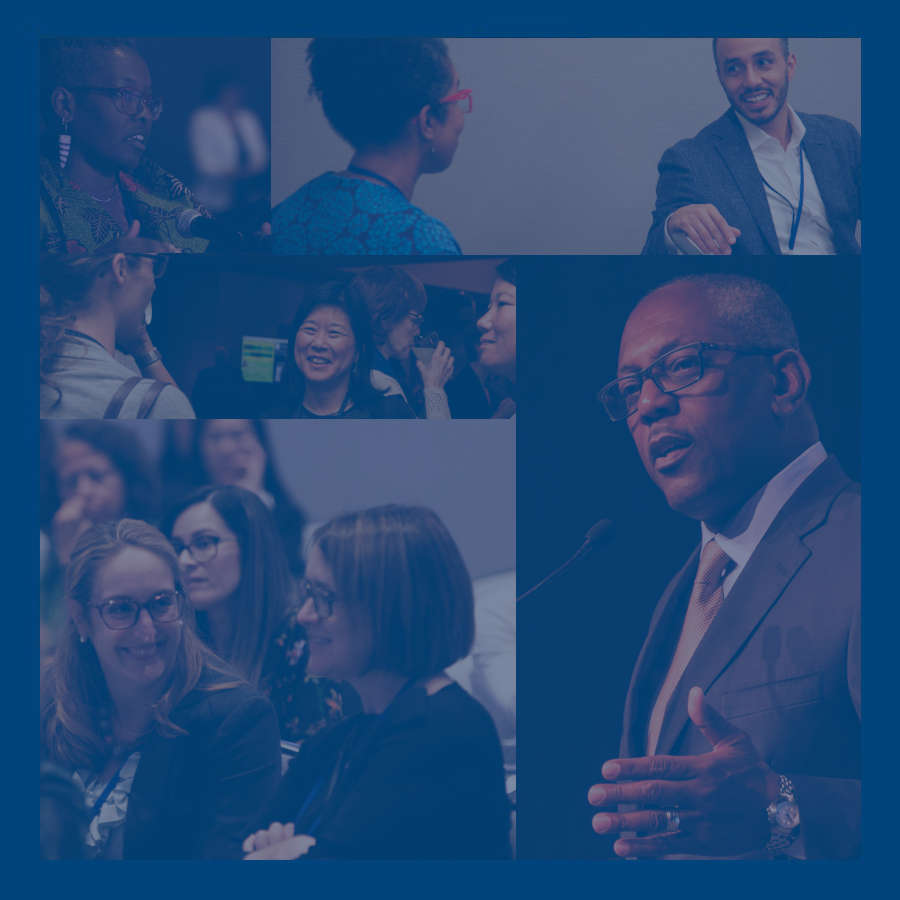 Join this webinar for an update on rural health care workforce challenges and opportunities, as well as an in-depth discussion about philanthropy's engagement in filling gaps and supporting communities.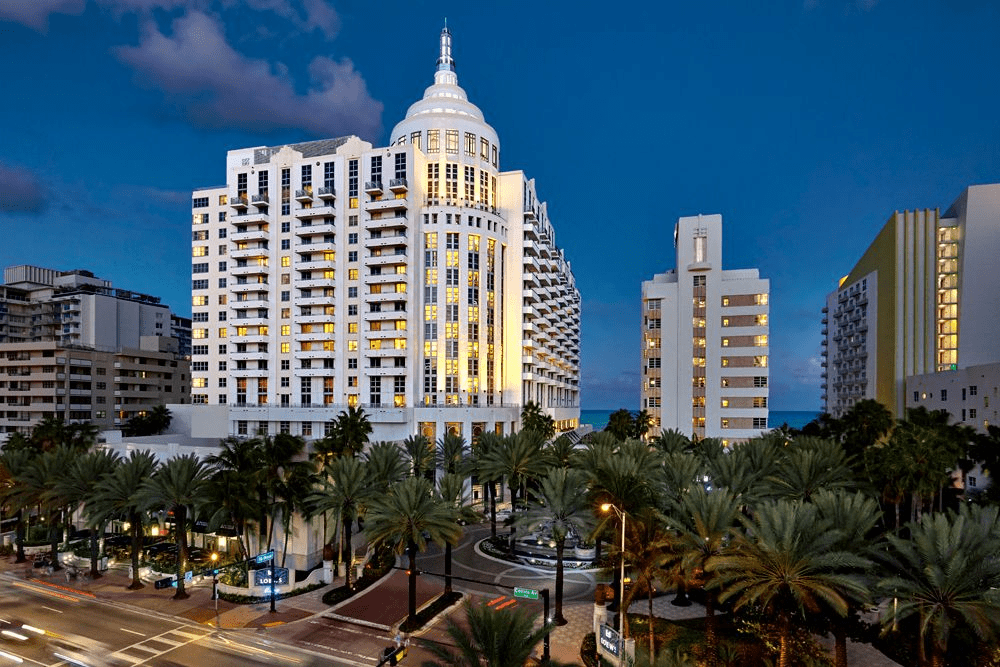 The 2022 Grantmakers In Health Annual Conference on Health Philanthropy will be held June 27-29 in Miami Beach, Florida. The GIH Annual Conference is the best place to meet up with the bright minds, seasoned experts, and innovative practitioners working in health philanthropy today.