On this webinar, funders learned how harm reduction approaches are being effectively implemented in community health centers and other settings, with a particular focus on services supporting homeless individuals and women with behavioral health conditions.
Upcoming Events on Behavioral Health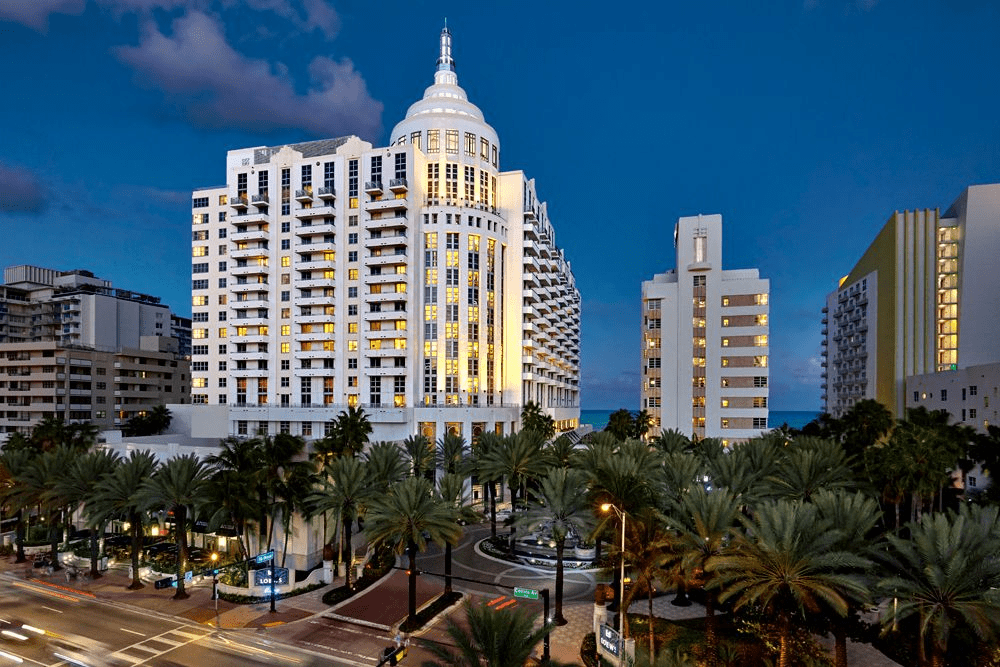 The 2022 Grantmakers In Health Annual Conference on Health Philanthropy will be held June 27-29 in Miami Beach, Florida. The GIH Annual Conference is the best place to meet up with the bright minds, seasoned experts, and innovative practitioners working in health philanthropy today.