Do you use consumers as consultants or hire consumers as employees? The speakers on this webinar each discussed their own recovery perspective and how this experience benefits their current work, and shared strategies to incorporate the consumer voice into foundation activities.
Upcoming Events on Behavioral Health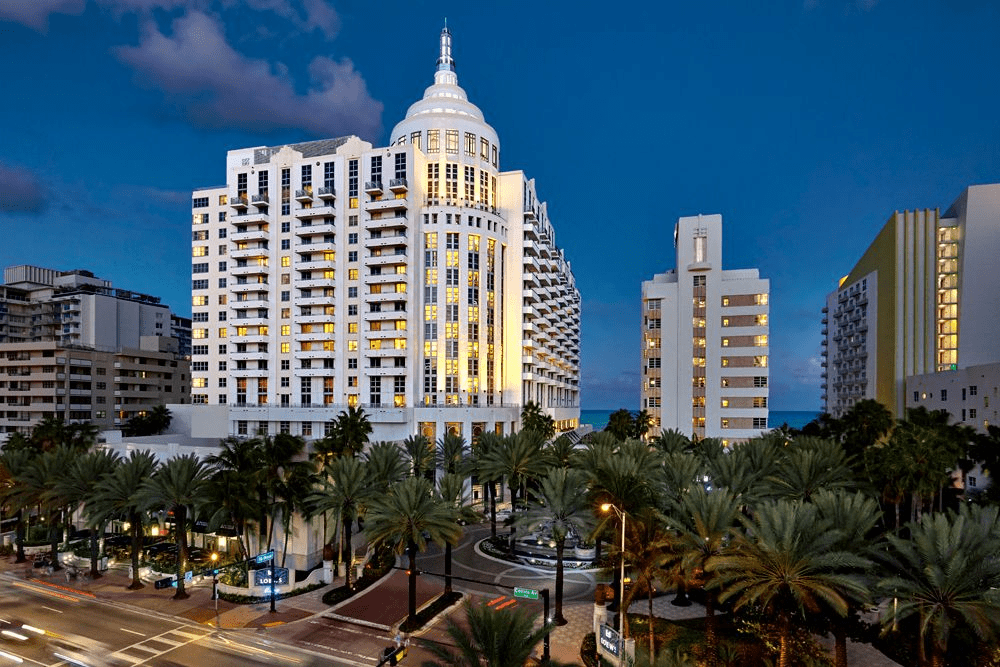 The 2022 Grantmakers In Health Annual Conference on Health Philanthropy will be held June 27-29 in Miami Beach, Florida. The GIH Annual Conference is the best place to meet up with the bright minds, seasoned experts, and innovative practitioners working in health philanthropy today.