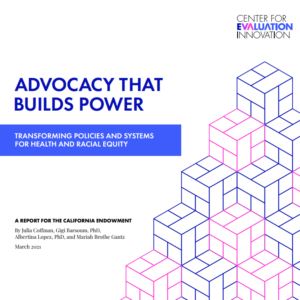 The California Endowment supported the Center for Evaluation Innovation and Gigi Barsoum to examine what it takes for advocacy to build power through an evaluation of advocacy efforts that were part of the 10-year Building Healthy Communities initiative.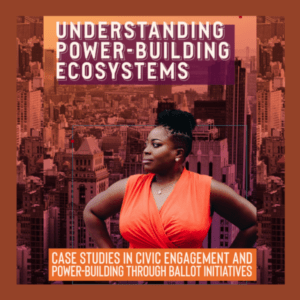 This study offers analysis of the conditions and strategies that enhance or stymie power-building in relation to three ballot initiative issues, each of which has the potential to improve community health outcomes: Affordable Housing, Medicaid Expansion, Criminal Justice Reform.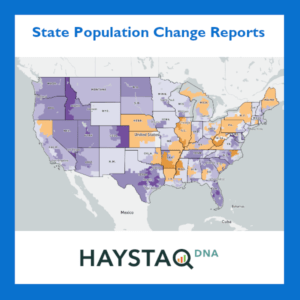 HaystaqDNA has created state reports, available through the Redistricting Data Hub, containing visualizations detailing the changes in total population and population by race and ethnicity for congressional districts, state senate districts, and state house/assembly districts.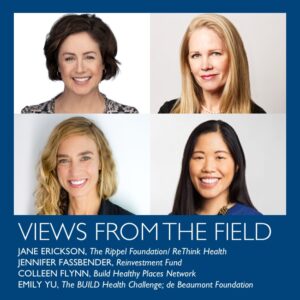 We are experiencing a watershed moment for philanthropy-funded social change efforts in the United States. The partnerships, knowledge, and resources that funders leverage have never been more important in contributing to the conditions that communities need for everyone to thrive, without exceptions. With such a rapid pace of change happening all around us, how can funders make the most of their role in supporting and advancing large-scale, transformative impact? The answer is to look forward with the benefit of hindsight and with partners who understand where and how to take those next steps.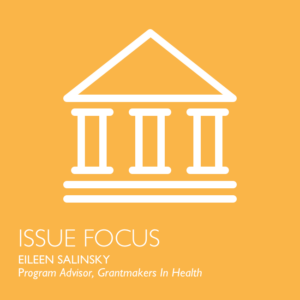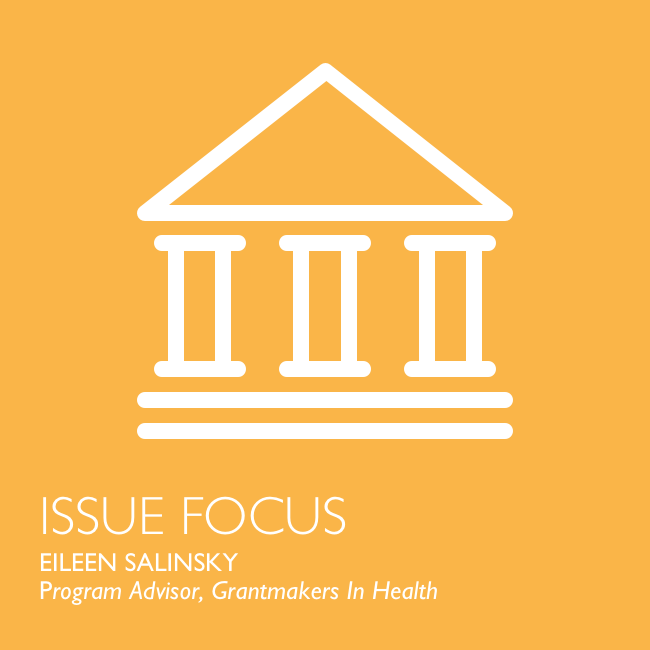 What is the civic health of the communities you serve? Are community members equitably engaged in democratic processes and civic life? How might increased levels of civic engagement influence the distribution of public sector resources, population health outcomes, and health inequities? Is it possible to imagine transformative changes in community health absent a meaningful shift in community power and civic participation?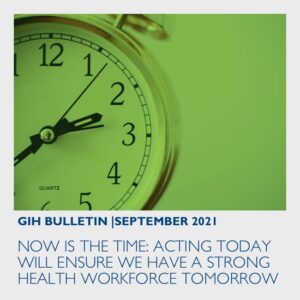 The need to develop and implement a comprehensive integrated plan to address our health workforce grows stronger every day. As some communities experience their highest COVID-19 case rate since the start of the pandemic, with providers and public health workers stretched to the breaking point, we must also devote time and resources to ensure that we have a highly trained, diverse health care and public health workforce to meet our future health needs.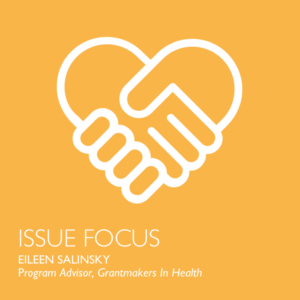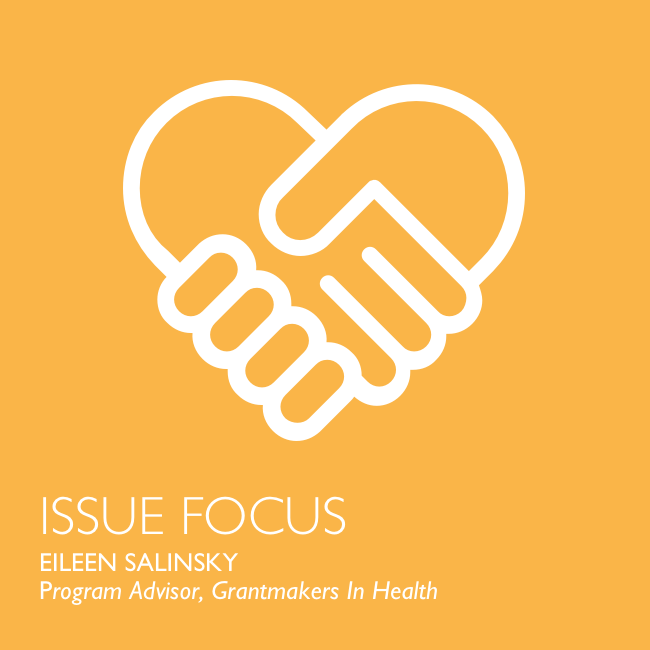 How strong is your organization's relationship with local health departments in the communities you serve? Do you view governmental public health as an essential partner? How can you best increase and improve support for state and local public health departments? What types of investments are most likely to yield transformative change? As the future of public health hangs in the balance, philanthropic organizations must renew their commitment to governmental public health agencies and reimagine strategies for strengthening these partnerships.