Early and often, health funders are asked to fund oral health. It has become clear, however, that equally, if not more essential, are investments to eliminate the systemic inequities that concentrate disease in specific populations.

Dental therapists are oral health care's newest professionals. In the same way that physician assistants work with medical teams, dental therapists are supervised by dentists and expand the reach of the dental team, which allows people to get dental care in communities that have long gone without it.

At the turn of this century, then Surgeon General Dr. David Satcher put out the first Surgeons' General Report on oral health and declared that poor oral health was a "silent" epidemic that impacted much of the United States. That declaration was a pivotal moment that increased salience and spurred action around the issue.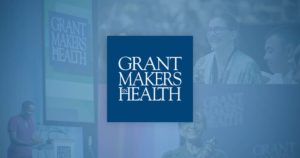 The Missouri Foundation for Health began to address better access to oral health care for their region in 2013 by expanding the capacity and infrastructure of the state's oral health system. The success of their initiative is a result of the development of partnerships and eliciting community input, and is an ideal model for foundations in other areas.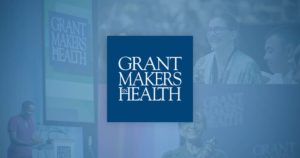 In response to the clear and urgent need to improve the dental health of young children living in poverty in western and central New York, the Health Foundation for Western and Central New York launched CHOMPERS! Because the foundation was taking a brand new approach in implementing the Cavity Free Kids curriculum as part of the initiative, a strong evaluation was critical.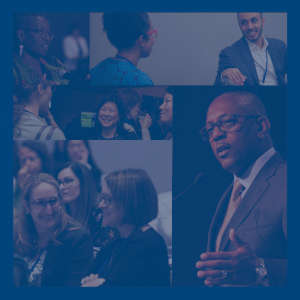 GIH convened the Issue Dialogue Returning the Mouth to the Body: Integrating Oral Health Care and Primary Care to discuss the benefits, challenges, and approaches to integrating oral health and primary care. This Issue Brief synthesizes key points from the day's discussion with a background paper previously prepared for meeting participants.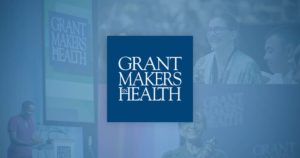 Kansas, like many states with a vast rural geography, has substantial areas with little or no access to oral health services. Studies of the Kansas dental workforce show 93 of 105 counties do not have enough dentists to serve their population.  
Connect With Funder Peers on Oral Health
Interested in exchanging strategies, information, and questions with your funder peers? Sign up for GIH E-Forums.