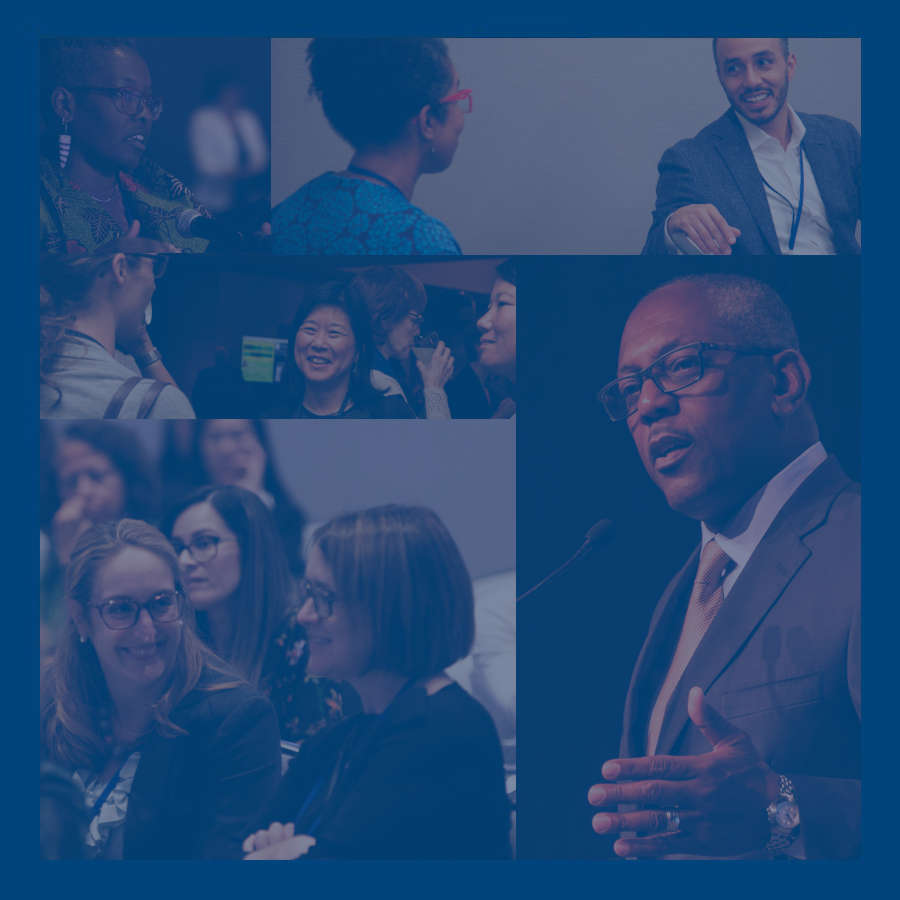 Seventh Annual Public-Private Collaborations in Rural Health Meeting was held from May 30-31, 2019 in Washington, DC.

Mark your calendar to attend the 2020 GIH Annual Conference on Health Philanthropy, Creating a Healthy Tomorrow, in Minneapolis, Minnesota from June 17-19.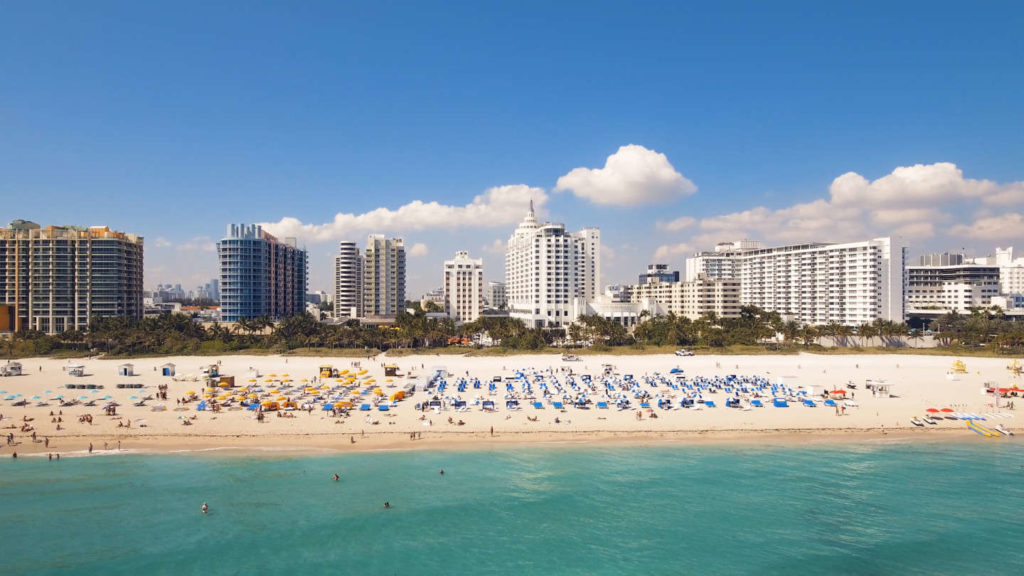 Please save the dates for the 2021 annual conference in Miami Beach: Tuesday, June 8 through Thursday, June 10, 2021
Funding Partner staff and trustees may access resources from past events including video recordings, slides, agendas, and supplemental materials provided to participants.