Better health through better philanthropy
Access Podcasts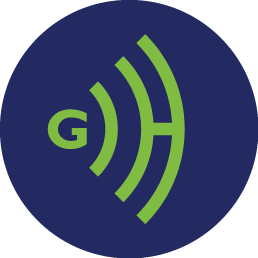 Enjoy select GIH programming in the form of podcasts, available when you want it—at your desk or on the go.  
Podcasts are made possible by GIH Funding Partner organizations. Enjoy the Benefits of Being a GIH Funding Partner.
What's New in Access
Enroll America on Outreach and Enrollment
Recorded:

May 2, 2016


GIH staff Ann McMillan interviews Anne Filipic, president of Enroll America, about the success of the third open enrollment period, the effective messages that are reaching consumers, and the importance of in-person assistance and online tools.



Log in to the Funding Partner Portal to access this podcast.

See Past Podcasts on All Issues