Better health through better philanthropy
GIH Announces New Board Members
November 30, 2017
WASHINGTON, DC -- Grantmakers In Health (GIH) is pleased to announce that Aranthan (AJ) Jones II and Laura Landy have been elected to its board of directors. Their three-year terms begin in April 2018.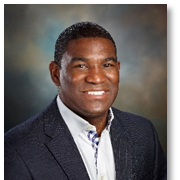 Aranthan (AJ) Jones II is Senior Policy Advisor at the W.K. Kellogg Foundation, which directly supports children, families, and communities, and seeks to create conditions for all children to thrive. Prior to joining the foundation, he served as Worldwide Head of Government Affairs for Gilead Sciences, and was Health Practice Chairman and Principal at the largest independent government relations and strategic communications firm in Washington, DC, focusing on health care, technology, media/entertainment, and financial services, in addition to being a member of the firm's management team.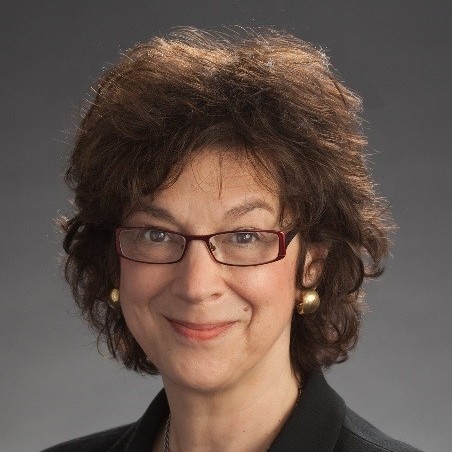 Laura Landy is President and CEO of The Rippel Foundation, which seeks to uncover and advance new and fundamentally different and better ways to improve health and well-being; ensure quality care; lower health care costs; and increase equity, engagement, and productivity. Prior to joining the foundation, she served as President of Applied Concepts, a consulting firm she established in 1983, which helped address changing dynamics in health, higher education, finance, social services, and culture. 
Additionally, the GIH board elected officers whose terms also begin in April 2018. Robert Hughes of Missouri Foundation for Health will serve as Chair, and David Fukuzawa of The Kresge Foundation will serve as Vice Chair. Joseph Rosier, Jr. of The Rapides Foundation will continue to serve as Treasurer; Patricia Baker of Connecticut Health Foundation will serve as Secretary; and Peter Long of the Blue Shield of California Foundation will continue as Member-at-Large.
Reappointed to their second three-year board terms are Antony Chiang of Empire Health Foundation; Garth Graham of Aetna Foundation, Inc.; and Brenda Sharpe of REACH Foundation.
Jandel Allen-Davis of Kaiser Permanente Colorado and Anthony Iton of The California Endowment complete their board terms in April 2018.
GIH Connect
Connect with GIH to learn, collaborate, and grow through education, networking, and leadership opportunities.
Sign Up
Sign up for the GIH Bulletin to stay on top of news from the field.
Funding Partner Portal Login
Login to access exclusive Funding Partner resources from GIH.