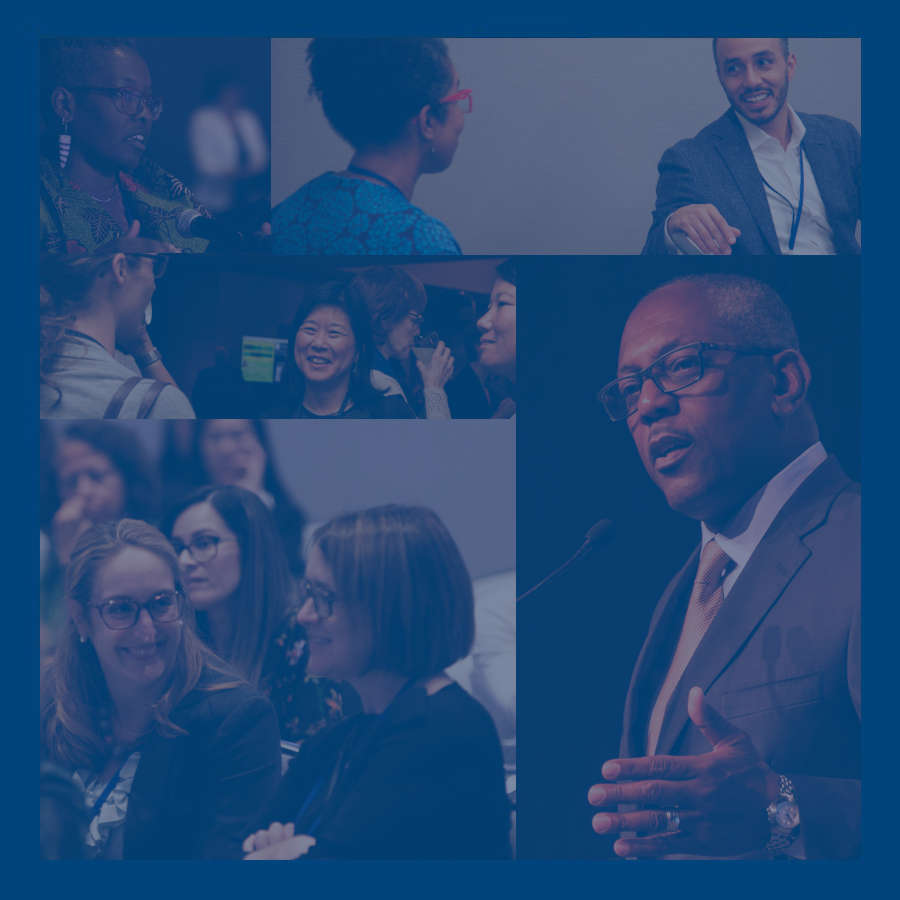 The latest on transitions from the field.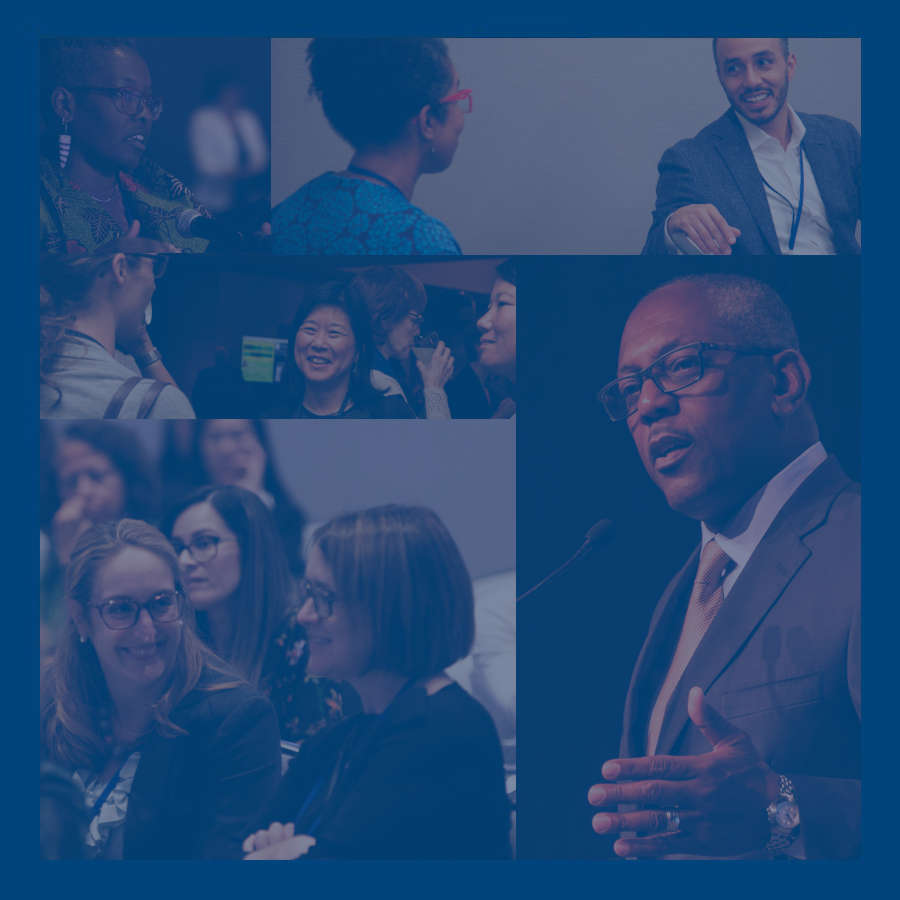 A new policy brief documents steady growth at the nation's 1,362 community health centers, highlighting the importance of the Affordable Care Act (ACA) Medicaid expansion and continued grant funding.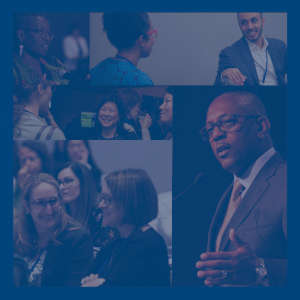 The Retirement Research Foundation's (RRF) next proposal application deadline is February 3, 2020. Priority areas include: Caregiving, Economic Security in Later Life, Housing, and Social and Intergenerational Connectedness.