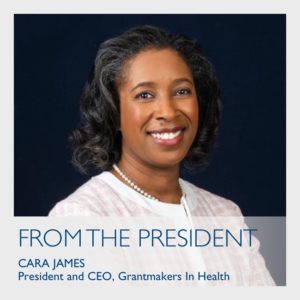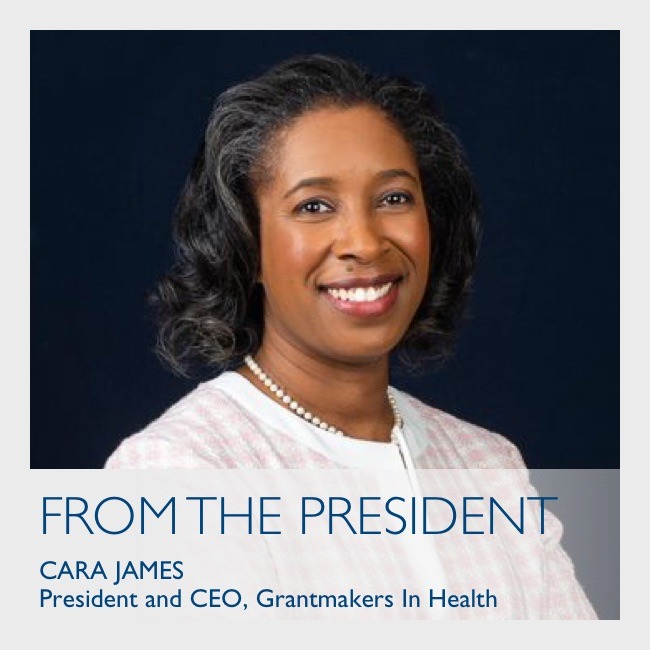 When we launched our strategic plan, we noted that to achieve our vision of better health for all through better philanthropy we would need to use our voice to take a more active role to influence advocacy, policy, and funding in targeted areas that will advance health and make a lasting, measurable impact. Our current health "system" is not designed to promote health and wellness, but to provide care once a person is sick, and it is built on a foundation of inequity based on health coverage, or a lack thereof.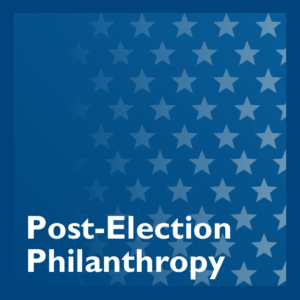 GIH is continuing to organize several post-election calls for health funders, as we have done in previous years. Join us on November 30 at 1:00 p.m. Eastern for Post-Election Discussion: Moving Forward on Health Care to gain key insights into the prospects for increasing health care access, advancing health equity, and improving the delivery system. In addition, check out these resources from our Philanthropy Support Partners…

As we reopen our communities and think about long-term recovery plans, we should also consider how to redesign our systems to achieve better health for everyone. Philanthropy has a vital role to play in this process.

Current events are a reminder of how much our world is changing, and how essential it is that we come together to achieve better health at home and around the world. As I am settling into my new role, my top priorities are to ensure the health and safety of my GIH colleagues and provide support for the many organizations that make up the field of health philanthropy during this challenging time.