Leaders from the field convened for a conversation with experts from the Center for Science in the Public Interest (CSPI), Fair Food Network, and the Bipartisan Policy Center, who provided insight into the current nutrition policy landscape in Congress, the priorities each organization is advocating for in the 2023 Farm Bill, and how funders can support efforts to strengthen food and nutrition security in communities across the country.
Upcoming Events on Population Health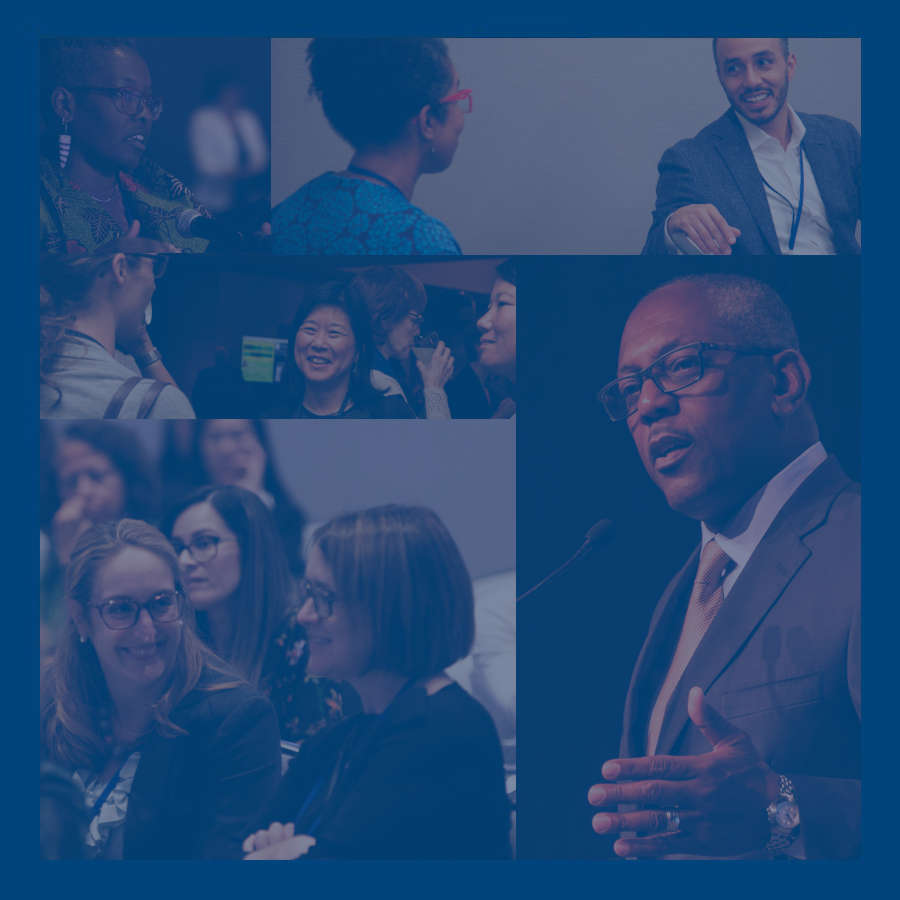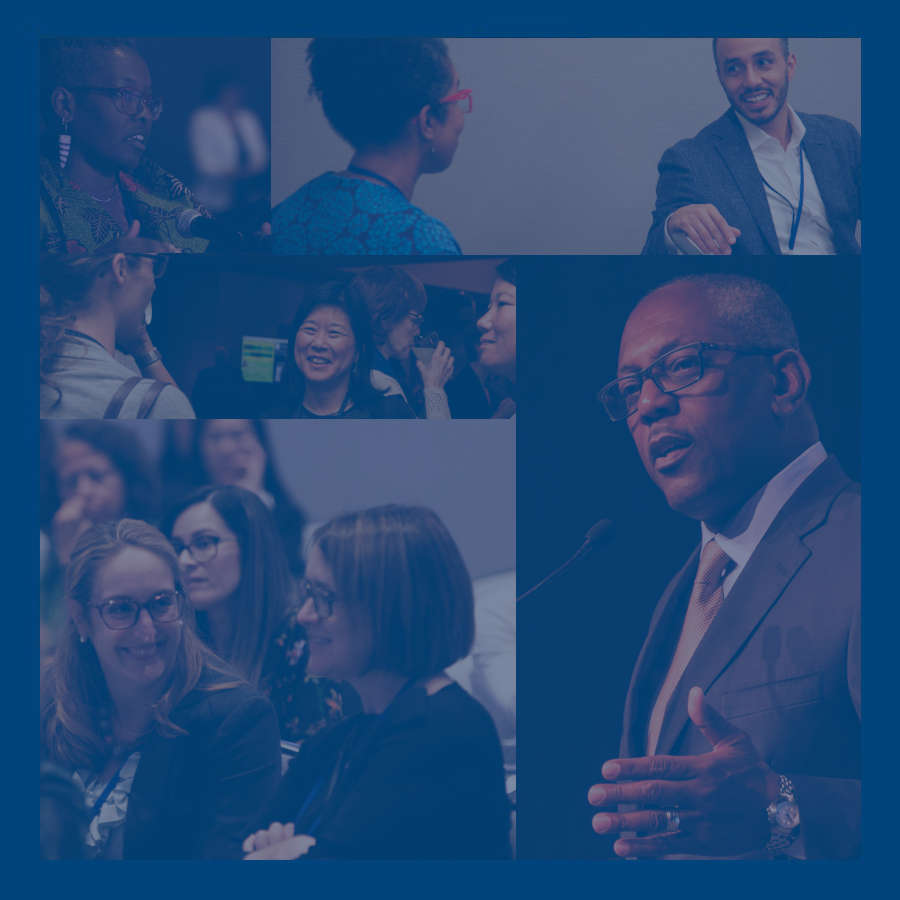 Join APHA for a webinar on the strategies that philanthropic organizations use to improve population health and support the nation's public health system.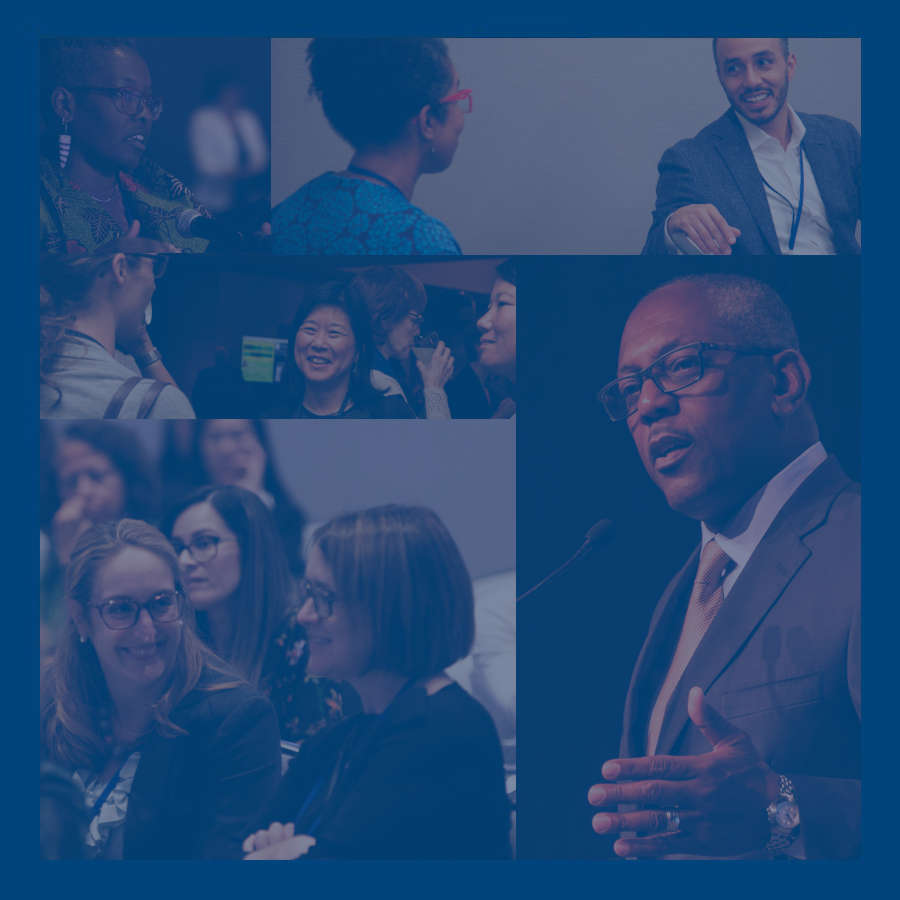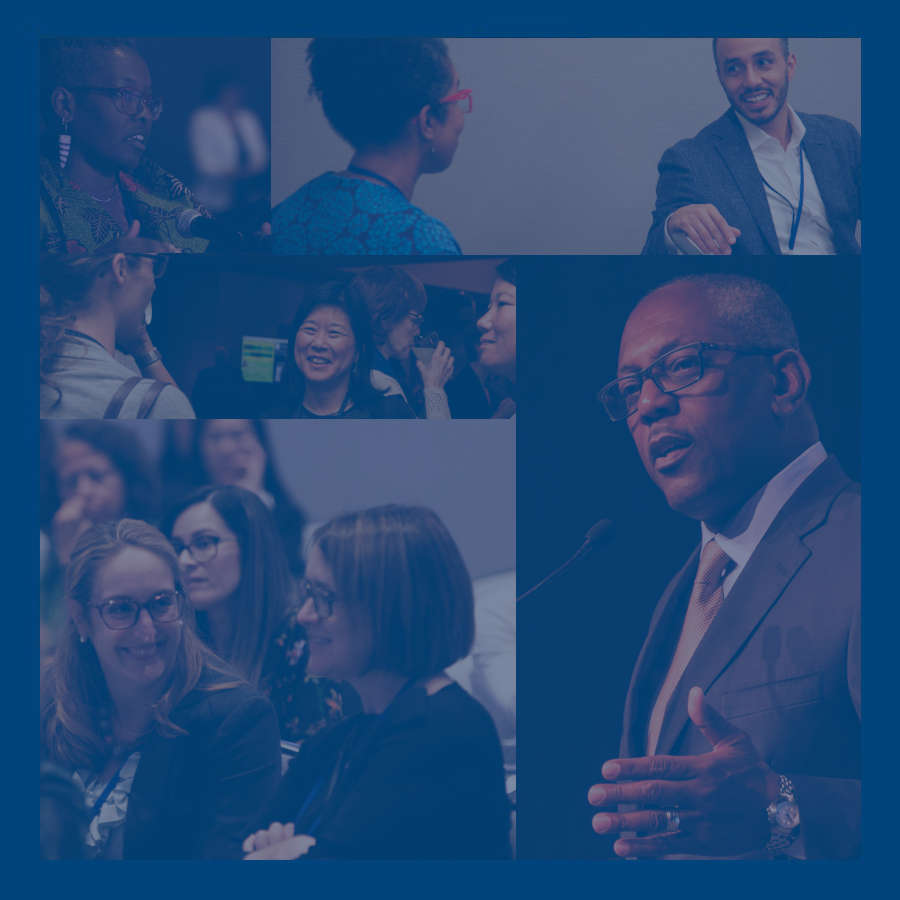 Join this webinar to learn more about innovative state policies to promote health care workforce recruitment and retention and explore ways philanthropy can advance these policies at the state level.