Grantmakers In Health is delighted to announce the 2016 Terrance Keenan Institute for Emerging Leaders in Health Philanthropy class of fellows.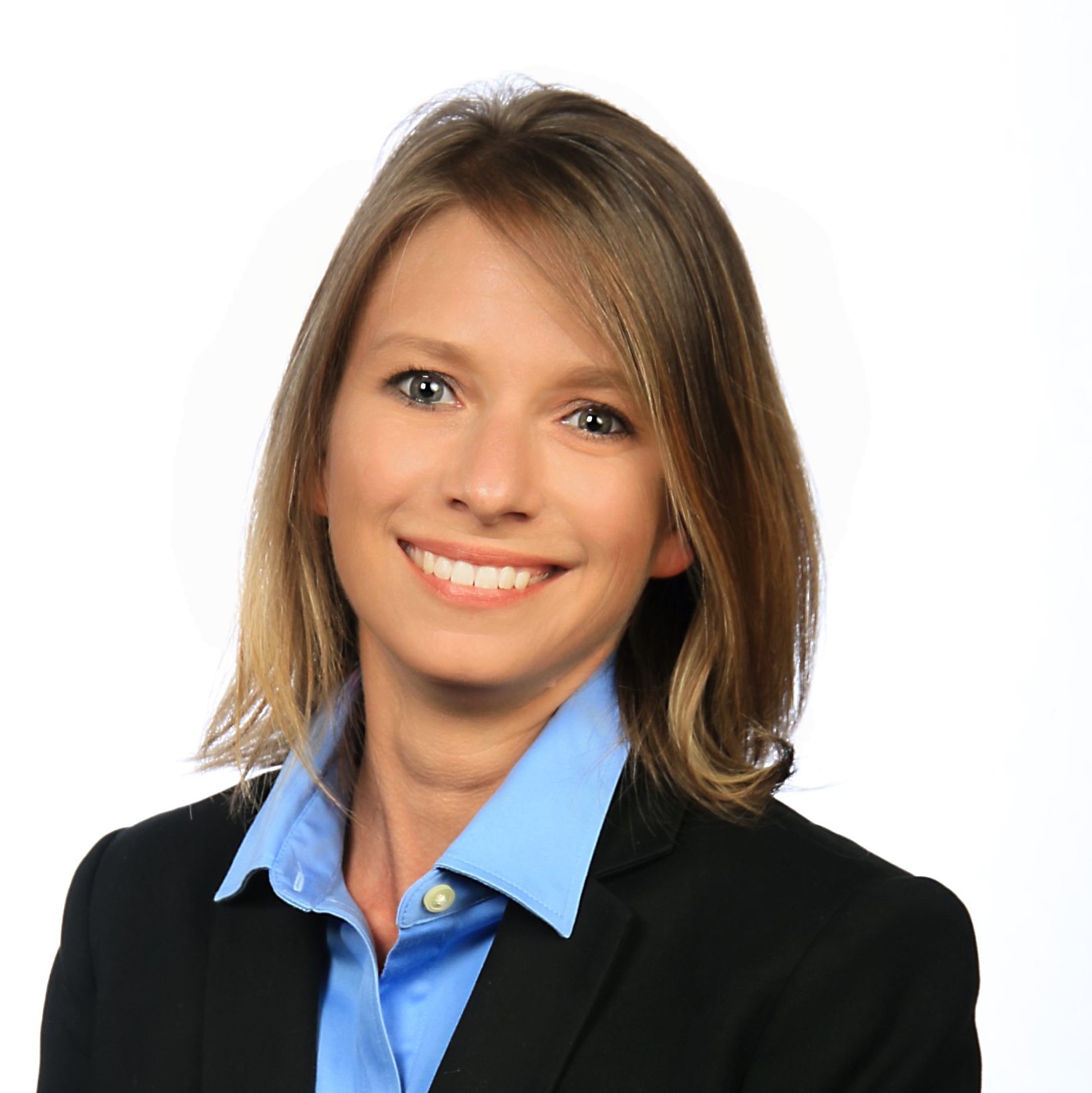 Jamie Brown, of the Colorado Springs Health Foundation, is a dedicated leader in the nonprofit sector. Her expertise is centered in philanthropy, community foundations in particular. Currently, she focuses on improving public health through grantmaking in her work at the foundation. Previously, she spent 15 years at the Pikes Peak Community Foundation, helping it grow from a start-up to a well-rooted institution.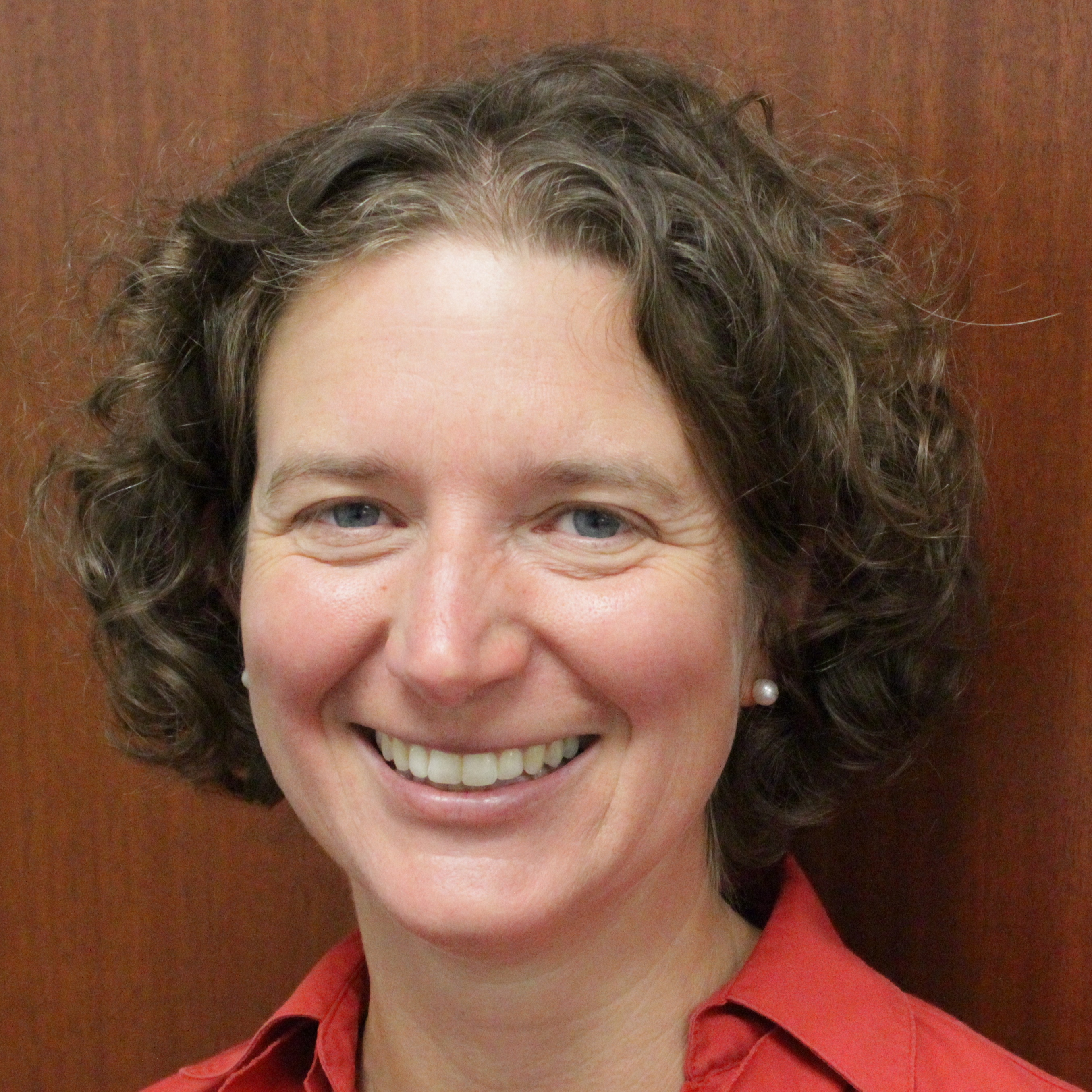 Jennifer Chubinski manages the Innovation and Learning Team at Interact for Health in Cincinnati, Ohio. This team includes the organization's research, evaluation, and conference and learning center functions. The team provides high-quality staff- and community-learning opportunities, supports grantees with evaluation and research, and explores innovative solutions to the region's health issues.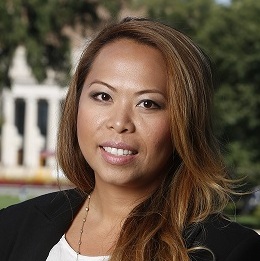 Nhia Lee Daryoushfar, of the Blue Cross and Blue Shield of Minnesota Foundation / Center for Prevention, has a long history of community health equity work. Before coming to the center, she was a lobbyist and advocate working on state and federal policies to increase access to health care, cancer screening, and services for communities experiencing health inequities with the American Cancer Society of Minnesota. She also worked in leadership development and civic engagement roles, and helped to bring Latino, Hmong, and Somali community voices to our state legislature.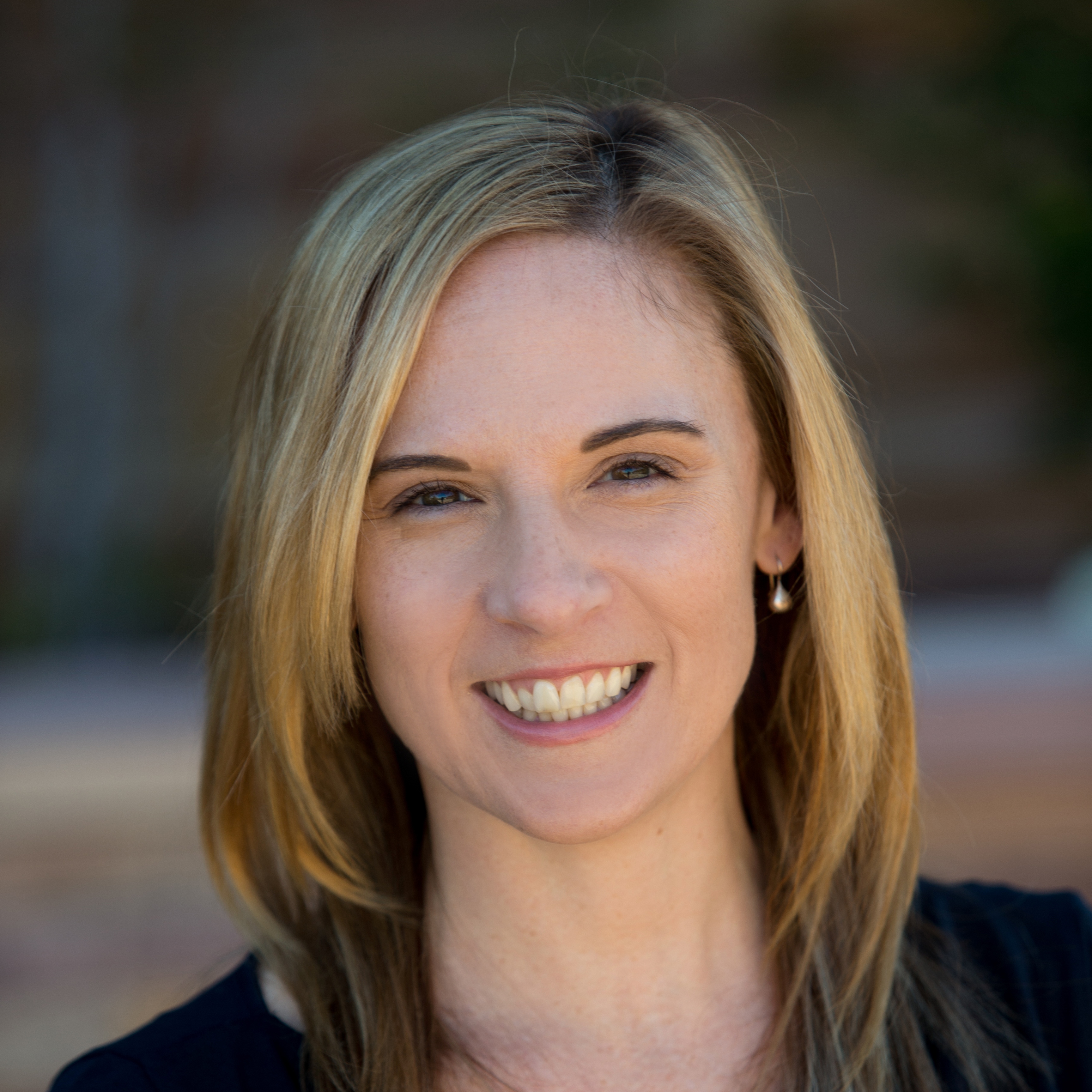 Alexa Eggleston leads implementation of the Conrad N. Hilton Foundation's youth substance use prevention and early intervention initiative. Previously, she served for three years as Substance Abuse Program Director with the Council of State Governments Justice Center in Bethesda, Maryland where she was responsible for advising governmental and non-governmental agencies on developing and implementing substance abuse treatment and other rehabilitative services for individuals in the criminal justice system.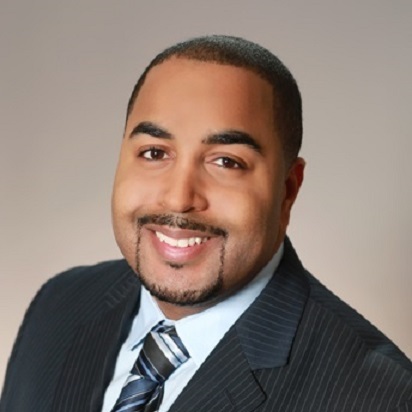 Alan (Ace) Eversley serves as Program Consultant for the Aetna Foundation, Inc. – an organization focused on improving health equity, promoting healthy eating and active living, and leveraging innovative solutions for health advancements. He provides program and operations support for a portfolio of national, international, and strategic grants. Additionally, he assists with the foundation's grantmaking process, leads a number of communication initiatives, and serves as local Chair of Aetna's African American Employee Resource Group.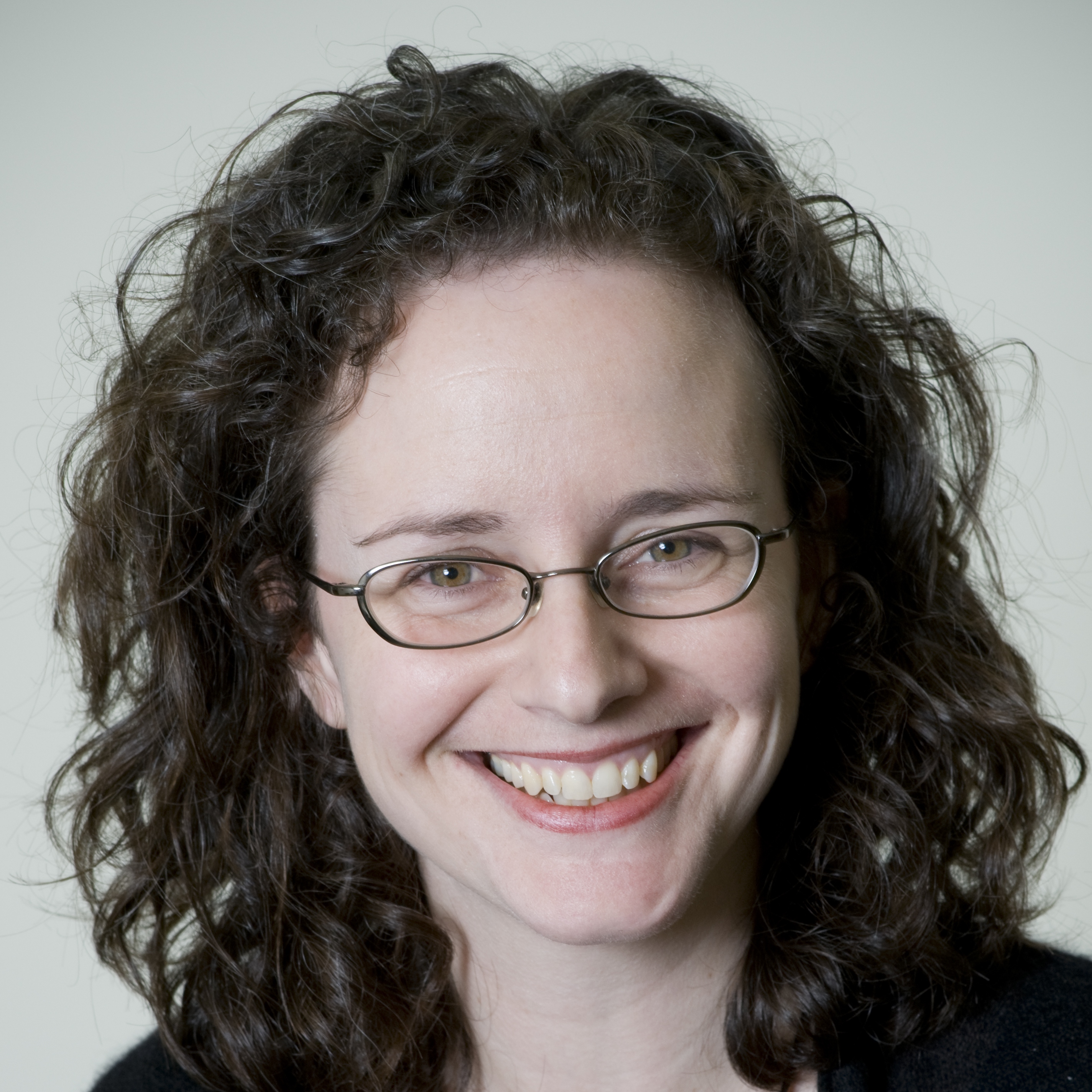 Marcy Felsenfeld is a Senior Program Officer at The Healthcare Foundation of New Jersey, where she has worked since 2008. She manages a portfolio of grants that seek to reduce disparities in the delivery of health care and improve access to quality health care for vulnerable populations within Essex County, New Jersey, and the local Jewish community. Most recently she led the foundation's efforts to expand services for veterans in the region.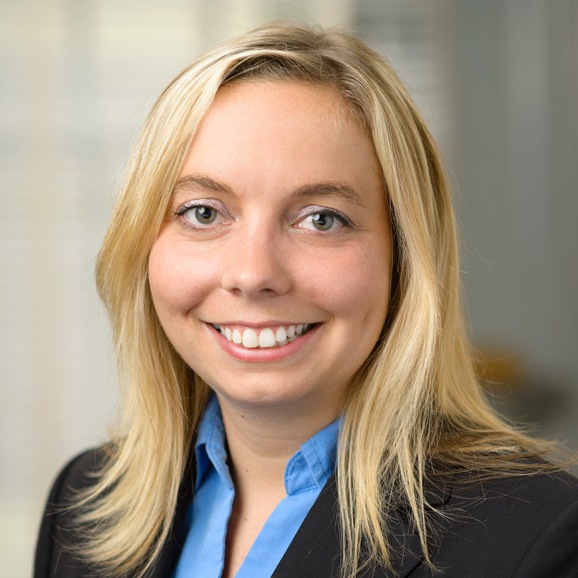 Alyson Ferguson is currently the Director of Grantmaking at the Thomas Scattergood Behavioral Health Foundation. She wears many hats including leading the Philadelphia Adverse Childhood Experiences Taskforce, having advisory roles to several organizations implementing Mental Health First Aid initiatives, and providing technical assistance to the foundation's many partners, all in addition to overseeing the grant portfolio. She also contracts with the Brandywine Health Foundation to manage their youth philanthropy program.

Rebecca Gallo is a program officer at the MetroWest Health Foundation. In this role she oversees a grant portfolio that includes Healthy Aging grants as well as community wellness initiatives. Most recently, she was the Senior Director of Evaluation and Development at East End House in Cambridge, Massachusetts, where she managed foundation and government grants and lead agency-wide evaluation efforts. She is also the cofounder of Hearty Meals for All, a community meal program that serves fresh, local foods in Somerville, Massachusetts.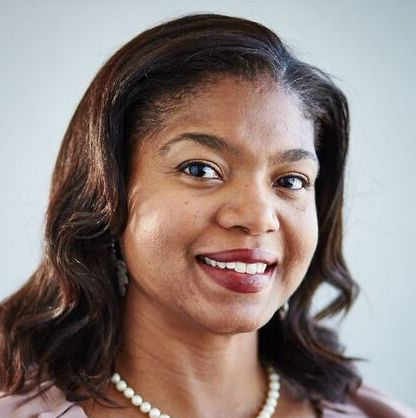 Deidre Griffith, Program Director at Missouri Foundation for Health, is responsible for the design, implementation, and management of the foundation's ambitious, collaborative-driven initiative to decrease the prevalence of childhood obesity in targeted school districts and communities across Missouri. Prior to joining the foundation, she worked at Saint Louis University School of Public Health, where she implemented programs designed to increase access to healthy foods and physical activity in underresourced communities. She also worked to increase the field of master and doctoral-level trained minority public health practitioners.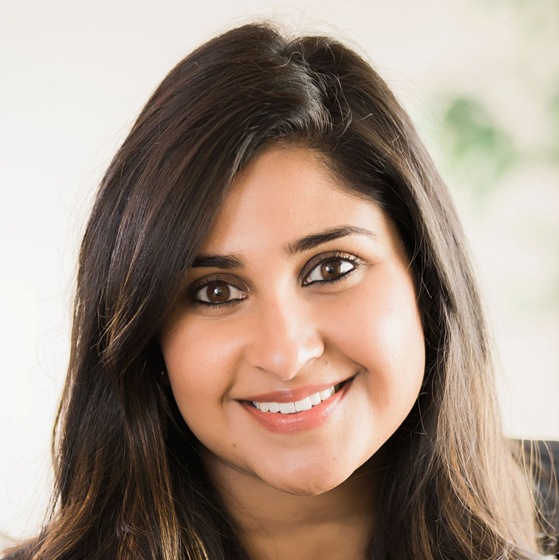 Shalini (Shally) Iyer, Metta Fund's Director of Programs, oversees all aspects of the foundation's grantmaking and communications strategy as well as the fund's convening, collaboration, and community partnership work. Prior to joining Metta Fund, she worked as a local Bay Area strategic grantmaker at The San Francisco Foundation in the Community Health Program and within the HOPE SF Initiative, a citywide public-private partnership to increase economic opportunity for low-income families in San Francisco.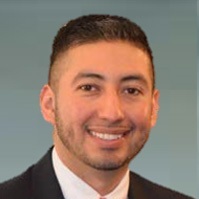 Randy Lopez is a Program Officer for the Wyandotte Health Foundation in Kansas City, Kansas. He is responsible for program development and grants administration in the foundation's funding priority areas of Primary Care and Prevention, Intervention and Education, as well as for special initiatives. In addition to grantmaking, he plays an important role in increasing collaborative partnerships as well as community awareness and engagement. He serves as Vice-Chair of the Greater Kansas City Hispanic Development Fund and served on the board of the REACH Healthcare Foundation in Kansas City, serving on the executive committee and Chair of the Program and Policy Committee.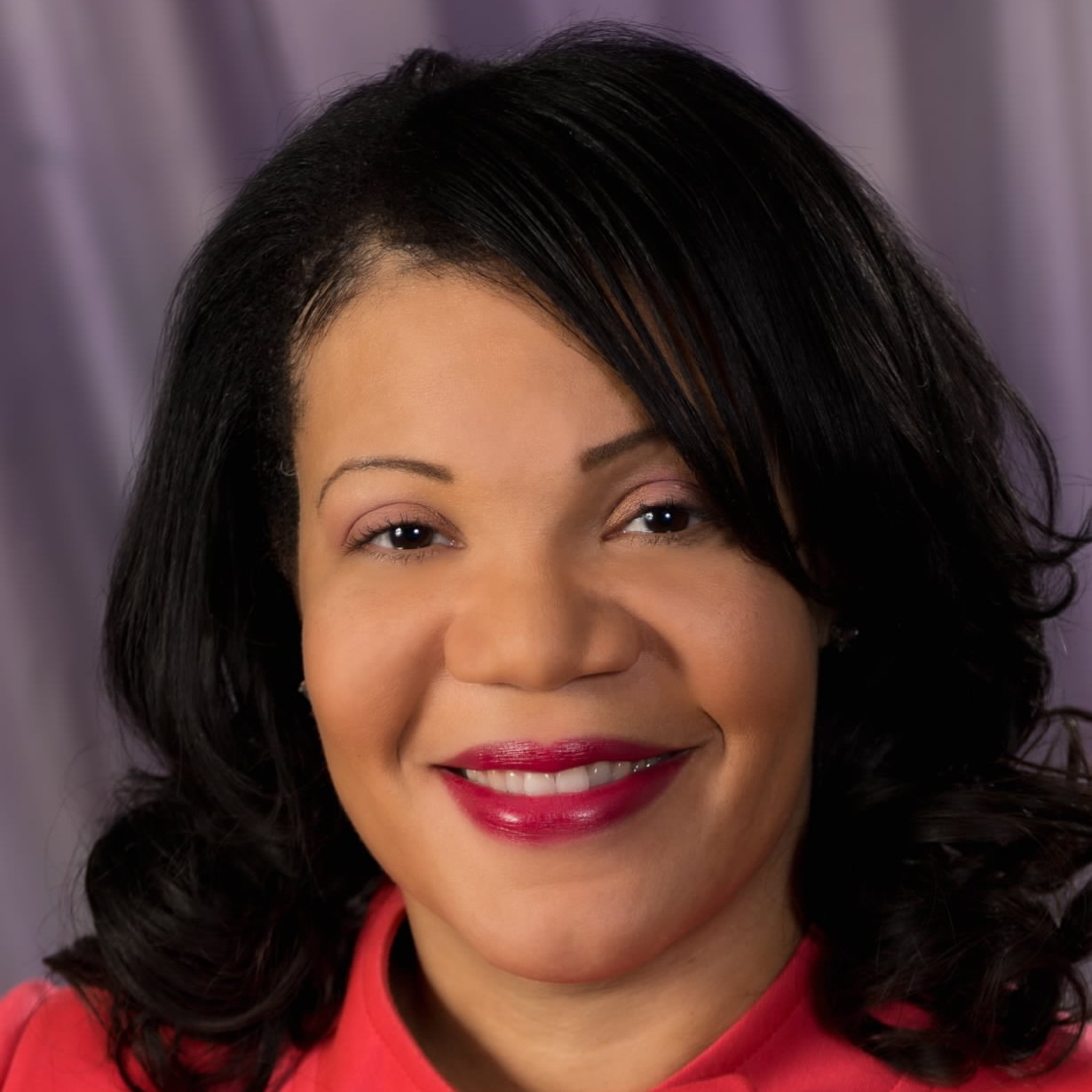 Kimalon Meriweather is a Program Officer on the Community Responsive Grantmaking Team at the Cleveland Foundation. Her grantmaking portfolio consists of grants across sectors, with a focus area of health. She serves as Co-Chair of the Childhood Lead Poisoning Prevention Community Health Action Team, part of the foundation's anchor institution-based community health initiative. She provides leadership on the Tracy Starr Breast Cancer Research Fund and Medical Mutual of Ohio Charitable Foundation.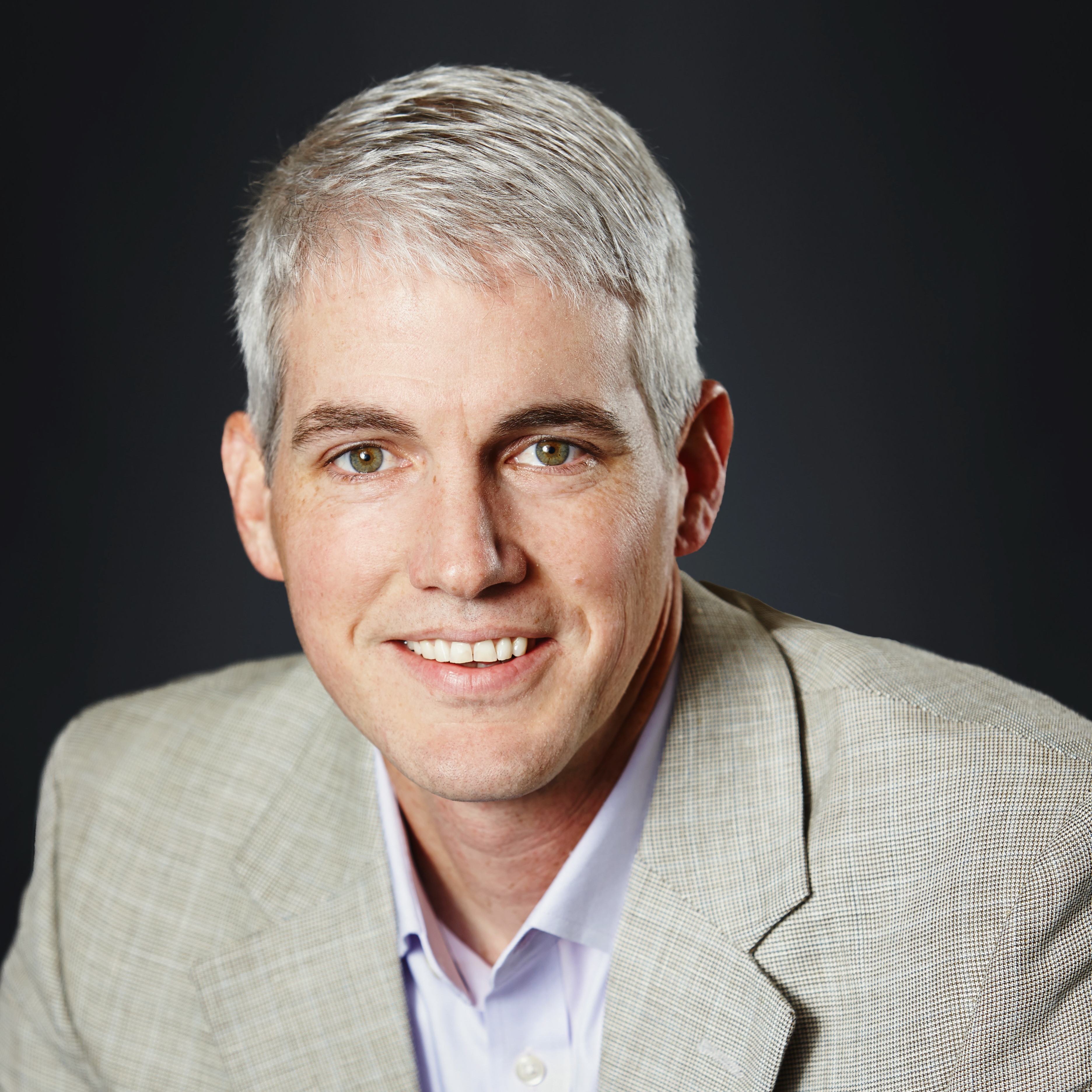 Brian Myers directs the Empire Health Foundation's Rural Aging Services Program, which is aimed at supporting seniors to remain healthy and independent in their homes or communities of choice. He also oversees the design and implementation of the Capacity Building Program, helping to bring over $210 million of outside funding to Eastern Washington and catalyzing partnerships to address social determinants of health.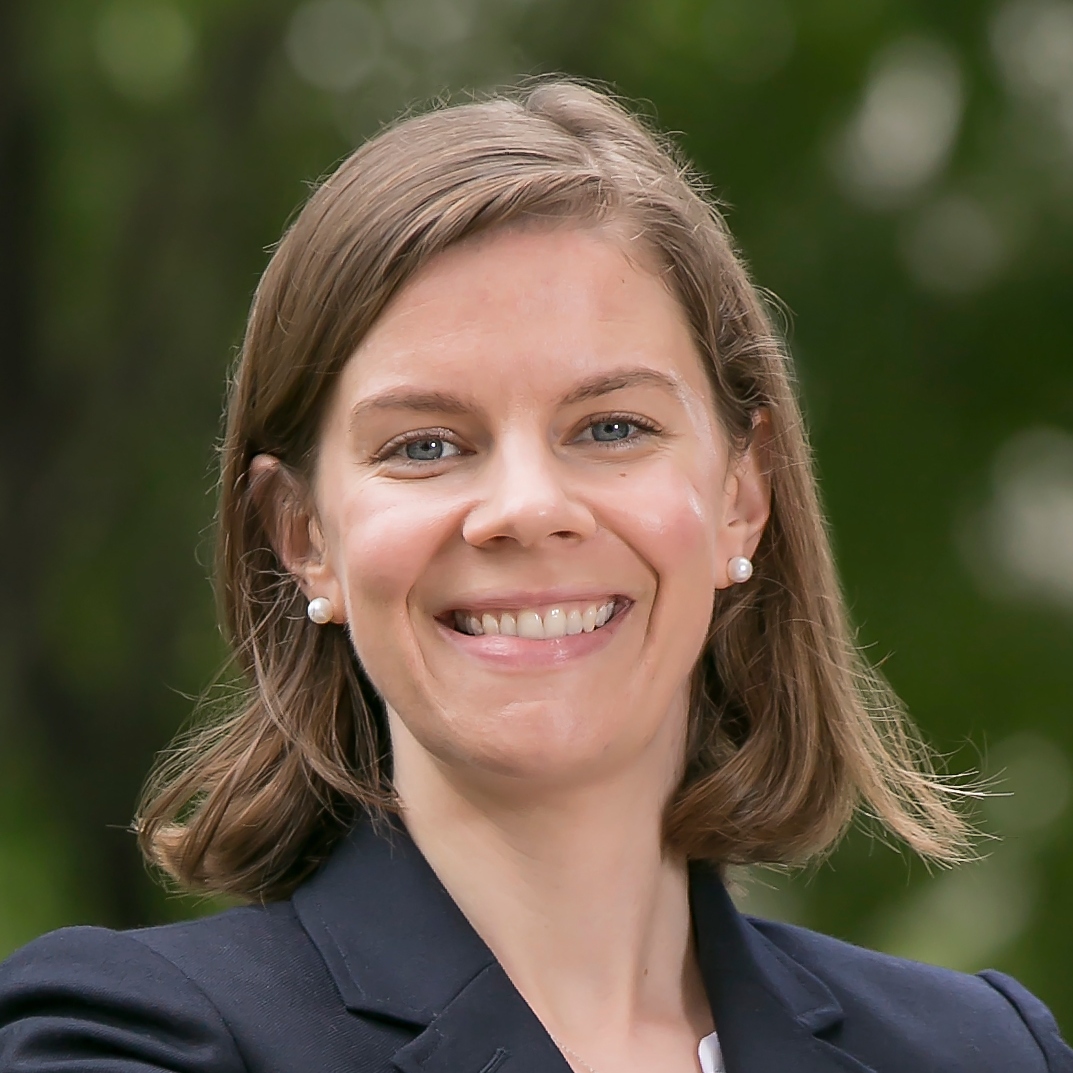 Catherine Patterson is a Program Officer at the de Beaumont Foundation. In this capacity, she is responsible for the administration and management of the foundation's grant portfolio. In June of 2015, Patterson helped launch the BUILD Health Challenge, a funding collaborative that leverages the funding dollars and support services of five organizations. BUILD offers over $8 million in grant funds in order to support innovative partnerships between hospitals, public health, and communities to improve opportunities for health.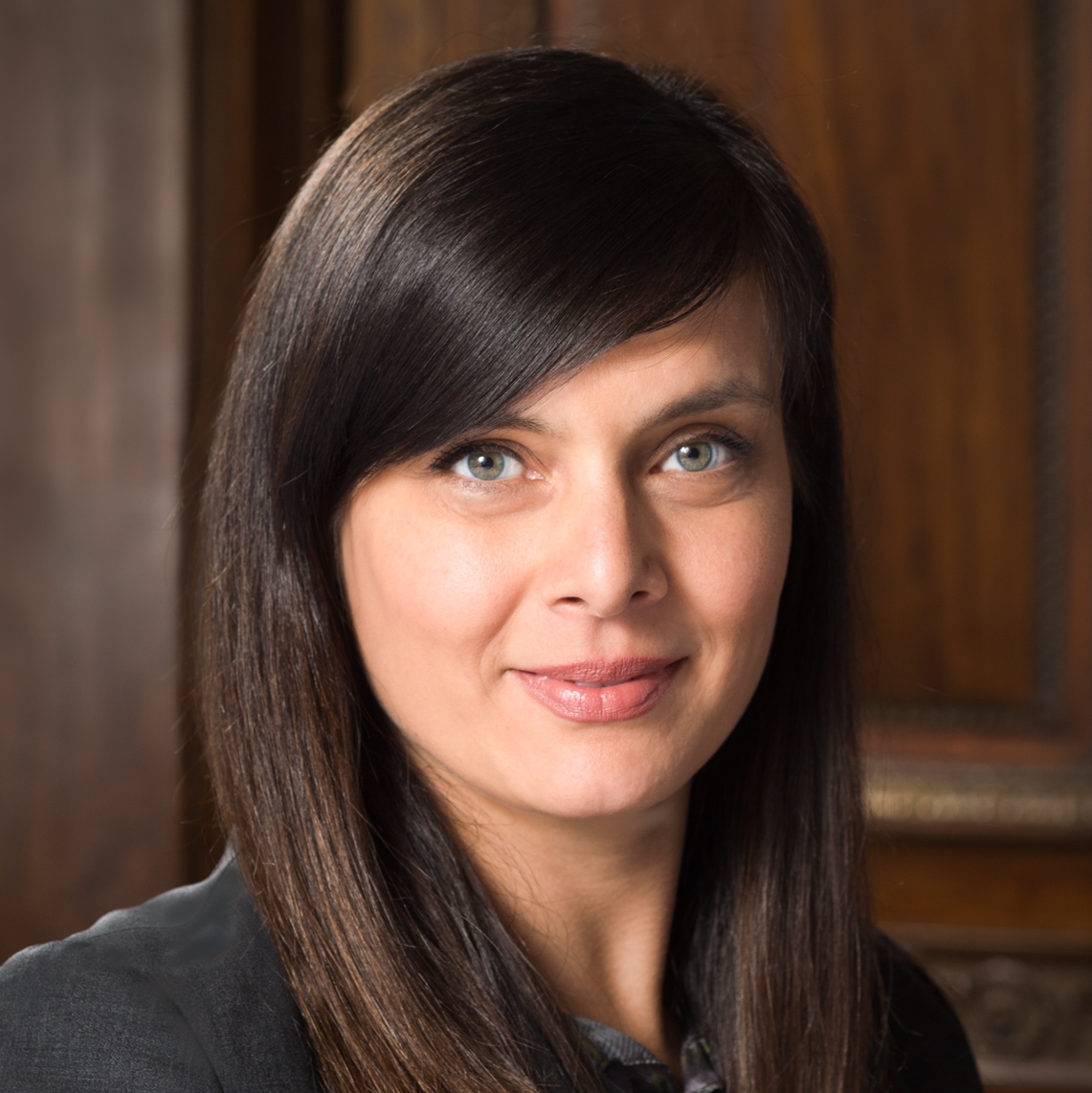 Tanya Shah is a Senior Program Officer at The Commonwealth Fund in the Delivery System Reform Program with responsibility for the high-need, high-cost population portfolio. Previously, she was Assistant Commissioner, Bureau of Primary Care Access and Planning with the New York City Department of Health and Mental Hygiene, where she was responsible for creating the mission and developing the strategic plan for the bureau. She oversaw all functions including policy analysis, program management and evaluation, and budgeting and resource allocation. She helped guide planning related to primary care, Affordable Care Act implementation, and the New York State legislative agenda.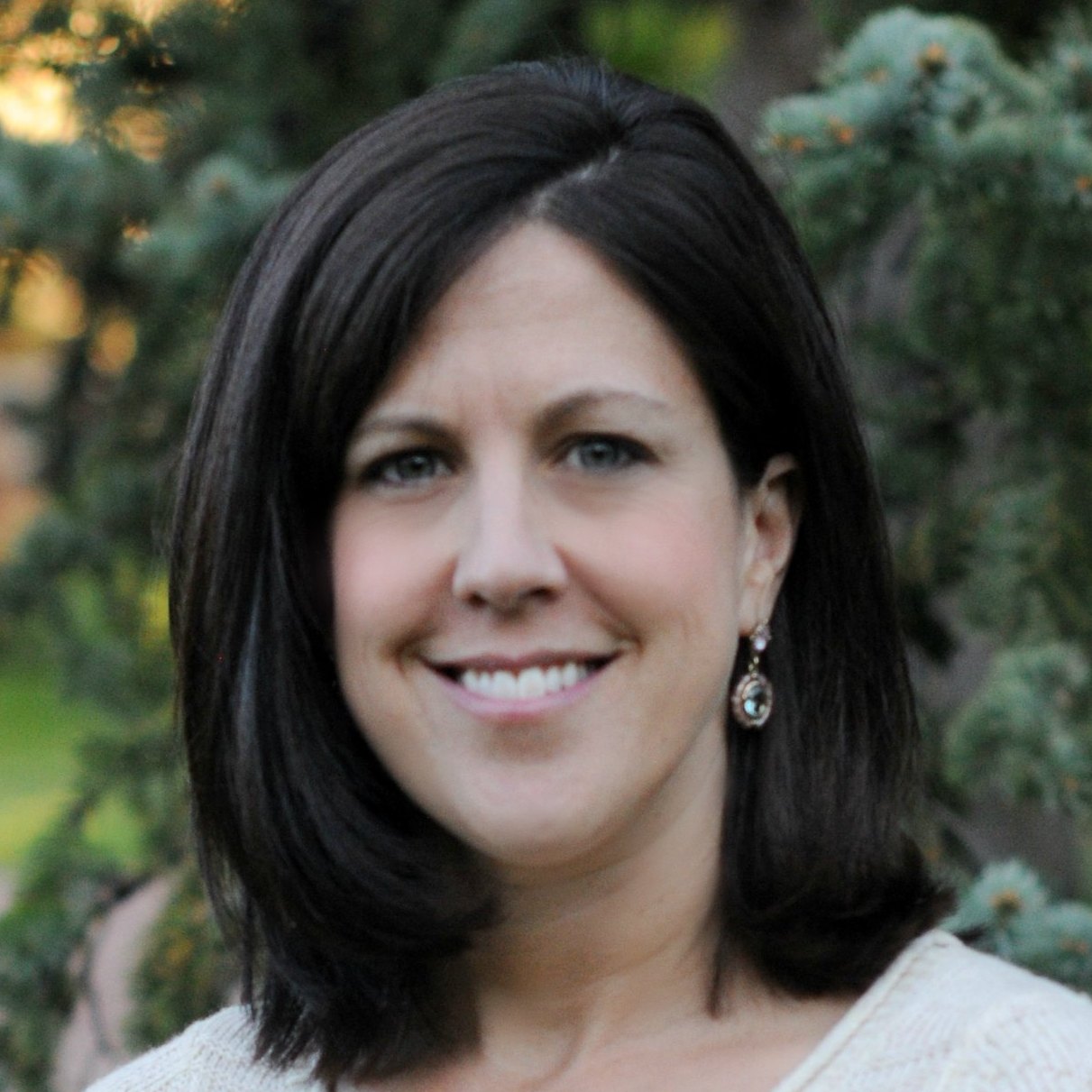 Erica Snow is a portfolio director at the Colorado Health Foundation. The foundation's mission is to make Colorado the healthiest state in the nation through investments in its three outcome areas: health coverage, healthy living and health care. Her role includes overseeing the foundation's Health Care and Coverage teams to include developing and managing funding strategies to ensure that all Coloradans have health coverage and achieve health with support from a network of primary health care and community services.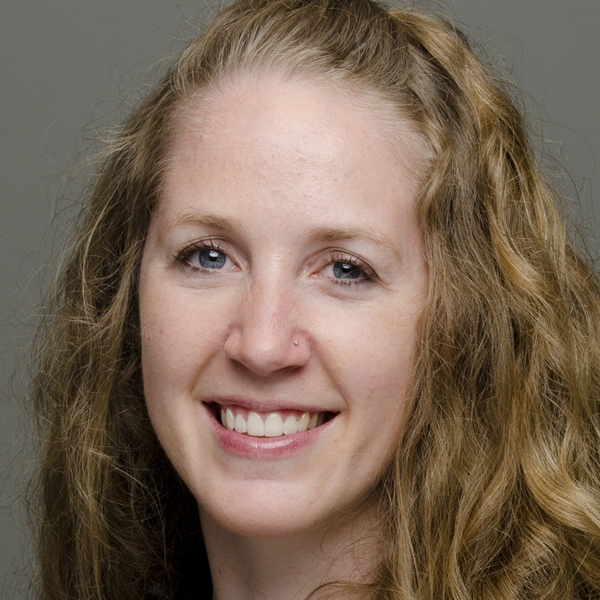 Katie Wehr is a Program Officer at the Robert Wood Johnson Foundation. She focuses on changing social, economic, and environmental conditions so that all children and their families can thrive. Prior to coming to the foundation, she was a graduate research assistant at the University of North Carolina—Chapel Hill Sheps Center for Health Services Research. She has also served as Community Projects Coordinator for the Northeast Florida Healthy Start Coalition and as an AmeriCorps Member of the North Florida Health Corps.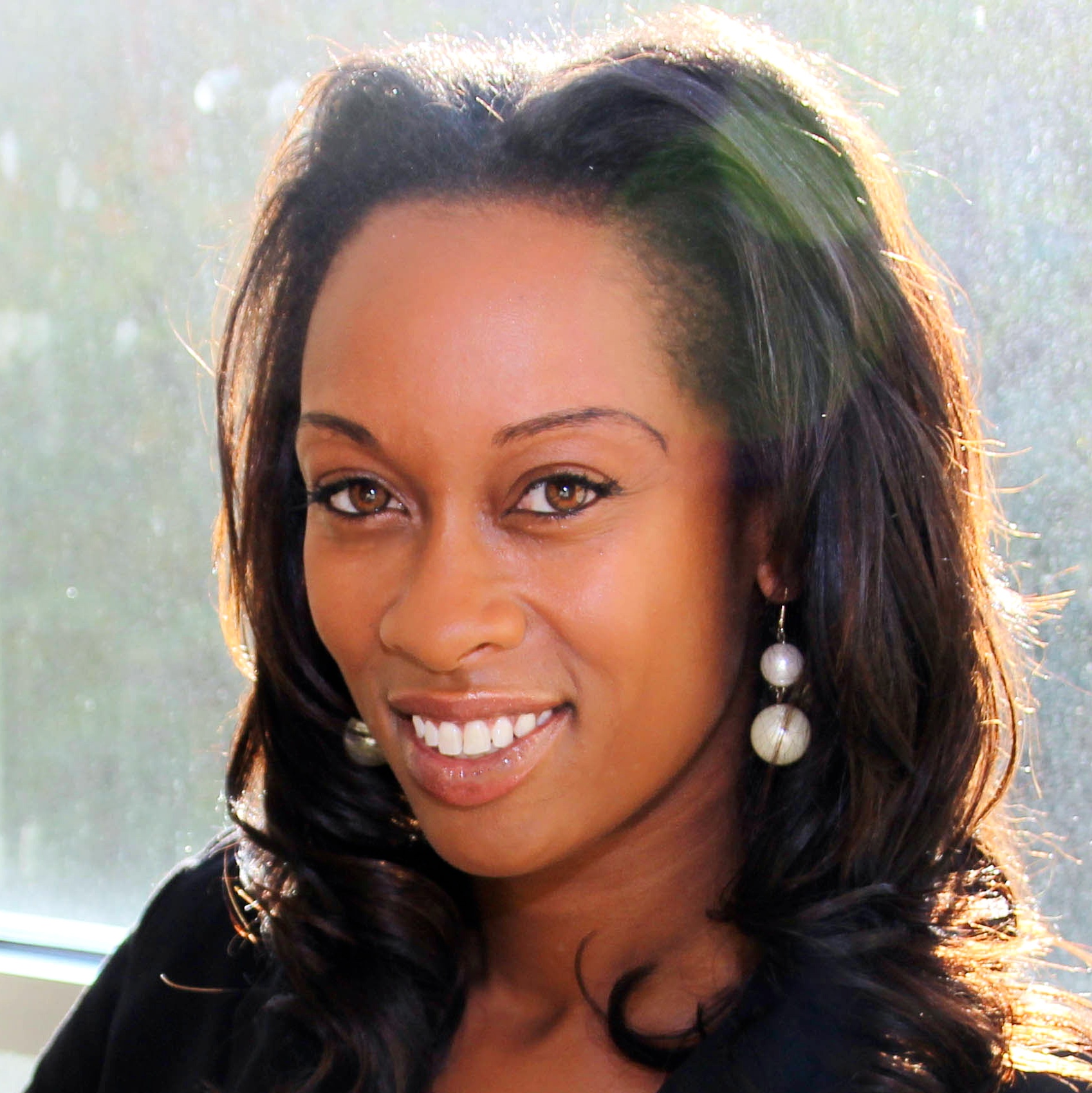 Janelle Woods-McNish is the Director of Service and Giving at Harvard Pilgrim Health Care's foundation. In her nine years at Harvard Pilgrim, she has transformed the corporation's employee engagement model. Under her leadership, the one-of-a-kind employee service and giving program, which encourages Harvard Pilgrim employees to be philanthropists in their own communities by giving them the power of choice has grown and flourished. This model has led to a significant increase in the percentage of employees who participate in community service and giving. She has also established Corporate Service Days, which engage employees in Massachusetts, Connecticut, New Hampshire, and Maine in community service; and the Community Spirit Awards, which honor the community service of Harvard Pilgrim employees.
The Terrance Keenan Institute was created to nurture the next generation of health grantmaking leaders and further their professional development. The program fosters relationships among the fellows; connects them with established figures in the field; and reflects key themes from Terrance Keenan's work and writings such as leadership, innovation, taking risks, and the creative deployment of resources available to grantmakers.
Support for this year's institute has been provided by Aetna Foundation, Inc.; Blue Shield of California Foundation; Empire Health Foundation; and Robert Wood Johnson Foundation.