Grantmakers In Health is delighted to announce the 2018 Terrance Keenan Institute for Emerging Leaders in Health Philanthropy class of fellows.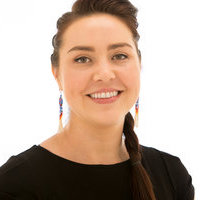 Shivon Brite is the Empire Health Foundation's Program Director/Director of Strategy for Aging Services. She specializes in strategic development of grant programs, business models, research approaches, and education methods. She has over a decade of experience in resource development that has resulted in millions of grant-funded dollars and notable increases in social and economic improvements in Native communities. She is also an enrolled member of the Assiniboine people from the Fort Belknap Indian Reservation.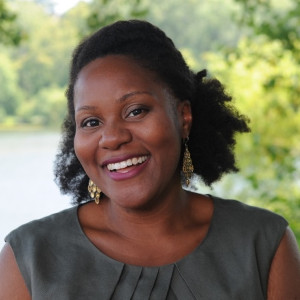 Tiffany Callender is Senior Program Officer at the Horizon Foundation, where she manages initiatives that touch the foundation's Healthy Kids and Families and Healthy Aging strategic priorities. This includes the Speak(easy) Howard campaign to encourage advance care planning and mental health work aimed at reducing stigma and improving access to treatment. She brings a blend of clinical experience and a strong foundation in strategic planning to her position.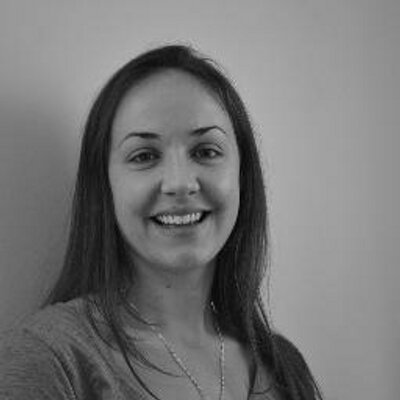 Anna Creegan is the Project Director of Evaluation and Learning at The Fannie E. Rippel Foundation, where she manages the implementation of evaluation across the foundation; measures and analyzes project, cross-project, and organization-wide progress, outcomes, and impacts; and distills and disseminates evaluation insights so they may be integrated into practice. She also works on ReThink Health's Resident Engagement for Health Systems Transformation project, which seeks ways to activate and involve residents in transformational processes.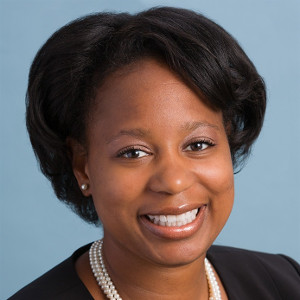 Tiffany Donelson is Vice President of Program for the Connecticut Health Foundation. She sets the foundation's programmatic strategy, which includes grantmaking, the leadership program and evaluation. She works to continuously ensure that the foundation's grantmaking practices are equitable, transparent, and advancing the organization's strategic objectives. Previously, she held several leadership roles at Aetna, Inc., including as the deputy chief of staff for Aetna's National Businesses Office and as a director in corporate strategy.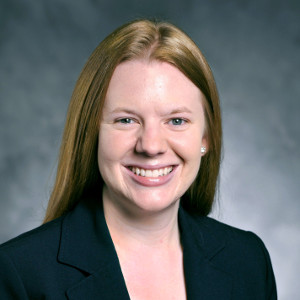 Jean Freeman-Crawford, a Program Officer at Missouri Foundation for Health, led the development and implementation of the foundation's Public Health Infrastructure and Show Me Healthy Housing programs. She also served as a team member for other efforts, including Health Literacy, Community Health and Prevention, Health Care Workforce, Special Projects, and the Opportunity Fund. She previously worked at the Jefferson County Health Department, coordinating a methamphetamine prevention program.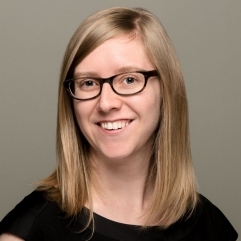 Emmy Ganos is a Program Officer at the Robert Wood Johnson Foundation. She works on the foundation's efforts to advance a Culture of Health, where our economy is less burdened by excessive and unwarranted health care spending, and where the health of the population guides public and private decision making. Prior to joining the foundation, she held research and teaching positions with the Medical College of Wisconsin in Milwaukee, Wisconsin.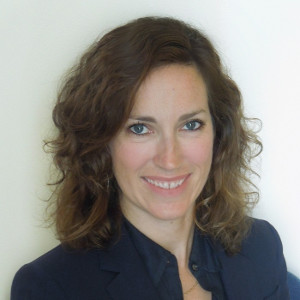 Abigail Goodwin is Vice President for Grants & Community Investments with Palm Healthcare Foundation, Palm Beach County's leading community foundation for health. In her role, she oversees strategic grantmaking and supports the foundation's network development efforts among neighborhoods, organizations, and systems. She is responsible for the place-based funding initiative Healthier Together, as well as responsive and donor-advised grantmaking under the foundation's four programmatic areas. In addition, she leads the organization's learning and evaluation efforts for community-wide, transformative change.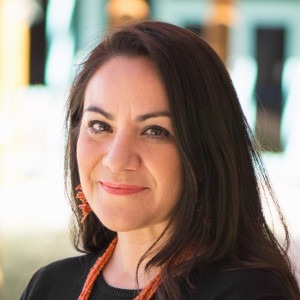 Michelle Gutiérrez is a Program Officer with the Notah Begay III Foundation, a national nonprofit dedicated to Native American children's health. She oversees the national grantmaking program by building relationships with and providing resources to Native nations and Native-led organizations. She joined the foundation with over a decade of nonprofit and grantmaking experience, working previously as a Program Officer for the Con Alma Health Foundation, New Mexico's largest foundation dedicated to health.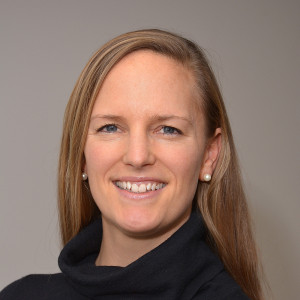 Morgan Hynd is currently a Program Officer II at the Maine Health Access Foundation. Her work is focused on health reform policy and advocacy, capacity building programs, and oral health, and she is the staff lead for the foundation's Community Advisory Committee. In August, she will be leaving the foundation to become the new Director of The Bingham Program, a Maine-based health philanthropy focused on health professions development, community health, and public health policy development.
Marcus Johnson is the Director of State Health Policy and Advocacy at Vitalyst Health Foundation, where he oversees the organization's public policy agenda and is responsible for initiatives related to access to care and coverage, workforce development, and health advocacy. He comes to the world of philanthropy by way of public health and health care, having worked for the Maricopa County Department of Public Health and the Arizona Hospital and Healthcare Association.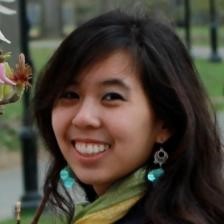 Priscilla Ko is a Program Manager for Bristol-Myers Squibb Foundation's Specialty Care for Vulnerable Populations initiative. She leads a special focus effort on cancer disparities in Asian Americans, Native Hawaiians, and Pacific Islanders and her grantmaking portfolio includes cancer, cardiovascular disease, and immunologic diseases across the U.S. Prior to her role, she lived in South Africa working for the foundation's Secure the Initiative on global health issues including HIV/AIDS, female cancers, and building capacity for health care workers.
Carolyn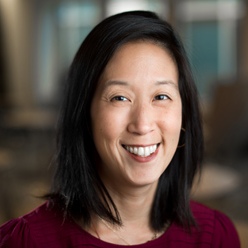 Wang Kong is a Senior Program Officer with Blue Shield of California Foundation. She leads the foundation's Collaborating for Healthy Communities initiative, designed to improve multisector collaborations that advance health and prevent domestic violence in California. She also led the foundation's first rapid response fund, Act Now, designed to provide support to maintain important gains made in the areas of Medicaid expansion, particularly for immigrant communities, and cross-sector approaches to addressing domestic violence.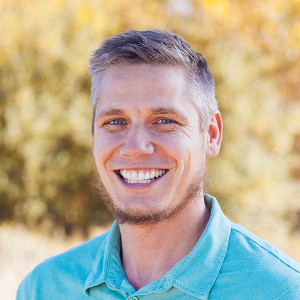 Scott Malloy is the Senior Program Officer for the Montana Healthcare Foundation, where he provides leadership for the organization's programs, grantmaking, initiatives, and capacity building. Previously he served as the Director of a program assertive community treatment (PACT) in Phoenix, Arizona and as the Executive Director of Western Montana Mental Health Centers in Butte, Bozeman, and Livingston, Montana.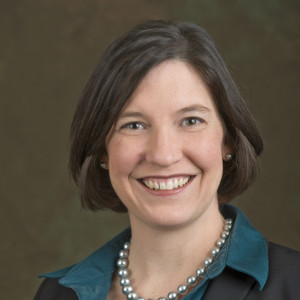 Mary O'Donnell is a Senior Program Officer at The Retirement Research Foundation, a private foundation based in Chicago that works to improve the quality of life for older people in America. In this role, she contributes to all of the foundation's grantmaking program areas, with a particular focus on its Organizational Capacity Building program.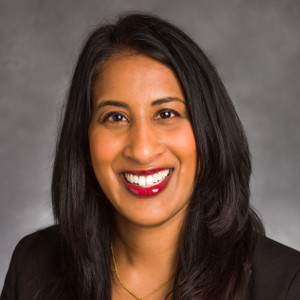 Padmini Parthasarathy is a Program Director at The California Wellness Foundation, where she manages grantmaking related to advancing health care reform and the Affordable Care Act and promoting employment and asset-building opportunities. Prior to joining the foundation, she was a Program Manager for Kaiser Permanente, where she managed its nationwide Community Health Needs Assessment.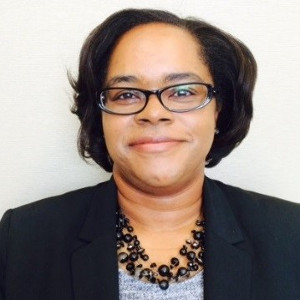 Christy Ross is Vice President of Health Grants at Baptist Community Ministries, a private health-conversion foundation serving the Greater New Orleans region. She manages the foundation's health related investments and identifies strategic partnership opportunities. She also serves as an adjunct instructor at Dillard University's School of Public Health and is an experienced grant writer and reviewer.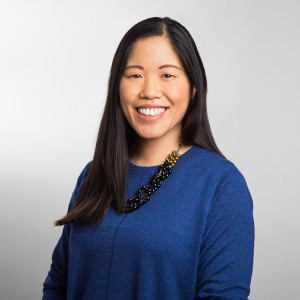 Emily Yu is the Executive Director of BUILD Health Challenge, a unique funding collaborative, cultivating cross-sector partnerships that work to give everyone a fair chance to be healthy. With two decades of experience in program development and social marketing strategy implementation, for both the public and private sectors, Emily brings together a unique perspective that fuels her passion for both identifying and proving sustainable models for social change.
The Terrance Keenan Institute was created to nurture the next generation of health grantmaking leaders and further their professional development. The program fosters relationships among the fellows; connects them with established figures in the field; and reflects key themes from Terrance Keenan's work and writings such as leadership, innovation, taking risks, and the creative deployment of resources available to grantmakers.
Support for this year's institute has been provided by:
Aetna Foundation, Inc.
The California Wellness Foundation
Connecticut Health Foundation
Robert Wood Johnson Foundation
Metta Fund
New York State Health Foundation
Kate B. Reynolds Charitable Trust
Richmond Memorial Health Foundation
Sierra Health Foundation
W.K. Kellogg Foundation
Wyandotte Health Foundation