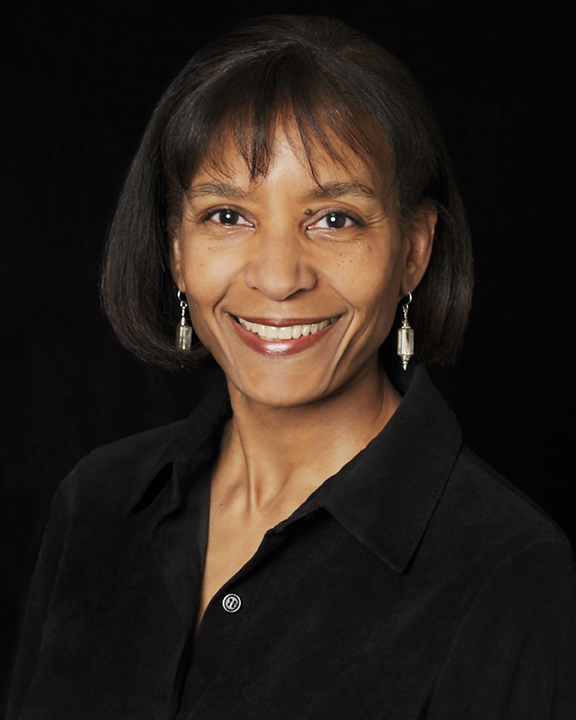 WASHINGTON, DC — The Grantmakers In Health (GIH) Board of Directors has selected Faith Mitchell, Ph.D. as the organization's next president and CEO. She will assume the position on December 1, 2012, succeeding Lauren LeRoy, who has led GIH for the past 14 years.
Remarking on Dr. Mitchell's impressive credentials, command of the broad range of issues that shape both health care and people's health, and her commitment to promoting equity and social justice, Sam Karp, GIH board chair and vice president of programs at the California HealthCare Foundation, noted that "Faith brings a stellar combination of leadership experience and understanding of the field. The board's enthusiastic endorsement of her as the next GIH president and CEO reflects our confidence that Faith is the ideal leader to continue GIH's proactive role and responsiveness in meeting the needs of our Funding Partners and the broader field."
Dr. Mitchell has been GIH's vice president for program and strategy for the past five years. In addition to managing the GIH program staff, she has developed both programs and publications on such issues as women's health, racial and ethnic health disparities, health equity, and philanthropic practice.
"It is my honor and pleasure to serve as president and CEO of Grantmakers In Health," said Dr. Mitchell. "The work of health philanthropy is essential to building a healthy society. By supporting health grantmakers in this work, GIH advances a vitally important mission. As health philanthropy continues to evolve — with new funders entering the scene, new issues emerging, and the testing of new strategies — GIH will evolve as well. Together with our excellent staff, I will both build on GIH's successful past and explore new ways to help grantmakers improve the health of all people."
Before joining GIH, Dr. Mitchell spent 12 years at the National Academies where she was a senior program officer at the Institute of Medicine and a center director in the Division of Social and Behavioral Sciences and Education. She has also held leadership positions at the U.S. Department of State, The William and Flora Hewlett Foundation, and The San Francisco Foundation. She holds a doctorate in medical anthropology from the University of California, Berkeley.
Throughout her career, Dr. Mitchell has worked on the application of social science to domestic and international public policy, health policy, and programs. She is the author of several GIH publications, and the co-editor of many National Academies reports, including Examining the Health Disparities Research Plan of the National Institutes of Health: Unfinished Business; Multiple Origins, Uncertain Destinies: Hispanics and the American Future; America Becoming: Racial Trends and Their Consequences; and Governance and Opportunity in Metropolitan America.
Concluding a national search lasting more than six months, search committee chair Billie Hall, president of Sunflower Foundation: Health Care for Kansans, noted that "Faith's extraordinary expertise, vision, and understanding of the practical challenges of leading an organization like GIH made her stand out in a field of outstanding candidates. With the exceptional commitment and rigor she will bring to supporting the work of philanthropy, we know GIH will thrive under her leadership."
About GIH: GIH is a nonprofit, educational organization dedicated to helping foundations and corporate giving programs improve the health of all people. Its mission is to foster communication and collaboration among grantmakers and to help strengthen the grantmaking community's knowledge, skills, and effectiveness. Formally launched in 1982, GIH is known today as the professional home for health grantmakers and a resource for grantmakers and others seeking expertise and information on the field of health philanthropy.