WASHINGTON, DC — Grantmakers In Health (GIH) is pleased to announce that Michelle A. Larkin and Elizabeth Ripley have been elected to its board of directors. Their three-year terms begin in March 2017.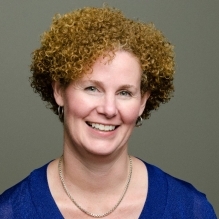 Michelle A. Larkin is Associate Vice President and Associate Chief of Staff of the Robert Wood Johnson Foundation, which supports a wide array of research and programs working to help build a national Culture of Health. Prior to joining the foundation, she served as a health policy analyst at the Office on Smoking and Health, CDC, in Washington, DC.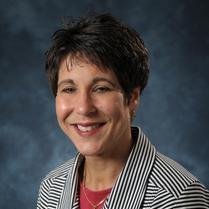 Elizabeth Ripley is Executive Director of Mat-Su Health Foundation, which seeks to improve the health and wellness of Alaskans living in Mat-Su. Previously, Ms. Ripley was director of marketing and public relations at Mat-Su Regional Medical Center (formerly Valley Hospital).
Additionally, the GIH board elected officers whose terms also begin in March 2017. Jandel Allen-Davis of Kaiser Permanente Colorado will serve as Chair, and Robert Hughes of Missouri Foundation for Health will serve as Vice Chair. Joseph Rosier, Jr. of The Rapides Foundation will continue as Treasurer, David Fukuzawa of The Kresge Foundation will continue as Secretary, and Peter Long of the Blue Shield of California Foundation will continue as Member-at-Large.
Reappointed to their second three-year board terms are Patricia Baker of the Connecticut Health Foundation, Patricia Doykos of the Bristol-Myers Squibb Foundation, and Scott Moyer of The Jacob & Valeria Langeloth Foundation.
Octavio Martinez, Jr. of the Hogg Foundation for Mental Health and Robin Mockenhaupt of the Robert Wood Johnson Foundation complete their board terms in March 2017.