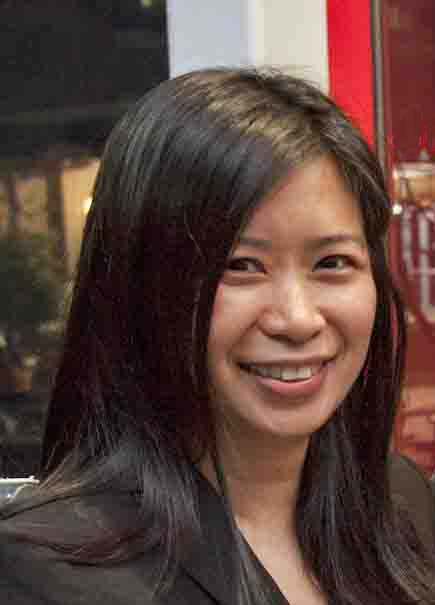 Leila May Polintan, 39, passed away on Saturday, April 2, 2016 after a courageous 3.5 year battle with breast cancer. She was the beloved wife of her devoted husband Jeffrey L. Bugno, whom she met through kickball. Born in Rochester, NY and raised in Pueblo, CO, she was a graduate of St. Scholastica Academy in Cañon City, CO and earned a BA in Journalism from the University of Colorado at Boulder and a Master's Degree from The George Washington University. She was previously employed by the Children's Cause for Cancer Advocacy and most recently employed as Communications Director at Grantmakers In Health.
Leila was a member of Cherry Blossom Giving Circle and Face to Face, a devout Catholic, an avid reader, and enjoyed golfing and skiing. She was preceded in death by her paternal and maternal grandparents. Leila is survived by her loving parents Dr. Lirio S. Polintan and Celynia F. Polintan of Pueblo West, CO, sisters Mia Polintan and husband Wil Herren of Denver, CO, Liza Polintan of Denver, CO and Michelle Polintan of Denver, CO, and brother Mark Polintan and Caitlyn Komar of Newport Beach, CA. In addition, she leaves behind many uncles, aunts, cousins and godchildren.
A Catholic Funeral Mass was held for Leila on April 7, 2016 at St. John Neumann Church in Annapolis, MD. Her final resting place is St. Mary's Cemetery. In lieu of flowers, charitable contributions may be made to: Benedictine Sisters of Chicago in honor of SSA Cañon City Sisters, Cherry Blossom Giving Circle, and Children's Cause for Cancer Advocacy.