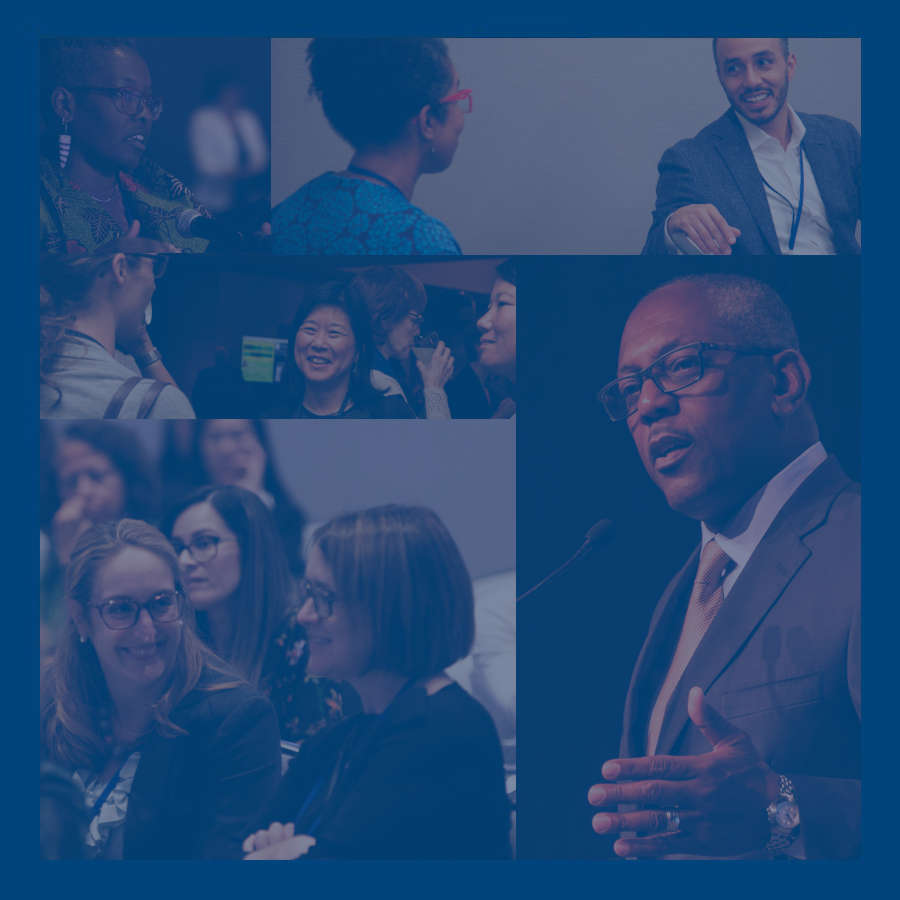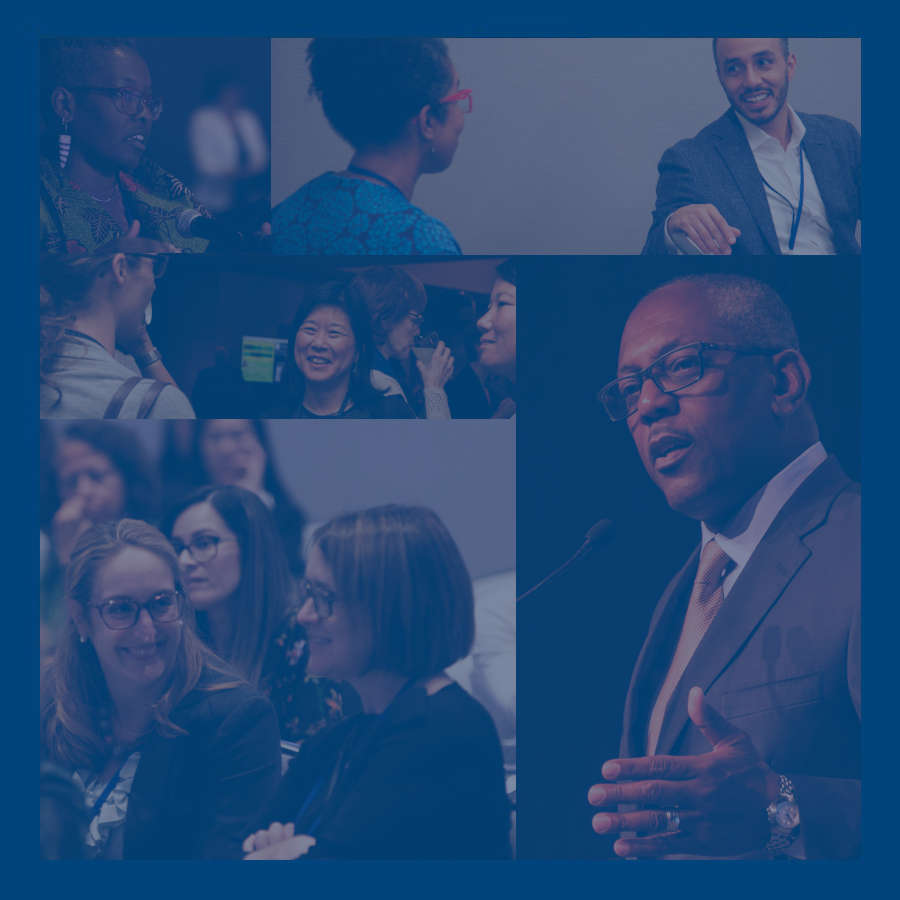 It is with pleasure that we invite you to join the GIH Food Access and Security Learning Community.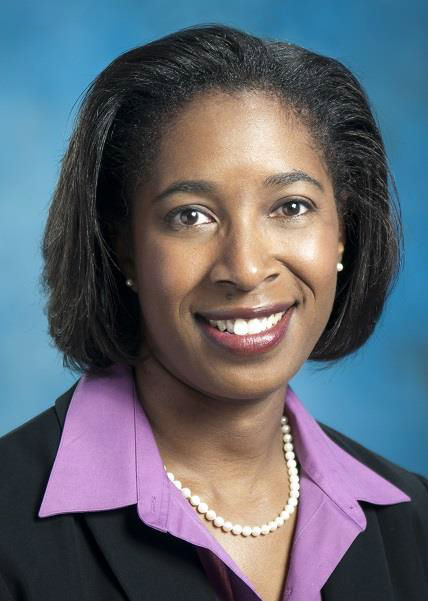 The Grantmakers In Health Board of Directors has has named Dr. Cara V. James, Director of the Office of Minority Health at the Centers for Medicare and Medicaid Services (CMS), its next President and Chief Executive Officer.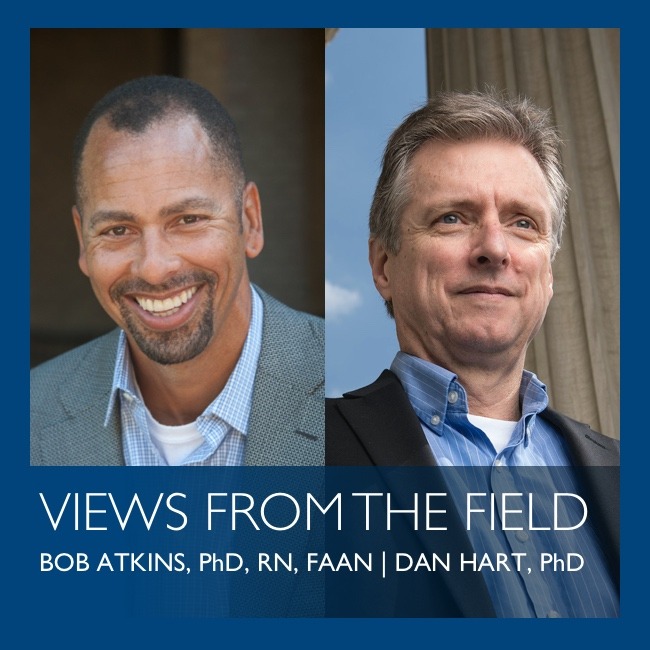 One way to tackle today's upstream health challenges and create tomorrow's civically-engaged residents is to make youth part of the solution.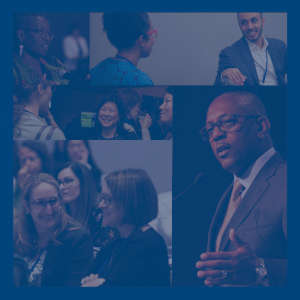 CCH Next Generation will provide grant funding between $125,000 and $150,000 to organizations the foundation has never funded before who are working to improve heart health in their communities.