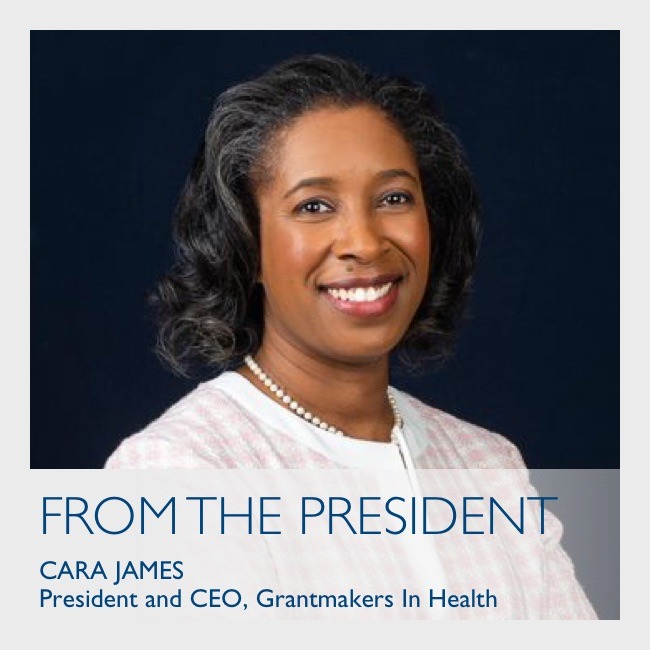 When we launched our strategic plan, we noted that to achieve our vision of better health for all through better philanthropy we would need to use our voice to take a more active role to influence advocacy, policy, and funding in targeted areas that will advance health and make a lasting, measurable impact. Our current health "system" is not designed to promote health and wellness, but to provide care once a person is sick, and it is built on a foundation of inequity based on health coverage, or a lack thereof.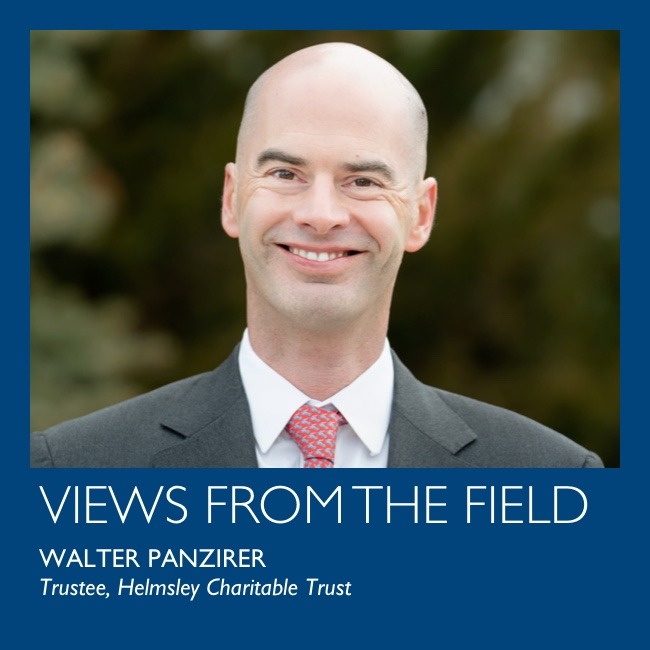 Before the COVID-19 pandemic, a mental health crisis was growing in America, with 1 in 10 adults reporting symptoms of anxiety or depression. Today, that number is 3 in 10. The recently launched 988 hotline—the mental health equivalent and alternative to 911—is a monumental step forward in changing how we acknowledge and respond to mental health needs nationally. It finally puts mental health on equal ground with physical health—a recognition long overdue—but it is only a first step in addressing the multitude of behavioral health needs.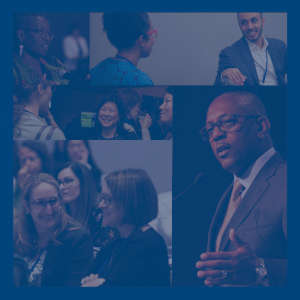 Almost daily, we are faced with making ethical decisions in our personal and professional lives. This is particularly true for those of us who work at foundations. Foundation board members and staff are often subject to intense pressure to provide funds for particular organizations.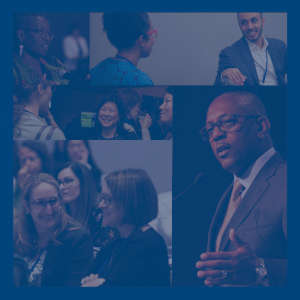 For the past decade, free-market thinking has all but dominated the national discussion of health care. New kinds of coverage have resulted, including health savings accounts, along with new players in delivery, like the urgi-care clinics at Wal-Mart.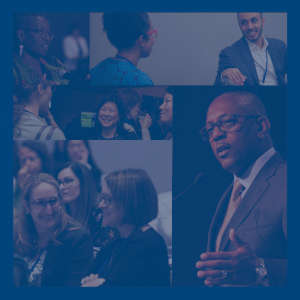 Safety-net providers are an essential source of health care for vulnerable populations, including the uninsured, the underinsured, and undocumented immigrants. Cuts in Medicaid funding further threaten this already fragile infrastructure. Policymakers, advocates, and foundations can all play a role in shoring up safety net providers.