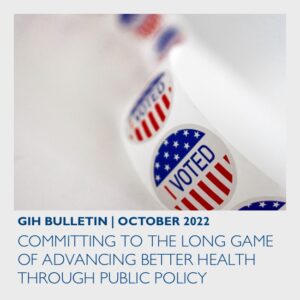 Every year around this time, we participate in a time-honored process of voting for candidates we believe align with our values. As people across the country prepare to vote in state and local elections, those of us working in health philanthropy should take a moment to reflect on what we can do to support policies to advance better health outcomes.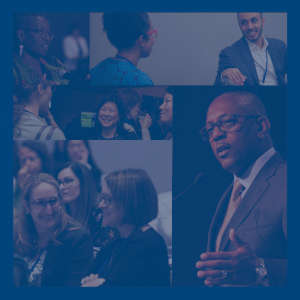 Seeing the Future with 20/20 Vision will feature more breakout sessions, site visits, and networking opportunities than ever before.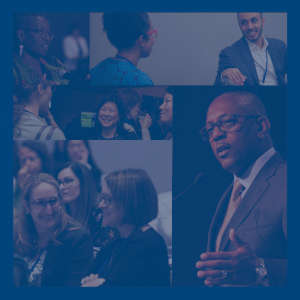 Blue Cross and Blue Shield of Minnesota Foundation (Eagan) awarded state-based organizations a total of $450,000 in grants under two initiatives focused on improving health in Minnesota – Growing Up Healthy: Kids and Communities and Healthy Together: Creating Community with New Americans.