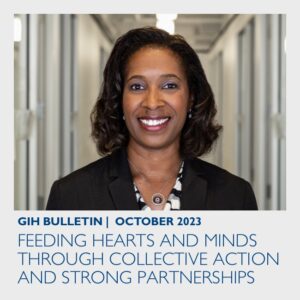 Grantmakers In Health began 2023 by announcing an ambitious set of health policy priorities supporting four key goals—to advance health equity and social justice, to expand health care access and improve quality of care, to improve population health, and to promote community engagement and empowerment. Throughout the year, we aligned our work with our policy agenda, which was reflected in much of the programming at the 2023 GIH Annual Conference in Minneapolis, in our recent position statement on the 2023 Farm Bill, and in much of our other programming. Next week's Fall Forum in Washington, DC, furthers GIH's policy agenda, serving as a springboard for our continued engagement on policy in 2024.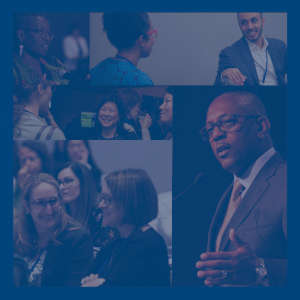 The 2009 GIH Annual Meeting on Health Philanthropy Seeing the Future with 20/20 Vision will take place in a fitting location: New Orleans, Louisiana.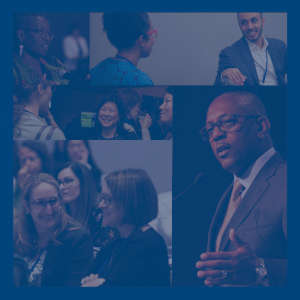 Seeing the Future with 20/20 Vision will feature more breakout sessions, site visits, and networking opportunities than ever before.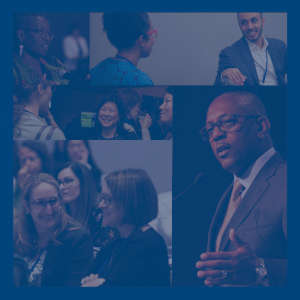 Blue Cross and Blue Shield of Minnesota Foundation (Eagan) awarded state-based organizations a total of $450,000 in grants under two initiatives focused on improving health in Minnesota – Growing Up Healthy: Kids and Communities and Healthy Together: Creating Community with New Americans.