Participants learned of the current achievements and milestones, the important next steps, and opportunities for philanthropy to lead the effort to integrate physical activity into America's healthcare system. Speakers included Liz Joy of Sequelae and Lore Health, Cassandra Stish of Welld Health, and Laurie Whitsel of the American Heart Association. 
Upcoming Events on Philanthropic Growth & Impact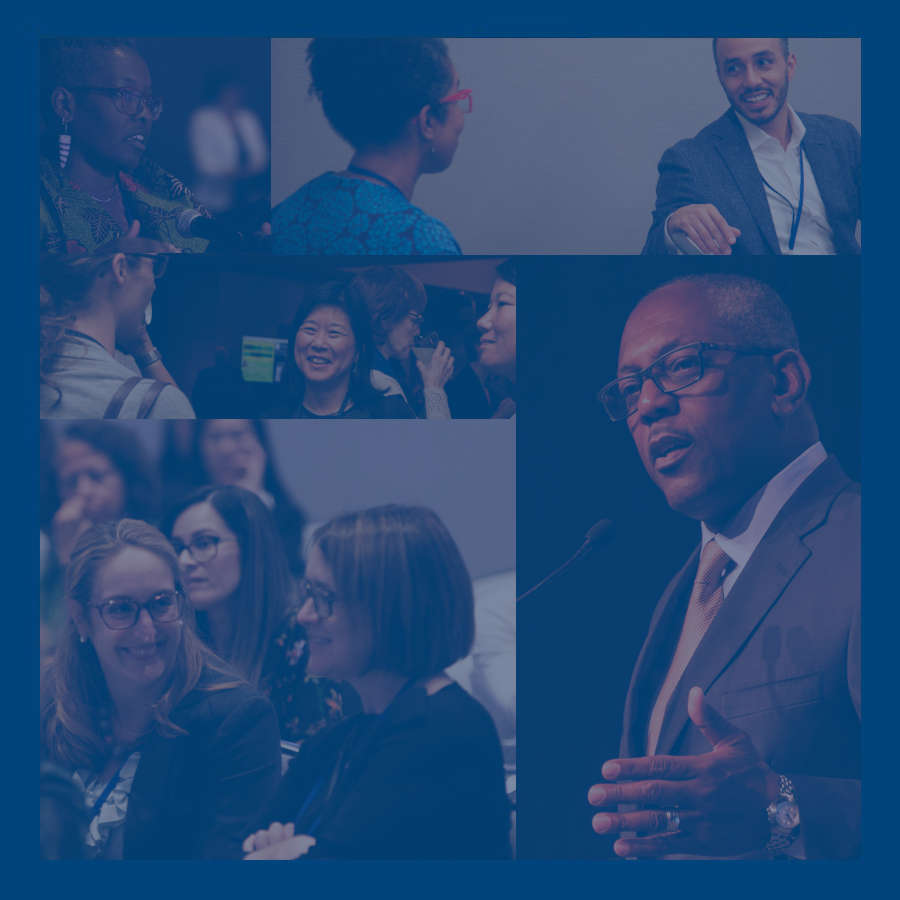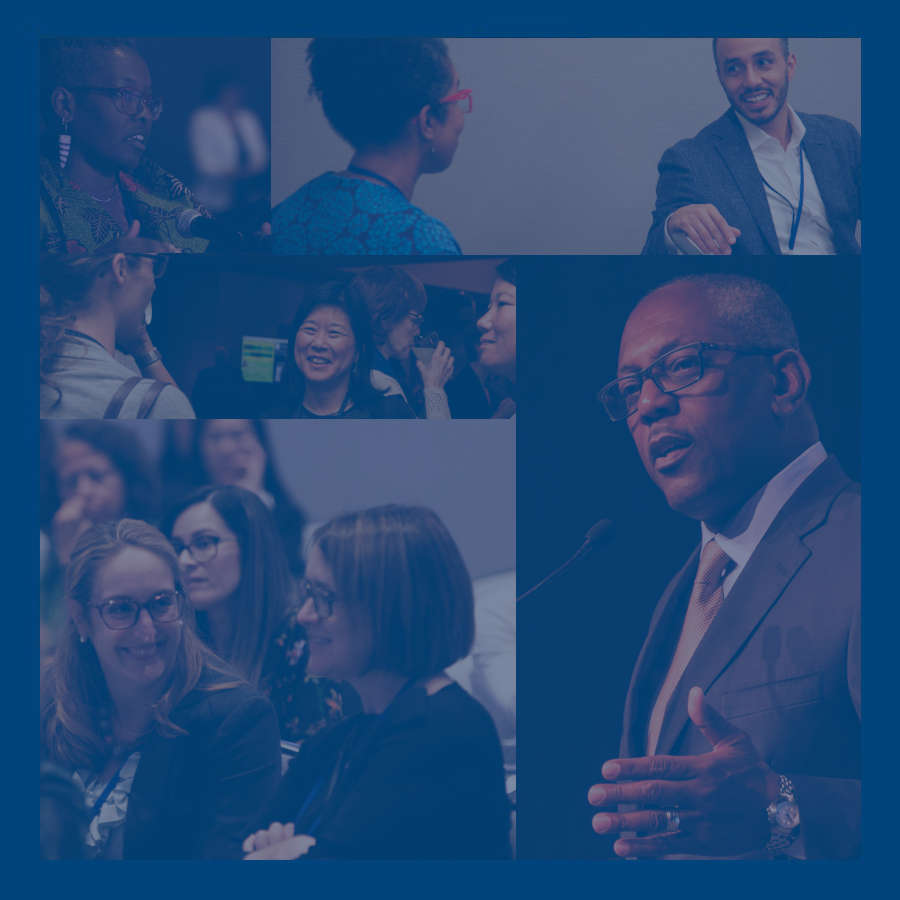 Join this webinar to learn more about innovative state policies to promote health care workforce recruitment and retention and explore ways philanthropy can advance these policies at the state level.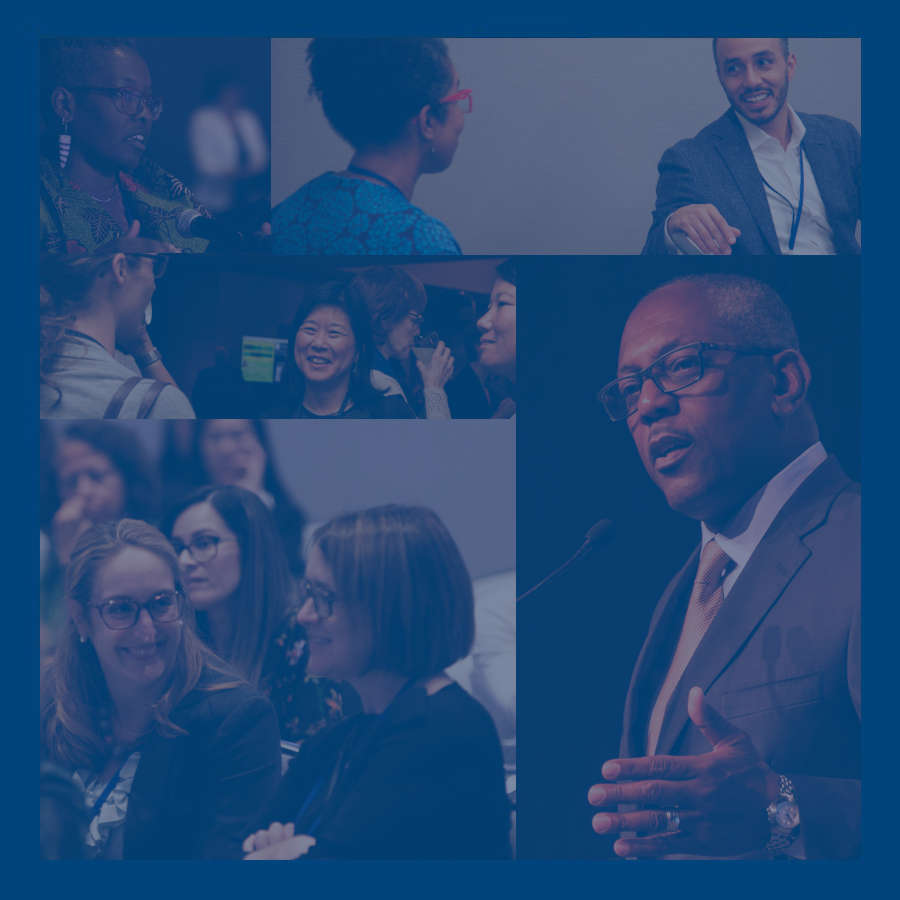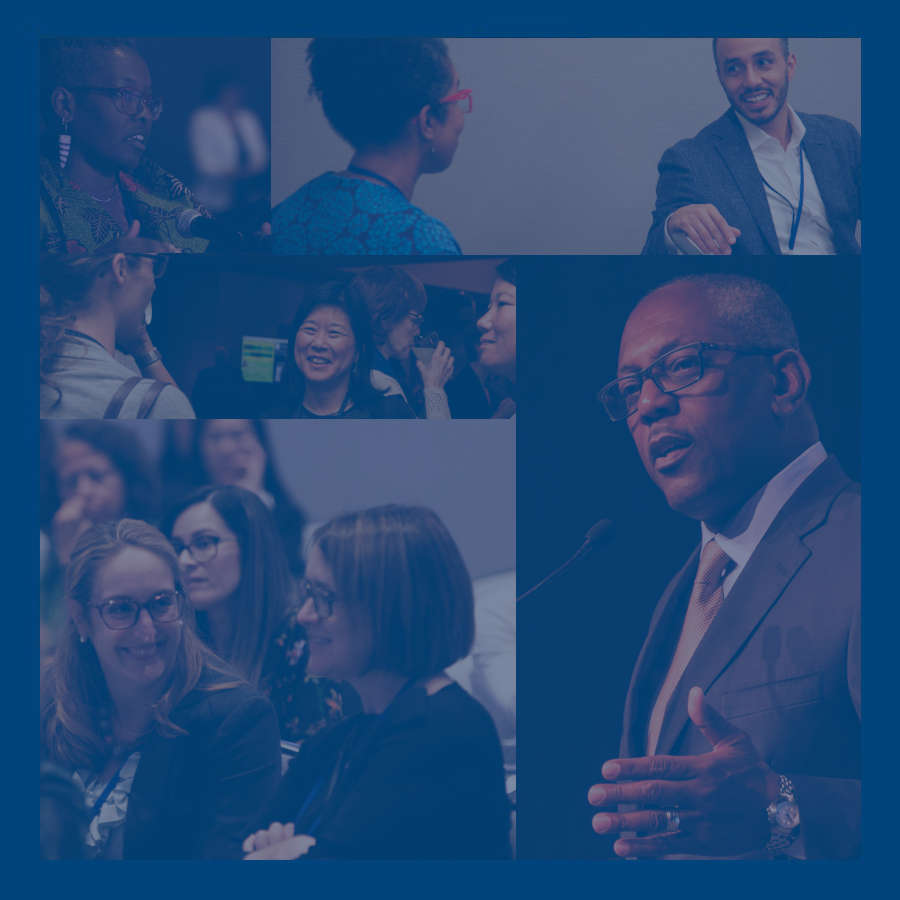 Join us as we launch a new report supported by the Care for All with Respect and Equity (CARE) Fund and developed by Asset Funders Network, Disability & Philanthropy Forum, Early Childhood Funders Collaborative, Economic Opportunity Funders, Grantmakers In Aging, and Grantmakers In Health on the care economy narrative change landscape in the U.S. Coming together for the first time across issues and constituencies represented by this diverse range of PSOs, we will discuss the evolving landscape of narrative change efforts across the care economy, lessons being learned by practitioners and by funders, and potential opportunities for further learning and action.