Explore Population Health Topics
Recent Items - Children and Families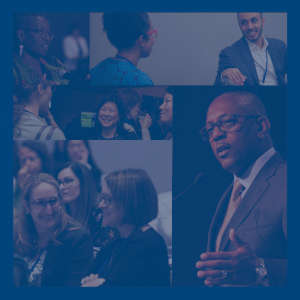 With chronic childhood diseases and an array of learning and developmental disabilities on the rise, a burgeoning body of science is illuminating links between environmental exposures and children's health. Health funders interested in childhood development and lifelong health are increasingly moving upstream to support precautionary action as a critical prevention strategy.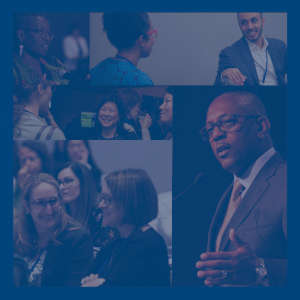 The rallying cry "Think nationally, act locally" has proven to be remarkably successful for Healthy Steps for Young Children. Spearheaded by The Commonwealth Fund and launched at 24 sites around the country, Healthy Steps' success is due in no small part to the commitment and organizational and financial support provided by a partnership of national, community, and new health foundations.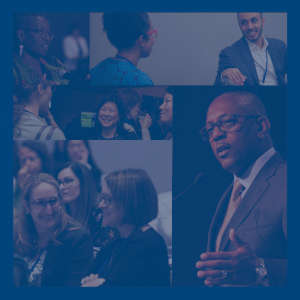 Explore intersections between health and aging that could benefit from funder collaboration, including environment, disability, family caregiving, civic engagement, elder abuse, exercise and wellness, and workforce development.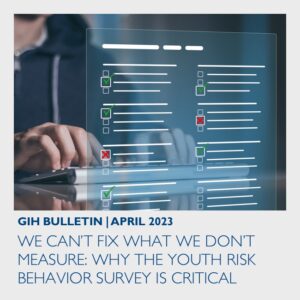 In 2021, 1 in 6 high school students was electronically bullied or bullied at school. That same year, 22 percent of high school students, and 45 percent of students who identified as LGBTQ+, seriously considered attempting suicide. We know this information because of the Youth Risk Behavior Survey, which along with other state and local surveys, comprises the Youth Risk Behavior Surveillance System.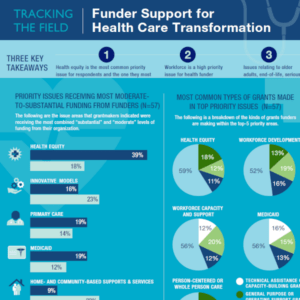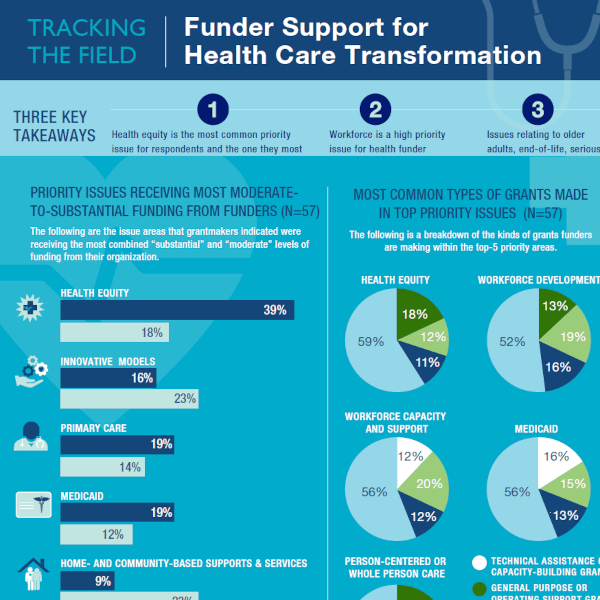 This infographic summarizes the responses to a Grantmakers In Health funder poll, conducted October 2022, on how philanthropy is supporting health care transformation efforts, especially those concerned with improving quality of life, coordinating complex care, and taking patient preferences into account.
Connect With Funder Peers on Population Health
Interested in exchanging strategies, information, and questions with your funder peers? Sign up for GIH E-Forums.