Explore Population Health Topics
Recent Items - Children and Families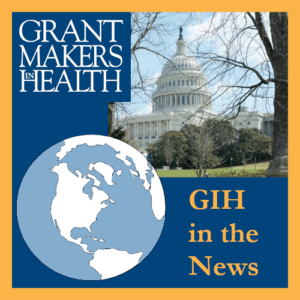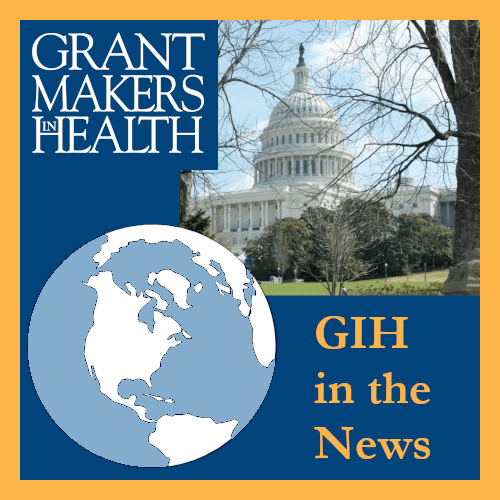 Grantmakers In Health (GIH) President and CEO Cara V. James was quoted in a December 18, 2022 Politico Magazine article about the Black community's distrust of the health care system.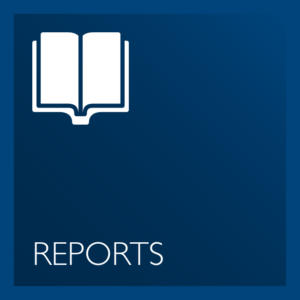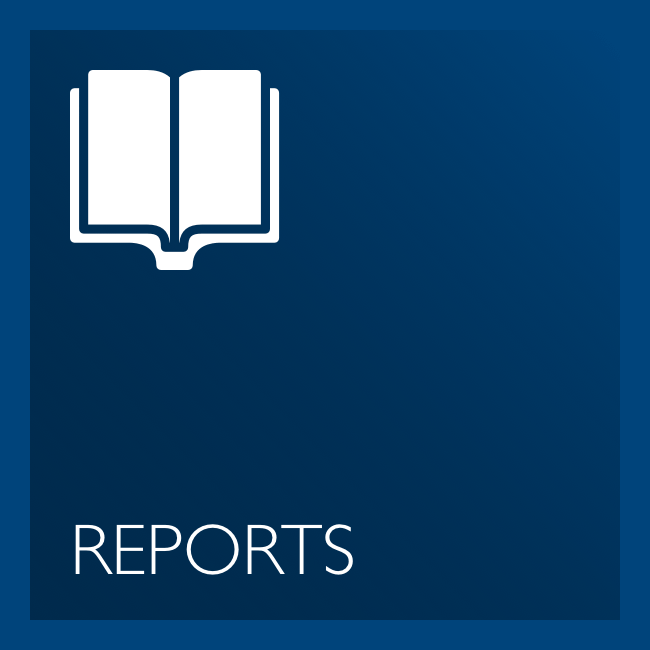 The Missouri Foundation for Health released a new report that examines the challenges Black and Latino Missourians faced during the early months of the pandemic. The report highlights how inequities in response efforts hampered their reach and effectiveness, further exacerbating the COVID-19 pandemic's impact on Black and Latino communities.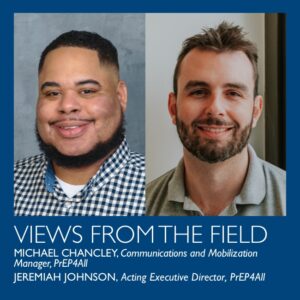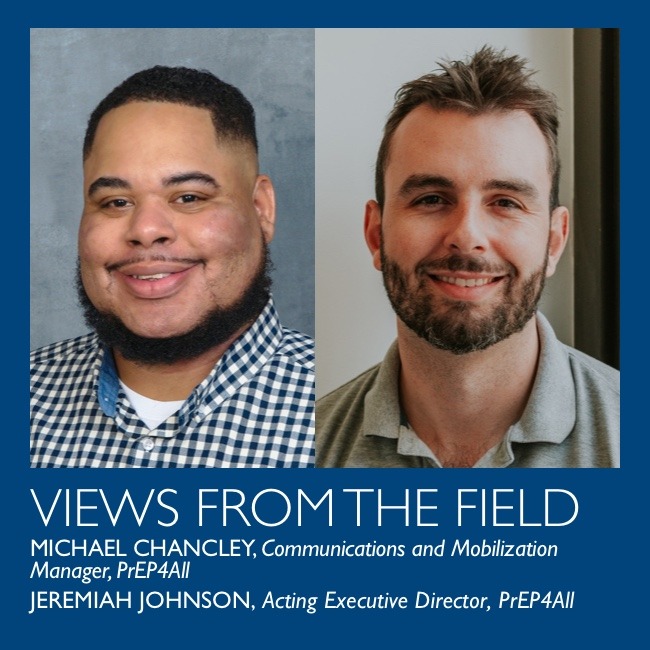 In the U.S., Black communities have been disproportionately impacted by HIV. Between 1981 and 2019, an estimated 2.2 million people have been diagnosed with HIV, an overwhelming number of whom have been Black.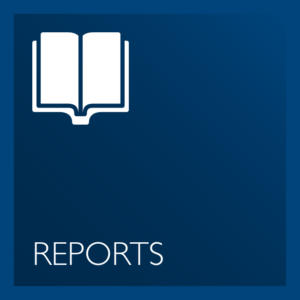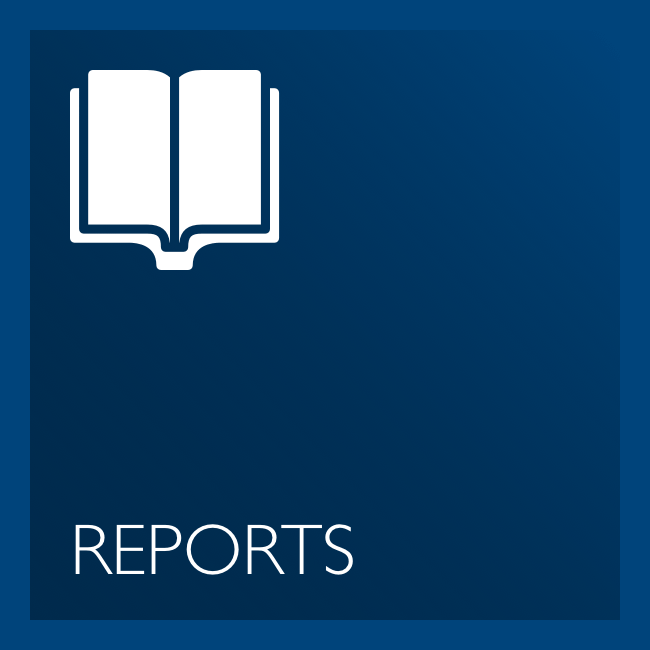 The RRF Foundation for Aging released a call to action to address Older Adult Debt Burden. In The Call to Action, RRF Foundation for Aging illuminates a problem hidden for too long and calls on advocates, researchers, service providers, funders, and others to get involved with addressing this urgent issue.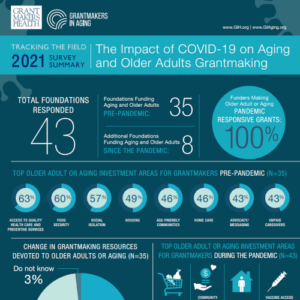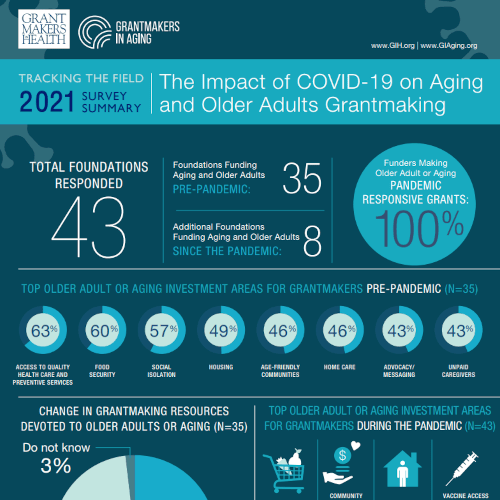 To better understand how philanthropy has responded to these challenges over the course of the pandemic, Grantmakers In Health and Grantmakers In Aging launched a joint survey in November 2021 to learn how health and aging funders are addressing COVID-19 related needs among older adult populations and potential long-term impacts on future grantmaking.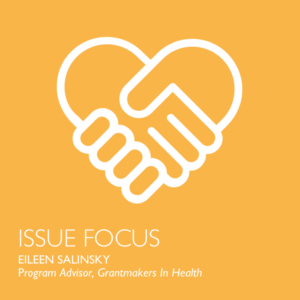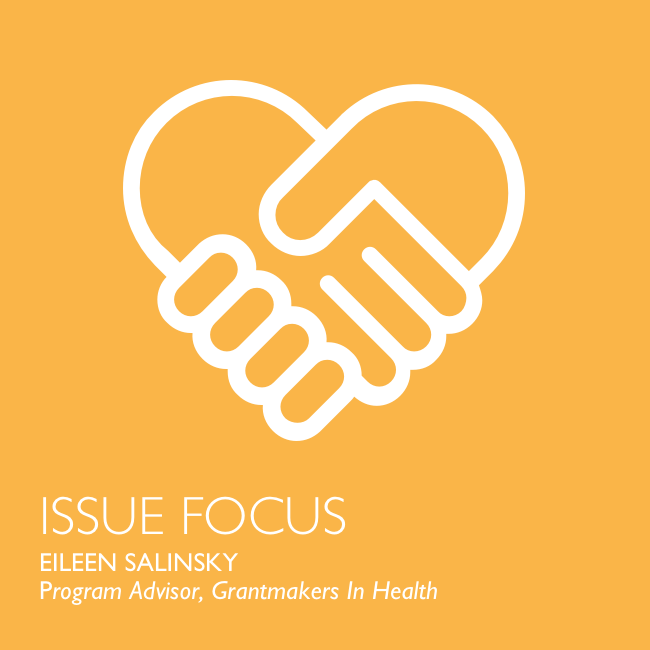 How strong is your organization's relationship with local health departments in the communities you serve? Do you view governmental public health as an essential partner? How can you best increase and improve support for state and local public health departments? What types of investments are most likely to yield transformative change? As the future of public health hangs in the balance, philanthropic organizations must renew their commitment to governmental public health agencies and reimagine strategies for strengthening these partnerships.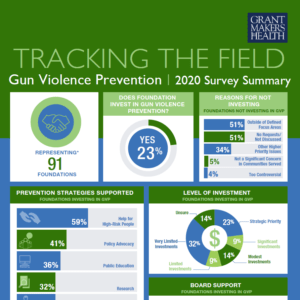 Gun violence is a public health crisis in the United States, with approximately 120,000 Americans injured or killed by guns each year. GIH surveyed our Funding Partners in September 2020 to explore investments in gun violence prevention. The survey results have been compiled into a one-page summary infographic.
Connect With Funder Peers on Population Health
Interested in exchanging strategies, information, and questions with your funder peers? Sign up for GIH E-Forums.