Explore Population Health Topics
Recent Items - Children and Families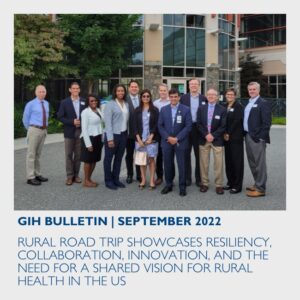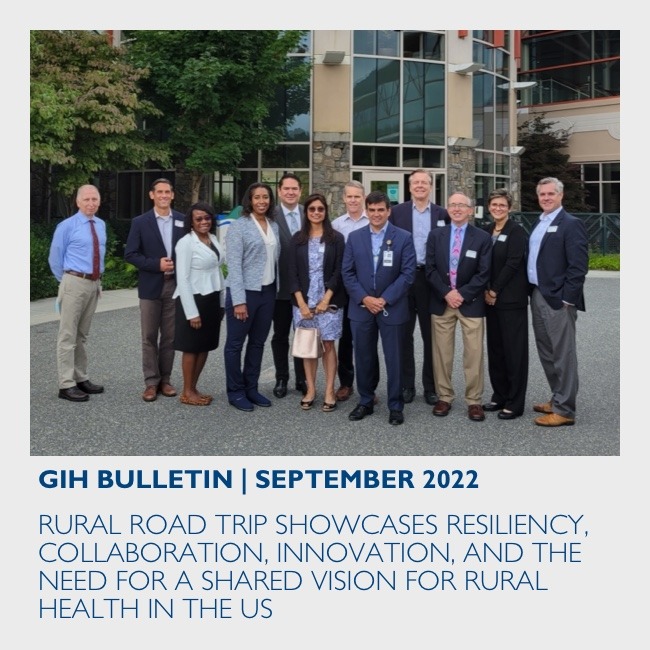 Last month I had the distinct pleasure of visiting Georgia and North Carolina with key partners in rural health. Our "rural road trip" was a refreshing journey that provided inspiration for philanthropy's work and a reminder that ensuring better health for all must engage all rural communities.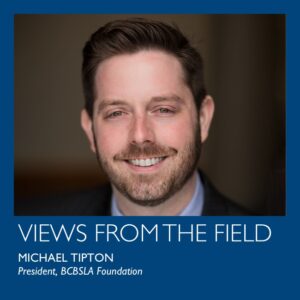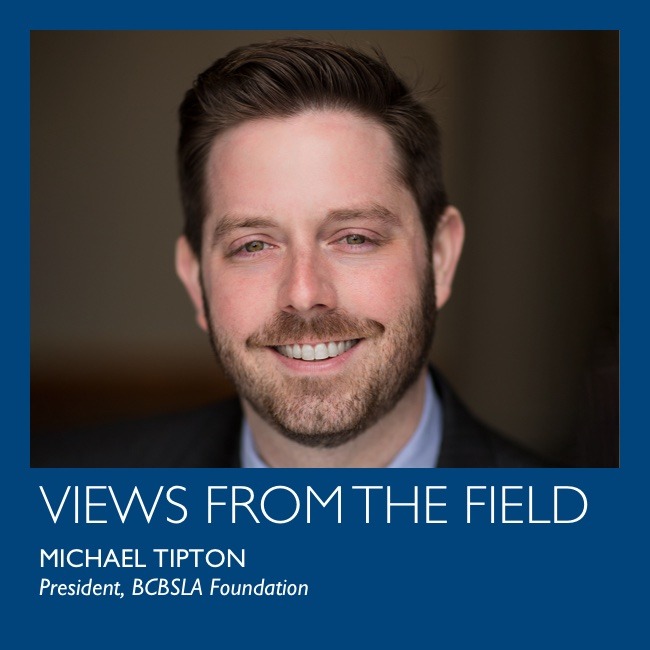 By the time this article is published, we'll be marking several anniversaries of devastating natural disasters in Louisiana, all of which arrived late in summer. Hurricanes Katrina and Rita infamously decimated the Southern Louisiana area in 2005. Fifteen years later, in the span of just two consecutive summers, Hurricanes Laura, Delta, Zeta, and Ida battered a weary state still mired in the thick of COVID-19.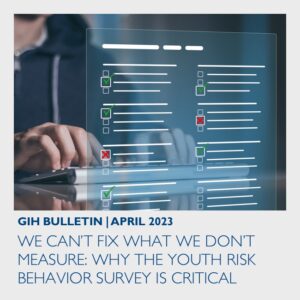 In 2021, 1 in 6 high school students was electronically bullied or bullied at school. That same year, 22 percent of high school students, and 45 percent of students who identified as LGBTQ+, seriously considered attempting suicide. We know this information because of the Youth Risk Behavior Survey, which along with other state and local surveys, comprises the Youth Risk Behavior Surveillance System.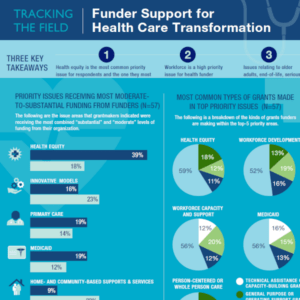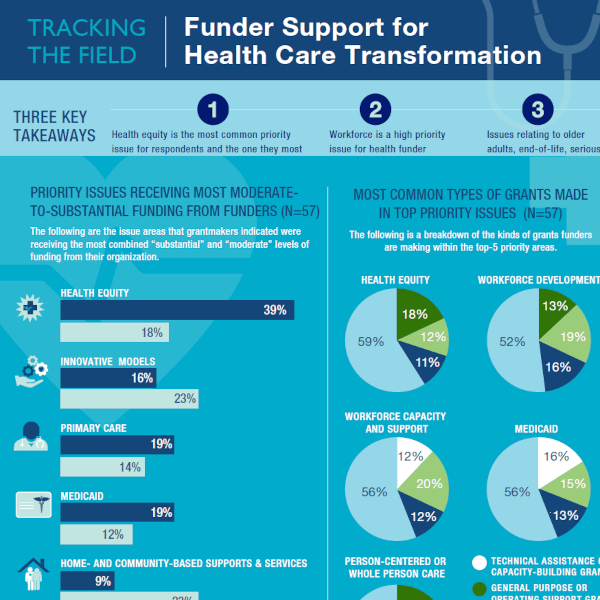 This infographic summarizes the responses to a Grantmakers In Health funder poll, conducted October 2022, on how philanthropy is supporting health care transformation efforts, especially those concerned with improving quality of life, coordinating complex care, and taking patient preferences into account.
Connect With Funder Peers on Population Health
Interested in exchanging strategies, information, and questions with your funder peers? Sign up for GIH E-Forums.