Explore Population Health Topics
Recent Items - Children and Families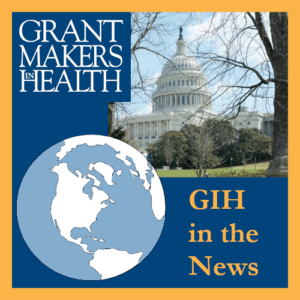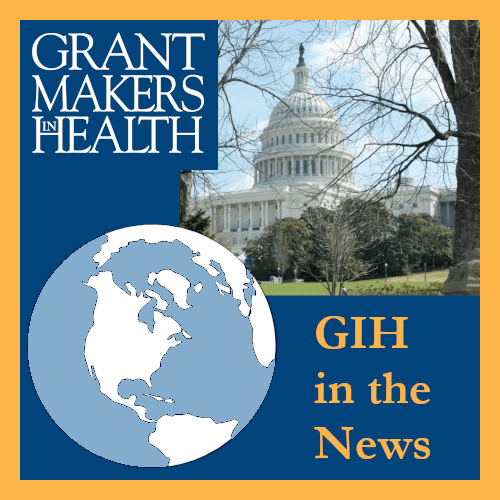 Grantmakers In Health (GIH) President and CEO Cara V. James was quoted in a December 18, 2022 Politico Magazine article about the Black community's distrust of the health care system.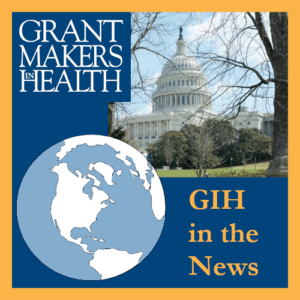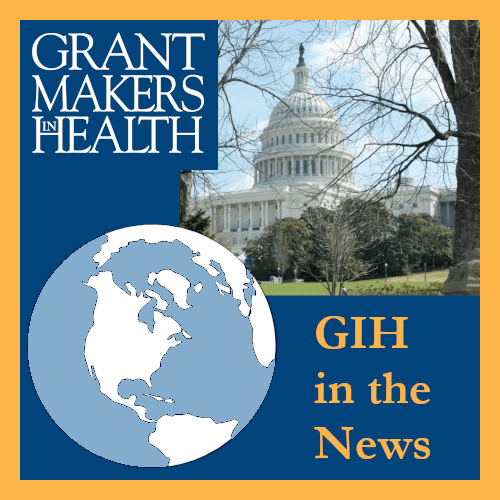 Cara V. James was interviewed by Michael Levin-Epstein on the November 15, 2022 episode of the Rural Matters podcast about GIH's work to support rural populations, combatting racial and socioeconomic disparities in rural health, philanthropy's role in closing workforce gaps in rural communities, and more.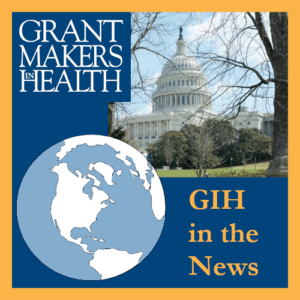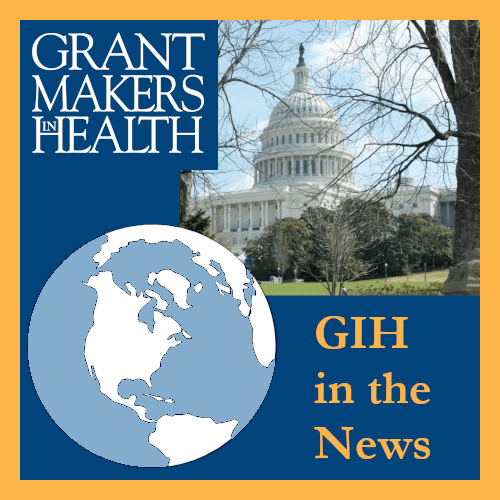 Grantmakers In Health President and CEO Cara V. James was interviewed by Shoshana Ungerleider on the September 21, 2022 episode of the TED Health podcast about challenges faced by the U.S. public health system.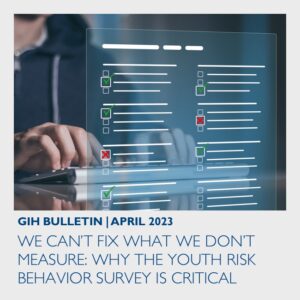 In 2021, 1 in 6 high school students was electronically bullied or bullied at school. That same year, 22 percent of high school students, and 45 percent of students who identified as LGBTQ+, seriously considered attempting suicide. We know this information because of the Youth Risk Behavior Survey, which along with other state and local surveys, comprises the Youth Risk Behavior Surveillance System.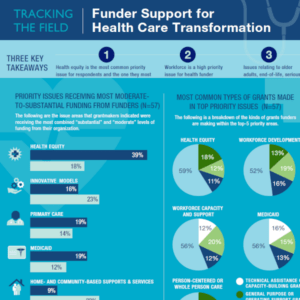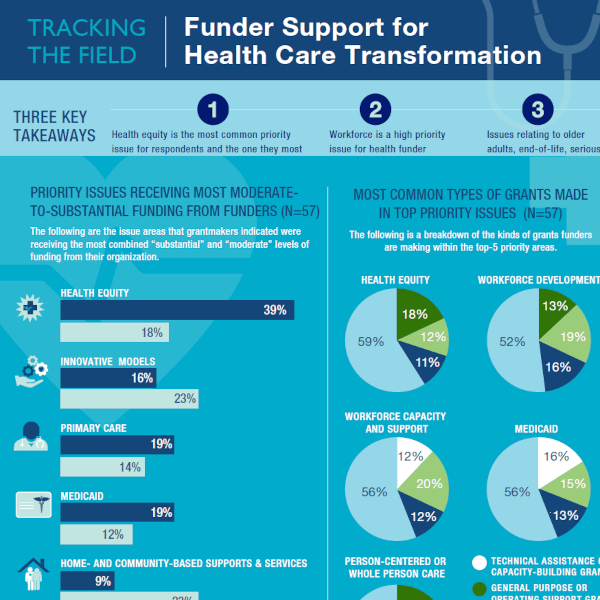 This infographic summarizes the responses to a Grantmakers In Health funder poll, conducted October 2022, on how philanthropy is supporting health care transformation efforts, especially those concerned with improving quality of life, coordinating complex care, and taking patient preferences into account.
Connect With Funder Peers on Population Health
Interested in exchanging strategies, information, and questions with your funder peers? Sign up for GIH E-Forums.