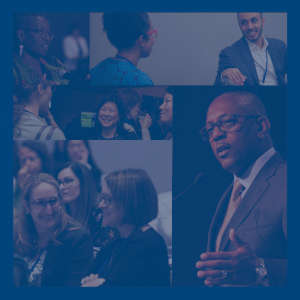 During this webinar, speakers will share lessons learned from the formal evaluation of the Consumer Voices for Innovation Project and from the grantees themselves.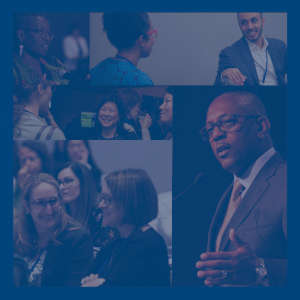 How can foundations best support health care delivery system transformation? Funders discussed how pairing evidence analysis with public deliberation can help stakeholders understand the relative value of care options and take actions that will improve access for patients while reducing costs throughout the system.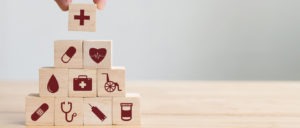 Disagreement about the role of markets lies at the root of many of our fiercest health care controversies. One side believes that unleashing market forces will rescue our health care system. From this viewpoint, government involvement is inherently destructive, except in rare circumstances. Many opponents of the Affordable Care Act share this opinion.


Mark your calendar to attend the 2020 GIH Annual Conference on Health Philanthropy, Creating a Healthy Tomorrow, in Minneapolis, Minnesota from June 17-19.