Older adults who are homebound are often socially isolated, have unmet care needs, and suffer high mortality—and being homebound is not uncommon. In 2011, data showed that more older adults were homebound than living in nursing homes. This Quick Take will highlight the epidemiology and characteristics of homebound older adults, a population often invisible to society, and discuss why funders should include the homebound in their efforts to advance health care equity.
Upcoming Events on Population Health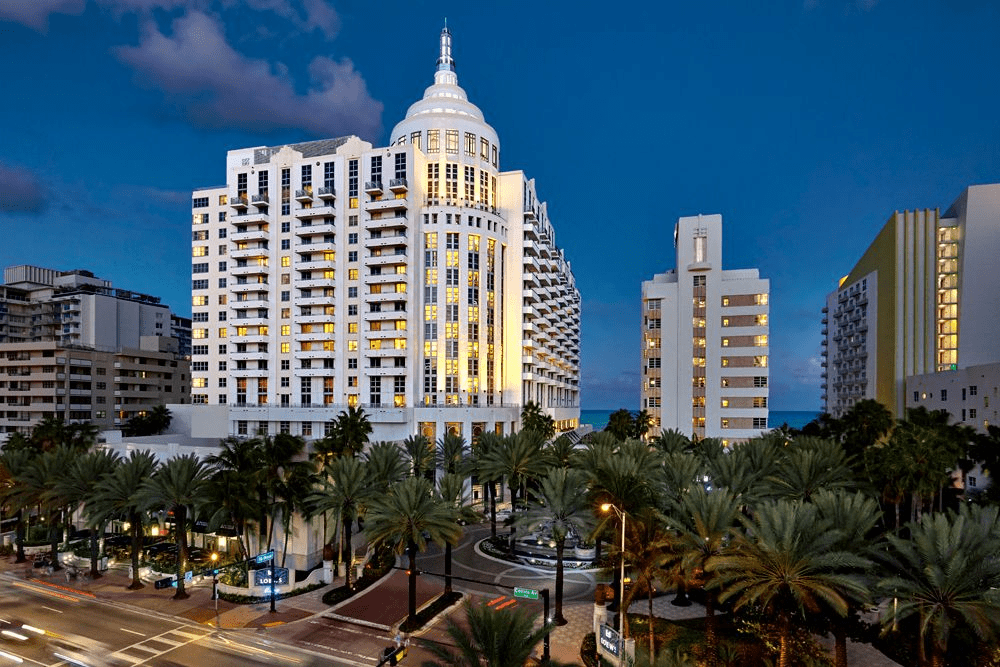 The 2022 Grantmakers In Health Annual Conference on Health Philanthropy will be held June 27-29 in Miami Beach, Florida. The GIH Annual Conference is the best place to meet up with the bright minds, seasoned experts, and innovative practitioners working in health philanthropy today.