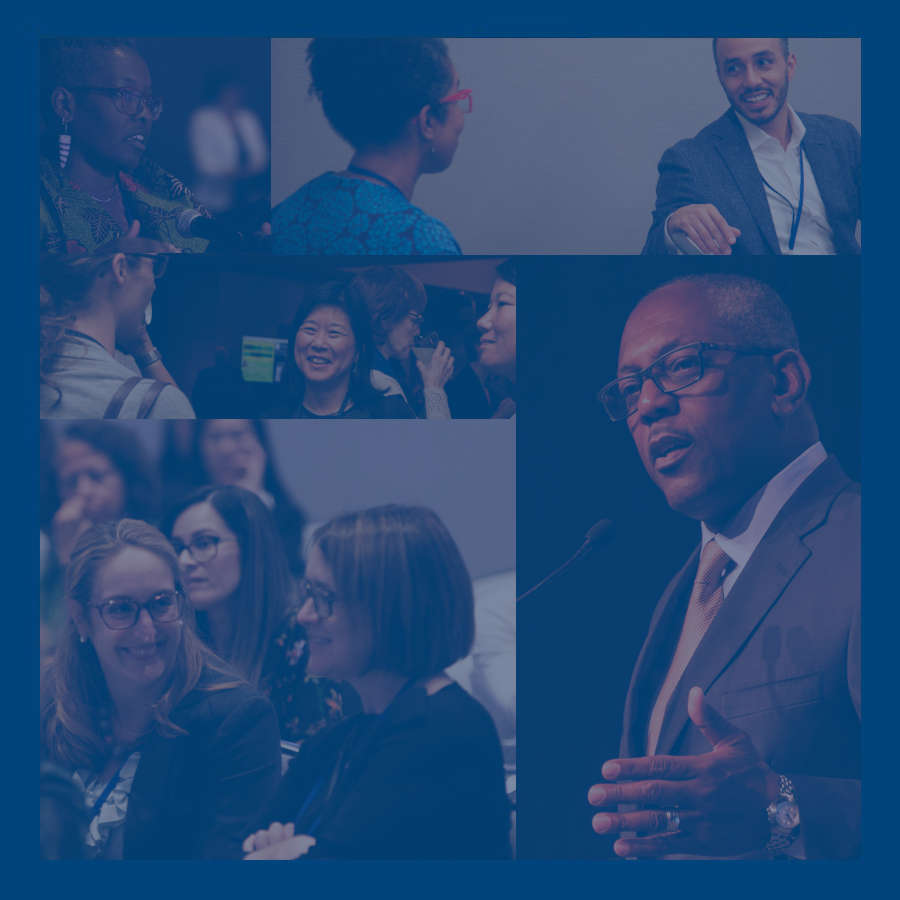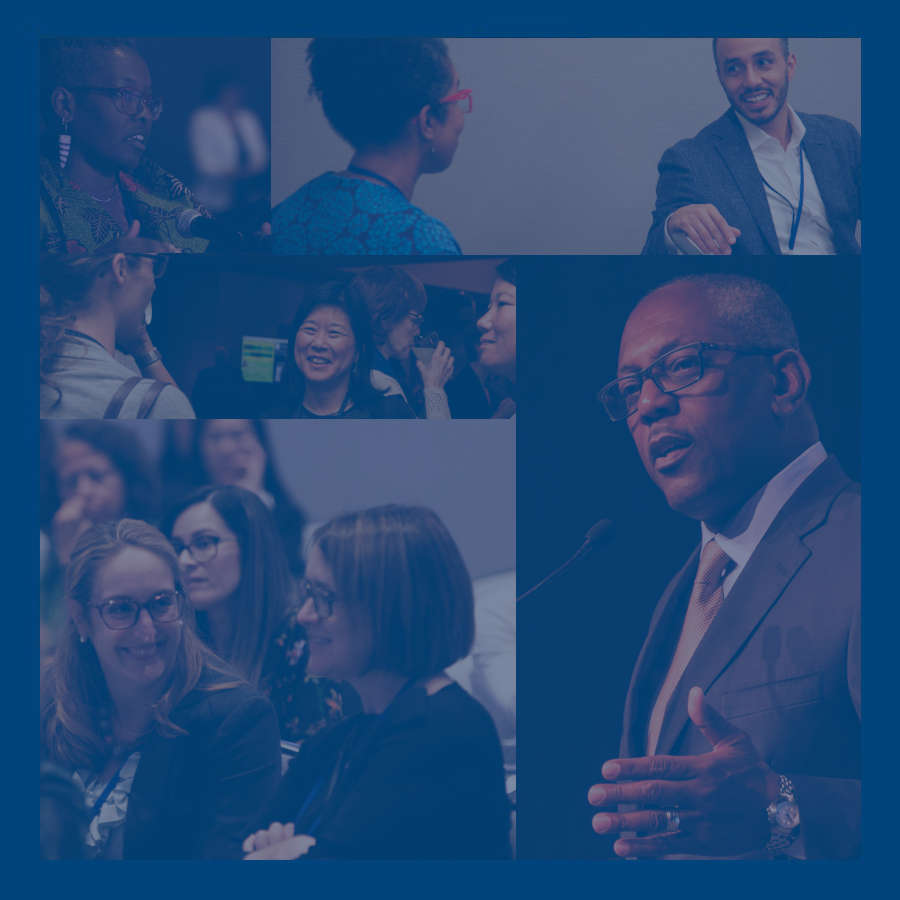 It is with pleasure that we invite you to join the GIH Food Access and Security Learning Community.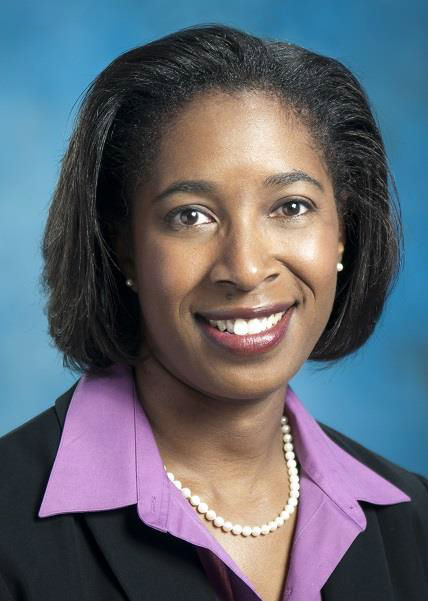 The Grantmakers In Health Board of Directors has has named Dr. Cara V. James, Director of the Office of Minority Health at the Centers for Medicare and Medicaid Services (CMS), its next President and Chief Executive Officer.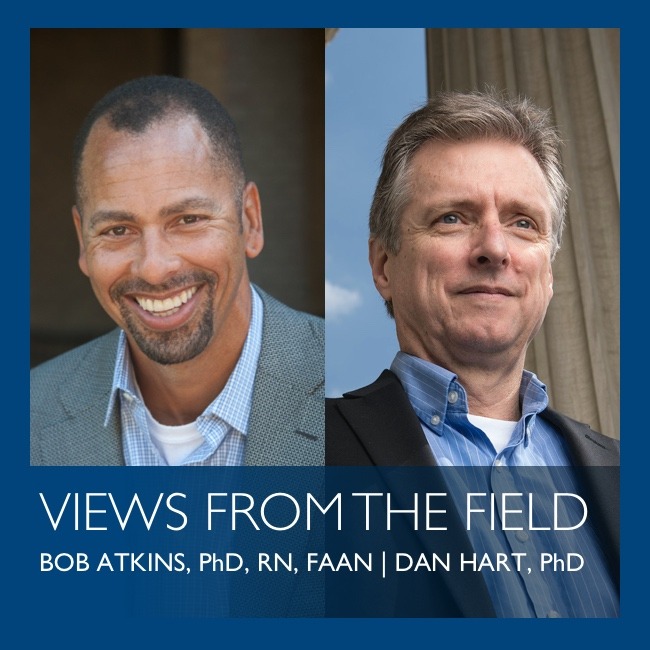 One way to tackle today's upstream health challenges and create tomorrow's civically-engaged residents is to make youth part of the solution.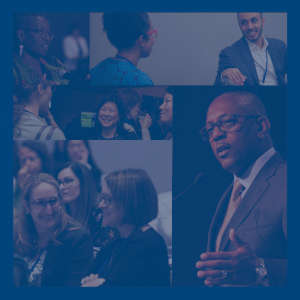 A challenge to the philanthropic community: do better when it comes to funding for mental health. Dr. Garduque describes how grantmakers can – and should – play a key role in charting new territory, challenging service systems to do better, and promoting the adoption of evidence-based practices.