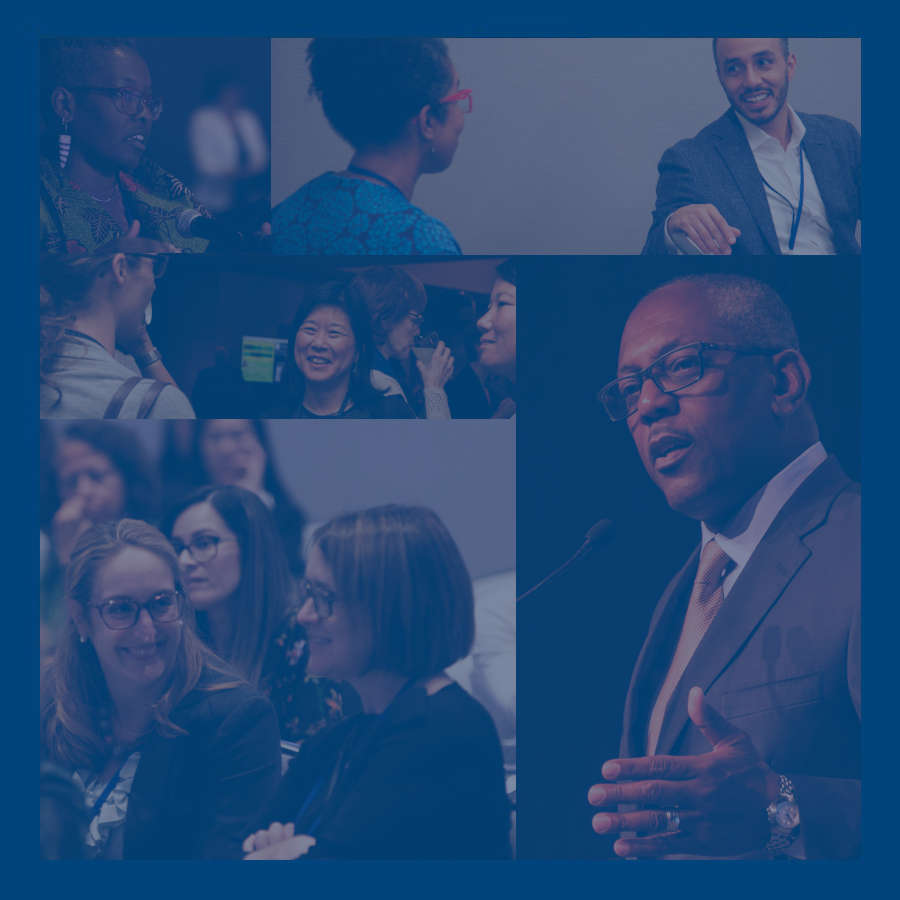 Grantmakers' interest in supporting healthy eating policies has grown over the past two decades and been rewarded with considerable progress. Nonetheless, the next phase of policy work brings new challenges, opportunities, and questions. To explore these issues, Grantmakers In Health (GIH) convened Tackling Difficult-to-Crack Healthy Eating Policies, a strategic conversation for funders, practitioners, and experts in Sacramento, California. 
Contribute to the GIH Bulletin and Blog
If you are interested in pitching a Views from the Field article for the GIH Bulletin, please contact Jeff Barrus.