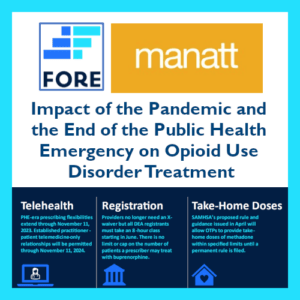 The Foundation for Opioid Response Efforts recently released a new issue brief, Impact of the Pandemic and the End of the Public Health Emergency on Opioid Use Disorder Treatment, that offers practical information on the current regulatory landscape of opioid use disorder treatment and lessons learned from the pandemic about what works to engage and keep people in treatment.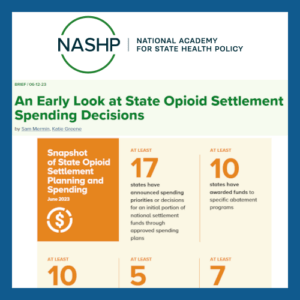 The Foundation for Opioid Response Efforts supported the National Academy for State Health Policy in the development of an issue brief providing an early look at state opioid settlement spending decisions.
Explore Access and Quality Topics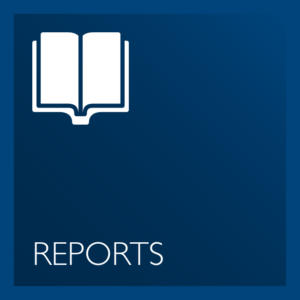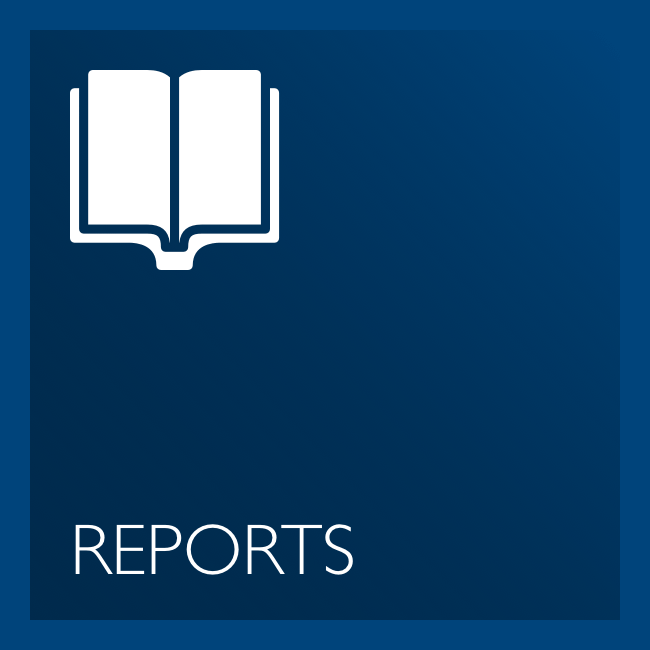 This study, commissioned in collaboration with the Health Equity Compact, aims to quantify that economic burden associated with solutions for reducing inequities in health (which require investments of time and resources for which there will always be competing priorities.)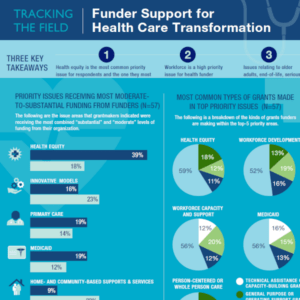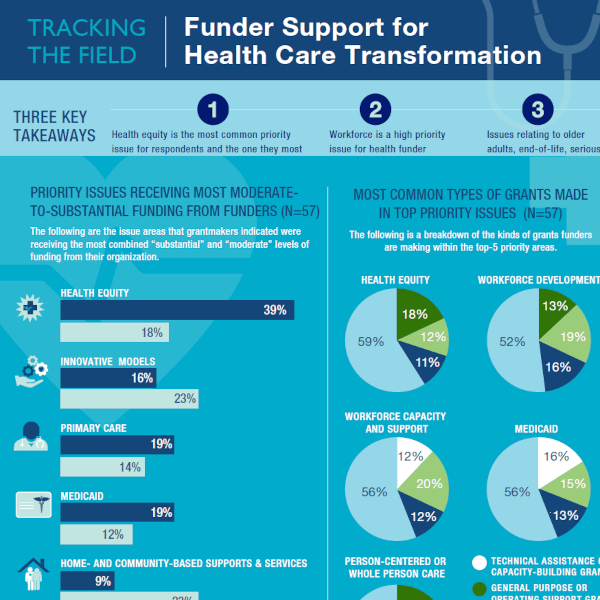 This infographic summarizes the responses to a Grantmakers In Health funder poll, conducted October 2022, on how philanthropy is supporting health care transformation efforts, especially those concerned with improving quality of life, coordinating complex care, and taking patient preferences into account.