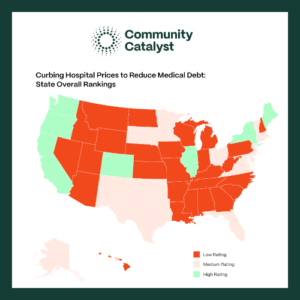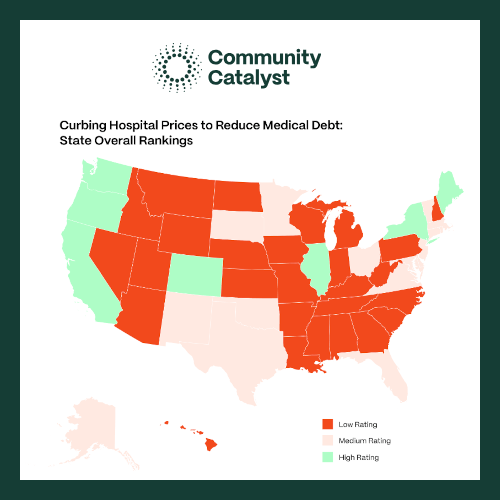 Health care in the United States is the most expensive in the world by far and the reason is simple – health care providers keep increasing the prices of services. Hospitals, which represent the largest component of health care spending, have an outsized influence on medical debt in their communities through their policies and behavior.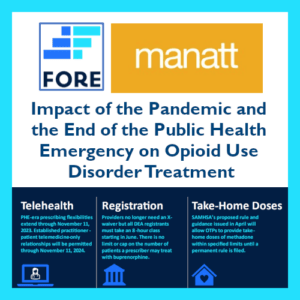 The Foundation for Opioid Response Efforts recently released a new issue brief, Impact of the Pandemic and the End of the Public Health Emergency on Opioid Use Disorder Treatment, that offers practical information on the current regulatory landscape of opioid use disorder treatment and lessons learned from the pandemic about what works to engage and keep people in treatment.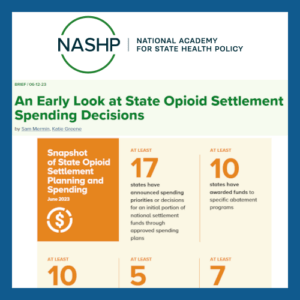 The Foundation for Opioid Response Efforts supported the National Academy for State Health Policy in the development of an issue brief providing an early look at state opioid settlement spending decisions.
Explore Access and Quality Topics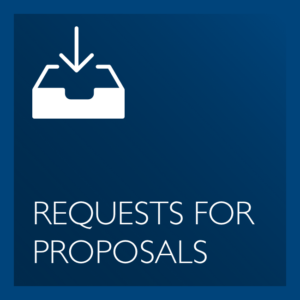 The Ethel and James Flinn Foundation is accepting proposals from nonprofit organizations that deliver mental health care and services in southeast Michigan (Wayne, Oakland, Macomb, and Washtenaw).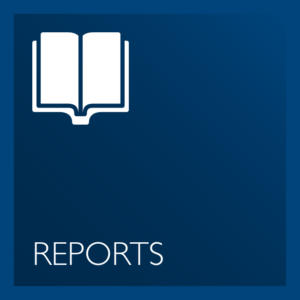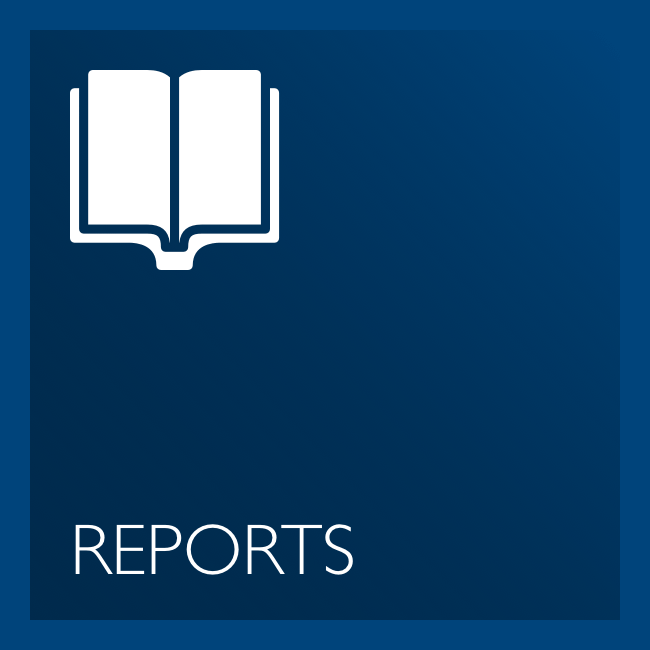 The Blue Cross Blue Shield of Massachusetts Foundation released a report outlining key strategies for maintaining Medicaid coverage when the federal government ends the COVID-19 public health emergency, a regulatory transition that will put many eligible individuals at risk of becoming uninsured.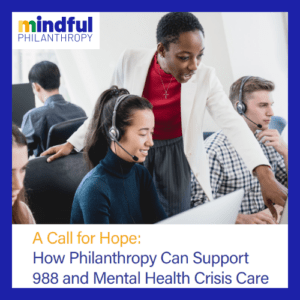 Mindful Philanthropy recently released a resource document on how funders can support 988 implementation within a broader crisis response system. This guide dives deeper into impactful opportunities for funders to support 988 implementation and crisis system reform, with a keen eye toward state and local action.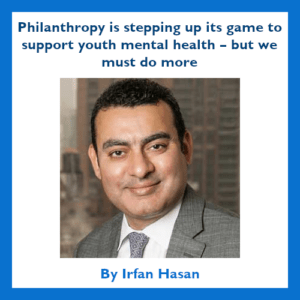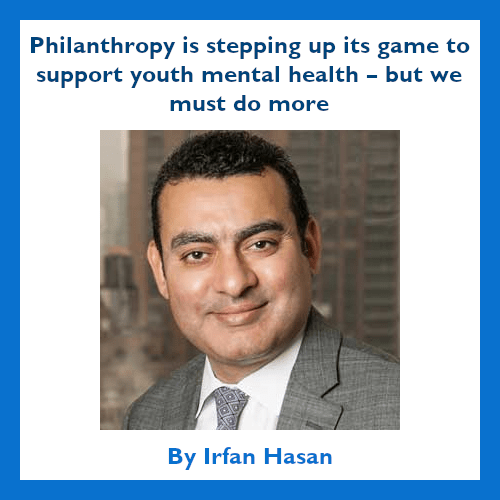 Irfan Hasan, deputy vice president for grants at The New York Community Trust, recently authored an opinion piece on philanthropy's role in addressing youth mental health.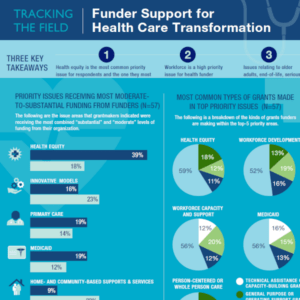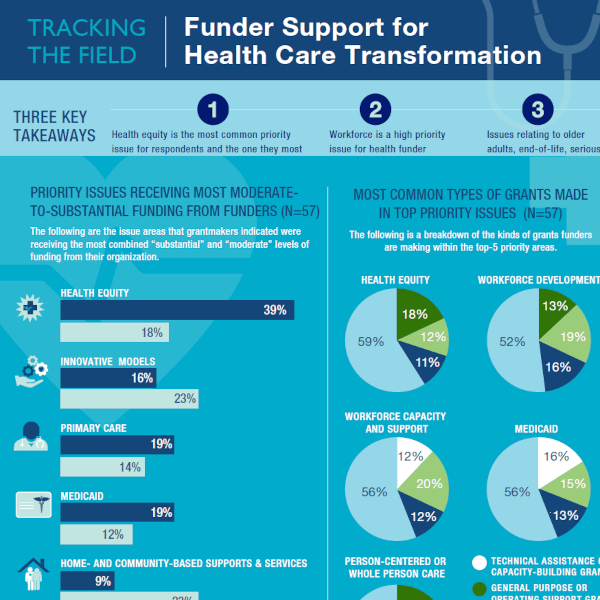 This infographic summarizes the responses to a Grantmakers In Health funder poll, conducted October 2022, on how philanthropy is supporting health care transformation efforts, especially those concerned with improving quality of life, coordinating complex care, and taking patient preferences into account.