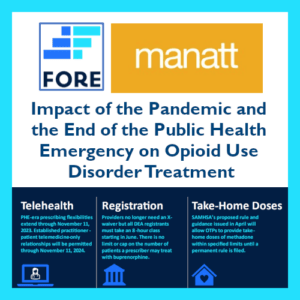 The Foundation for Opioid Response Efforts recently released a new issue brief, Impact of the Pandemic and the End of the Public Health Emergency on Opioid Use Disorder Treatment, that offers practical information on the current regulatory landscape of opioid use disorder treatment and lessons learned from the pandemic about what works to engage and keep people in treatment.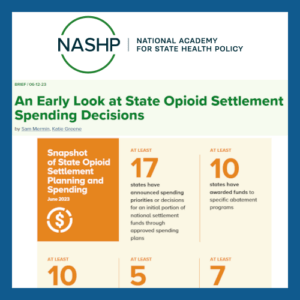 The Foundation for Opioid Response Efforts supported the National Academy for State Health Policy in the development of an issue brief providing an early look at state opioid settlement spending decisions.
Explore Access and Quality Topics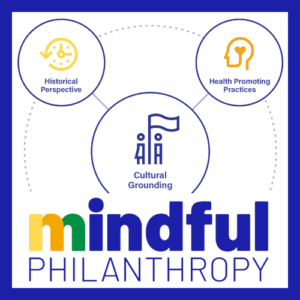 Mindful philanthropy recently released new guidance on how funders can support culturally-led mental health programs that are developed by and for communities of color.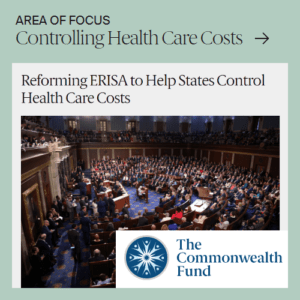 The federal Employee Retirement Income Security Act (ERISA) preempts many state laws relating to employer-sponsored health insurance and thereby dilutes states' ability to enact cost-control reforms. This Issue Brief from The Commonwealth Fund assesses past efforts and current opportunities for federal legislation on ERISA preemption to enable state cost-control reforms.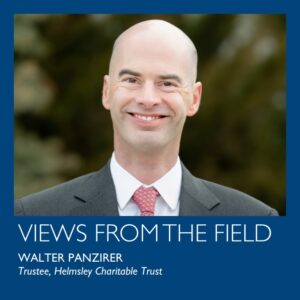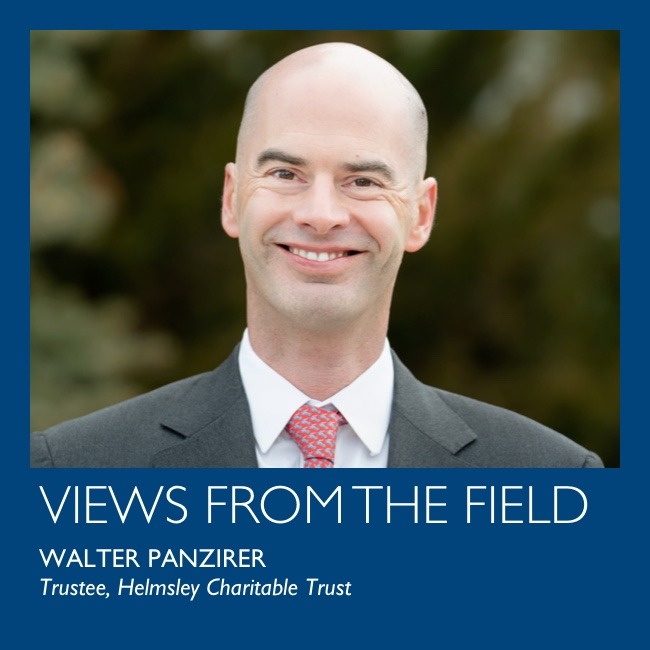 Before the COVID-19 pandemic, a mental health crisis was growing in America, with 1 in 10 adults reporting symptoms of anxiety or depression. Today, that number is 3 in 10. The recently launched 988 hotline—the mental health equivalent and alternative to 911—is a monumental step forward in changing how we acknowledge and respond to mental health needs nationally. It finally puts mental health on equal ground with physical health—a recognition long overdue—but it is only a first step in addressing the multitude of behavioral health needs.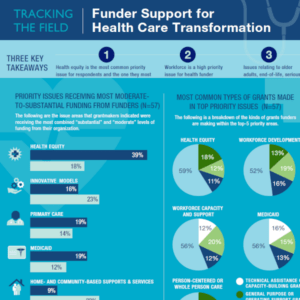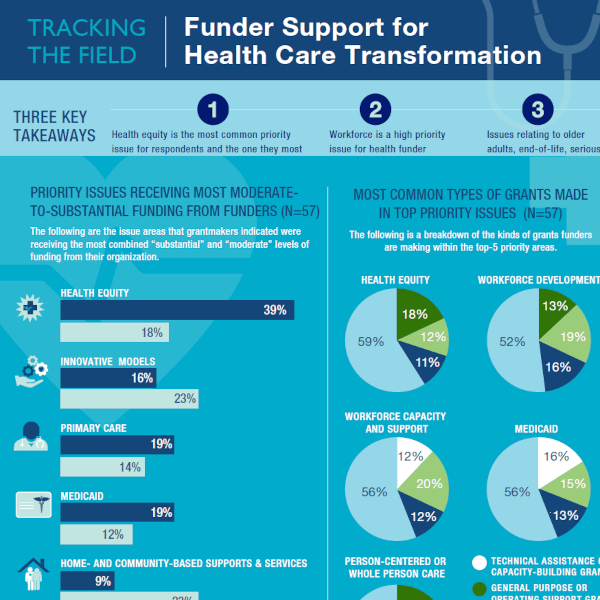 This infographic summarizes the responses to a Grantmakers In Health funder poll, conducted October 2022, on how philanthropy is supporting health care transformation efforts, especially those concerned with improving quality of life, coordinating complex care, and taking patient preferences into account.