Better health through better philanthropy
Foundation Operations
The challenges facing foundations as organizations include board issues, finances, grantmaking, evaluation, and communications.  GIH addresses these challenges in ways that enhance funders' abilities to make a difference in the health of the populations and communities they serve. GIH programming includes hands-on technical assistance, webinars, and surveys on trends in the field of health philanthropy.
Contact Katherine Treanor for more information about our programming in this area.
Issue Spotlight

January 2018
The Colorado Health Foundation is working to redefine the role of program officers. Using the Community Engagement IMPACT Practice Model, the foundation is changing how staff do their work, engage deeply with communities, and achieve lasting impact. The model reflects both the evolution of philanthropic practices in recent years, as well as what the foundation has learned about itself and the health of the communities it serves.
---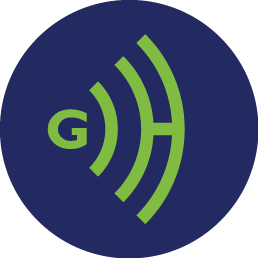 June 2017
Chet Hewitt of the Sierra Health Foundation accepts the 2017 Terrance Keenan Leadership Award in Health Philanthropy.
Resources
Information for New Foundations

Learn more about nontraditional funding strategies by browsing frequently asked questions, a resource list, and suggested readings.

---

Additional Resources

We cover board issues, finance, managing operations, grantmaking, nontraditional funding strategies, evaluation, communications, and more.