Helping grantmakers improve the health of all people
Health Reform
Health reform involves extending insurance coverage and restructuring the health care delivery system to focus on prevention and primary care, reducing costs, and improving quality. Foundations are well positioned to help by educating consumers, supporting state implementation, transforming the safety net, expanding the health care workforce, and supporting innovations for high-cost patients.
In 2010 GIH established the GIH Health Reform Resource Center Fund, which allows GIH to increase staff resources and programming in order to inform and connect funders supporting work related to health reform.
Contact Ann McMillan for more information about our programming in this area.
Issue Spotlight

September 2016
In a new Commonwealth Fund brief, New York University's Sherry Glied and colleagues examine how out-of-pocket cost-sharing expenses and spending on premiums changed between 2013 and 2014 for people with incomes above the Medicaid eligibility threshold. They find that the net effect of the ACA's marketplace insurance subsidies, reduced cost-sharing, out-of-pocket limits, and other insurer regulations has been to reduce the number of people facing substantial cost for their health care.
---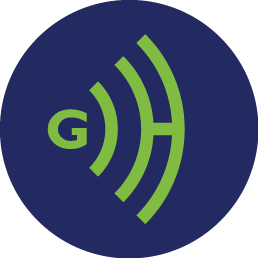 May 2016
GIH staff Ann McMillan interviews Anne Filipic, president of Enroll America, about the success of the third open enrollment period, the effective messages that are reaching consumers, and the importance of in-person assistance and online tools.