This webinar learned about a national initiative launched by the Pew Charitable Trusts that offers states a core set of metrics to track opioid treatment access and use. Presenters described how better data collection can target critically needed progress and discuss the role philanthropy can play in these efforts.
Upcoming Events on Access and Quality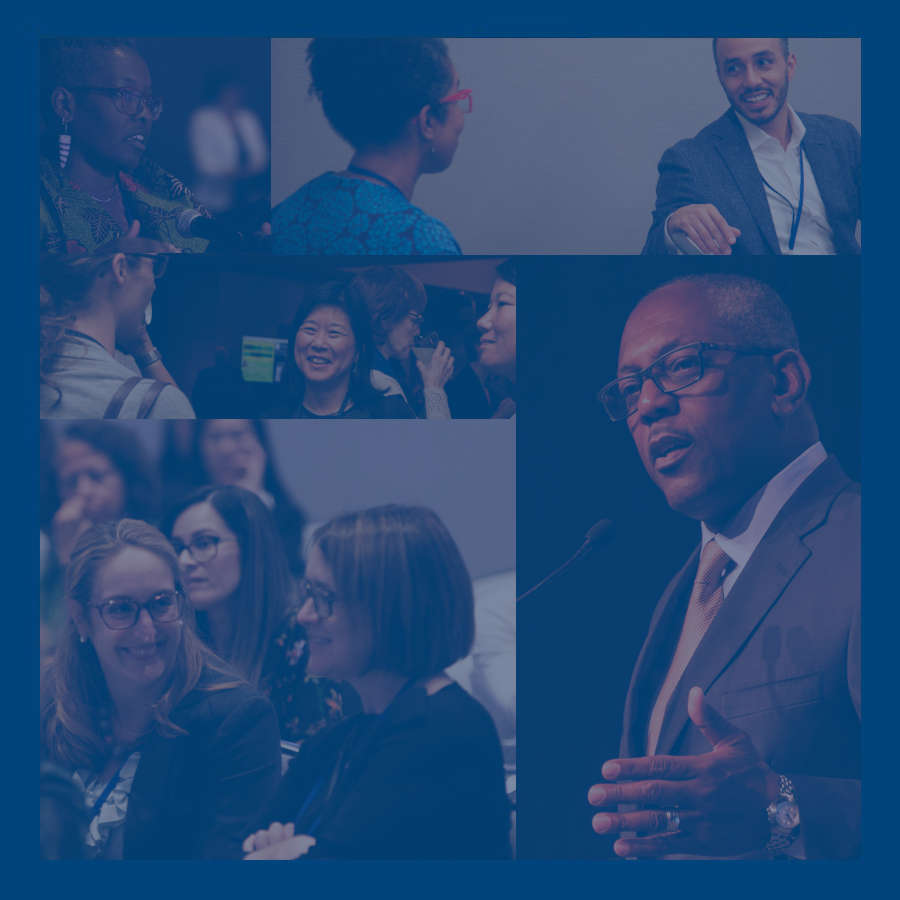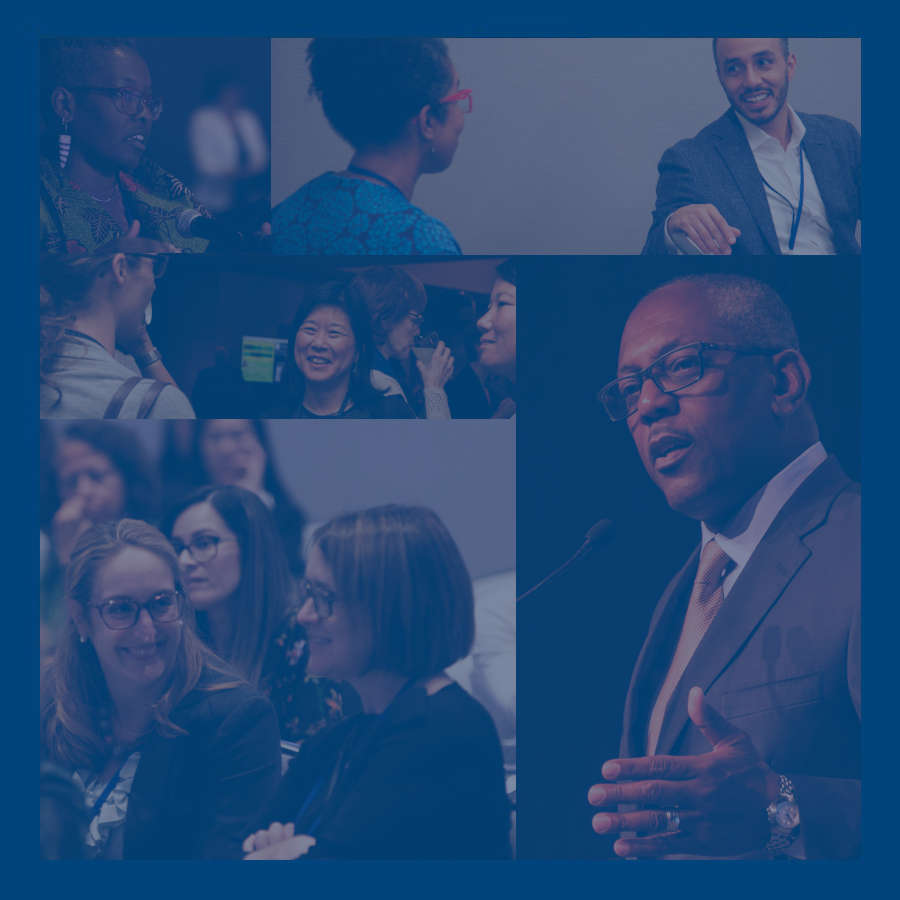 Join us for a two-part virtual, interactive series to explore social movements, the needs of movement leaders, and promising practices from funders.